Energy Performance Certificates: A requirement for homeowners in Spain from June 1
Spanish homeowners are about to be forced to obtain a certificate determining how energy efficient their properties are. The Energy Performance Certificate (EPC) will be obligatory for anyone selling or renting out a home in Spain via an agent from 1 June 2013.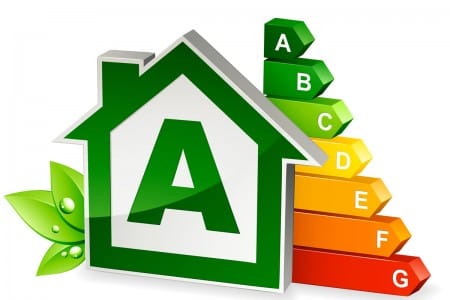 Those who do not comply risk heavy fines from the government, as well as legal action from those renting or buying their homes.
The EPC (in Spanish, Certificado de Eficiencia Energética or CEE) is a way of showing how energy efficient a property is. It presents efficiency on a scale of A to G, with A being the most energy efficient – meaning fuel bills are low – and G wasting the most energy. A score from A to G is also given to define the impact a home has on the environment.
EPCs were introduced by a European Union Directive in 2002 following an agreement in the Kyoto Protocol of 1997, which encourages countries to reduce their carbon footprint.
It will cost around €300 to obtain an EPC from the Spanish government.
Those on the verge of purchasing property in Spain are advised to check their new home comes with the EPC – without it the contract may be voided. In this case they may be entitled to claim compensation from both the property's owner and the estate agent.
Homeowners who use their properties for less than four months per year do not need an EPC unless they plan to sell up.
Those who currently have tenants within properties will not need to get an EPC until the tenants change.
"The EPC will reveal the current market situation and will encourage the promotion of properties with lower energy consumption," said Gonzalo Cervera, director at Tinsa Certify who carry out the EPC assessments.
Cervera estimates that 85% of Spanish homes have an energy rating of E or below, and that over time the certificate will become a bigger and bigger factor in determining the price a property fetches.
By Eloise Horsfield | Property News | June 3rd, 2013