Hurry UK, before it's too late—British homebuyers entitled to residency in Spain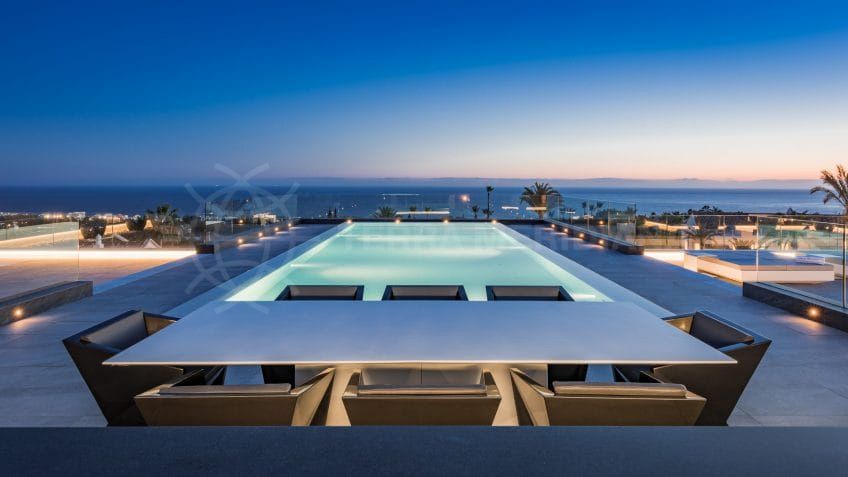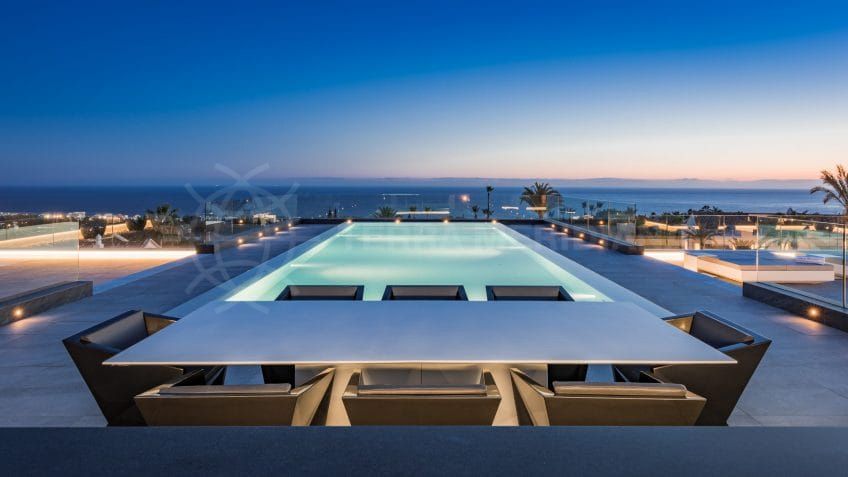 Brexit may be pulling the UK away from Europe, but until the end of this year the country remains in a stage of transition, which means that British nationals who buy a property in Spain before December 31st 2020 will continue to be entitled to residency. The latter is of interest, as resident status in Spain allows them to live and work here, as well as giving access to the Spanish (and European) health care system.
As British citizens, they will not lose their domestic rights, but as property owners and residents in a member state of the European Union will not only have privileges in Spain, but it will also make it so much easier to work, live or do business within the EU as a whole, should they ever wish to do so. People who buy before December 31st 2020 therefore fall under the Withdrawal Agreement, and have the same rights as Brits have enjoyed during the many years of EU membership.
Get on the list
This is of special value to pensioners, but also people keen to live on the Costa del Sol and work or own a business here. As can be expected, a lot of British people have responded, keen to have a foothold in Europe without losing any rights back home, and as a result a sizeable waiting list has formed. For this reason, we urge anyone thinking about buying property in Spain and wanting residency rights to act now, as the window of opportunity won't last much longer.
Residency will have to be acquired by the last day of this year, but you will have until June next year to obtain the health card that provides access to Spain's highly rated healthcare system.
Contact us if you need any information or assistance both with the property search and the application process, and you will find that you can rely on the know-how and experience of the Terra Meridiana team.
By Adam Neale | Property News | September 22nd, 2020