Taylor Wimpey to invest in 8 new developments in 2019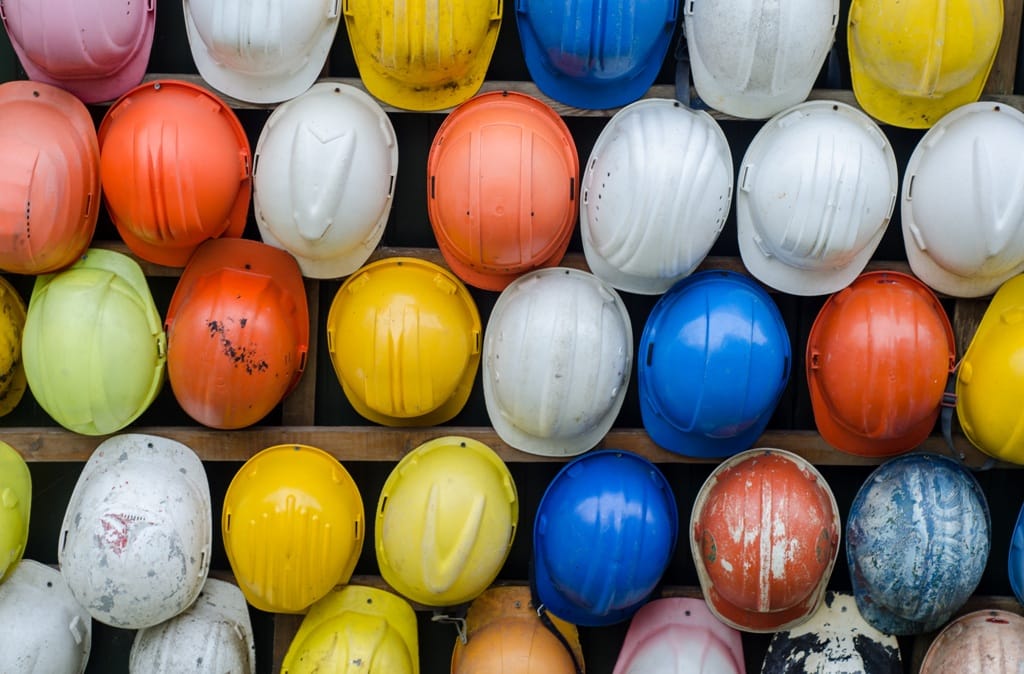 The highly acclaimed British real estate group is due to invest €71 million during the course of the year on the launch of eight new developments, significantly increasing its assets in Spain and reaffirming its position as a major property developer in the country.
The company is planning to build between 350 and 400 homes in several Spanish locations, including the Costa del Sol's La Galera development in Estepona,due for launch on 30 April with 36 luxury homes.
Nationwide, Taylor Wimpey has opted for areas where it already has a presence, namely: the Costa del Sol, Alicante, Mallorca and Ibiza. Moreover, according to Managing Director, Javier Ballester, "it is possible that, if we obtain the building permits in 2019, the group will launch three further developments; one in Marbella and two more in Mallorca."
Taylor Wimpey has created over 2,500 homes in Spain over the past 15 years, including Los Arqueros Golf, near Benahavis. "Estepona is a perfect location for further investment," says Ignacio Oslé, regional director in Andalucía.
Buyers originate from all over the world
Buyers have come from 37 countries, notably Germany with 27% of the total number of clients and the UK with 12%.But, comments the company's sales and marketing director, Marc Pritchard, "The market has become much more international over the past three years, with clients from Northern, Eastern and Central Europe, as well as Russia and the Middle East".
He adds that with over 6,000 properties built in six decades, Taylor Wimpey trades on the London Stock Exchange, giving buyers greater guarantees without the threat of fluctuations in the market. In 2018, Taylor Wimpey handed over 342 homes, an increase of 14% from previous year's figures. It is also currently marketing four developments in Alicante's municipalities of Torrevieja, Villajoyosa and Elche.
Despite the onset of Brexit, it is interesting to note that the building giants are reaffirming their commitment to the Spanish second home market, an arena they have been operating in for over seventy years.
By Adam Neale | Property News | March 27th, 2019