Advantages and issues related to purchasing new property in Spain
There are some distinct advantages for any investor when deciding to purchase a newly completed or off-plan villa or apartment in Spain. Clearly, a new owner will gain positives from buying a house that has not only been recently built and decorated, but is also fitted with brand new fixtures and fittings.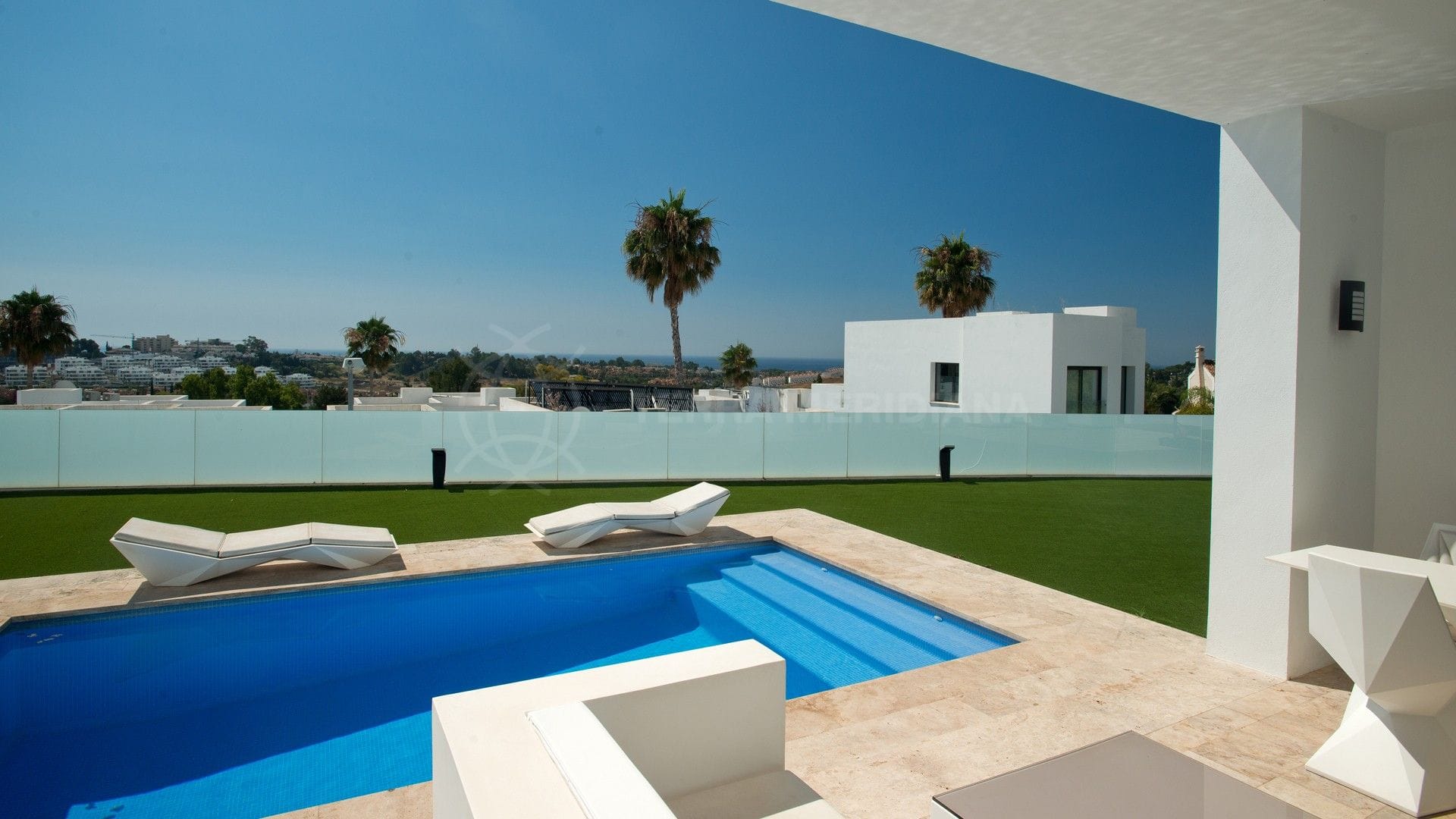 Under Spanish law it is essential for a new build property to be sold with a ten-year structural warranty, and the industry certificate provides reassurance and cover against expensive and worrying construction issues. In addition, owners will benefit from living in a home where appliances are modern and the life expectancy of every working element is extensive.
Buyers checklist for new and off plan property
Buyers can double check that certain procedures have been undertaken before finally signing off on the purchase process and should take time to make sure the following is in place:
a ten-year structural warranty has been authorised
the building project in it's totality has been approved by the College of Architects
a certificate of fitness has been granted for the property
the building has its own electricity supply and is not connected to a temporary system
appliances within the home come with official guarantees
Snagging
Be rigorous with the snagging process and take every possible step to ensure that the property has been completed to an acceptable standard. Work your way through the house on a room-by-room basis, starting at the front door and ensuring all outdoor areas and external buildings – such as garages and store rooms – are included.
Do not accept any defects, as these should be addressed by the builder, so check every finish, appliance and all systems relating to electrics, plumbing and air conditioning.
It pays to use a professional
Expert advice is always highly recommended at the snagging stage as a professional will know what to look for and which levels of finishing are acceptable or should be contested. Even in new developments thorough inspections should be made for signs of structural movement, the build-up of moisture and other defects.
Details relating to new build property for this article were kindly provided by Paul Gibson (MRICS) of Gibson Gale Limited, a surveying company that collaborates with Terra Meridiana on developments in southern Spain.
 Terra Meridiana works hard to provide investors with sound advice, to help them make well-informed decisions when purchasing real estate, and we would always recommend contracting the services of a chartered surveyor.
By Adam Neale | Property News | April 3rd, 2019