Every property sells, at the right price
Price is, probably, the most important consideration when purchasing a property for most buyers in the marketplace, so it's important that you set the right price from the start, if you want to sell your home.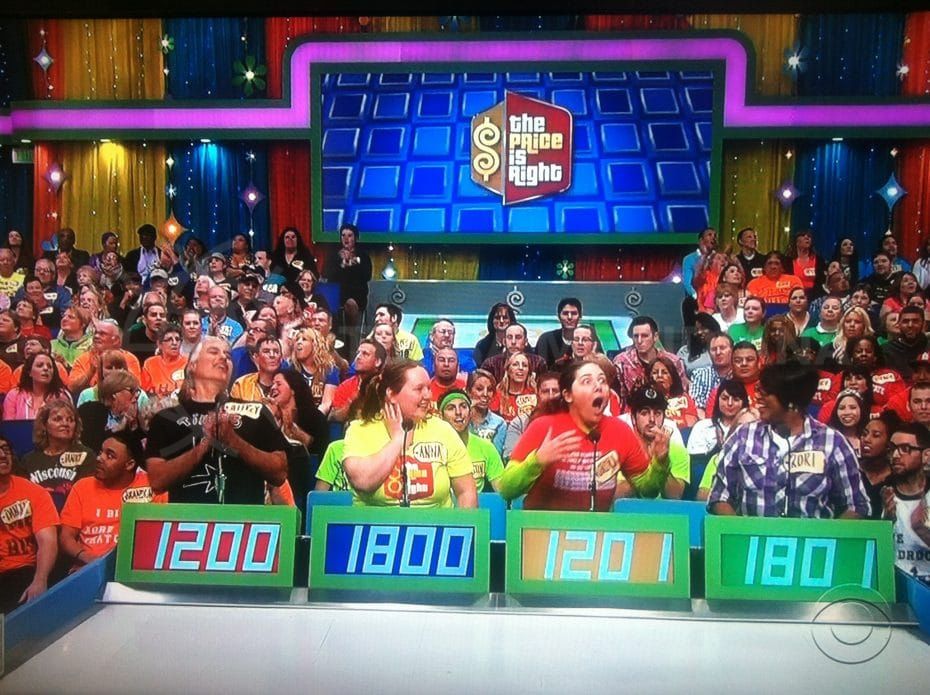 Unless you happen to attract the kind of buyer for whom money is no object (and, even then, expect them to have a keen idea of what is, and is not, good value), if you are serious about selling your Costa del Sol property, then you should take the decision on what is an appropriate, and realisable, price to sell equally seriously.
For the last few years, house values have been in steady decline in almost every area of Spain, including on the Costa del Sol, although, now, some areas – especially the prime locations like Marbella, Estepona, Benahavís and Sotogrande where we specialise – have begun to see prices rise, as demand picks up.
As a result, where, until recently, most sellers were realistic when it came to accepting the need to put a fair price on their property, as prices start to recover and buyers are returning to the local marketplace, there is a temptation to put a higher price on your home, just to see if someone bites.
The downsides of listing above market is that, as a rule, it will not only take longer to sell your home, as potential buyers always look at cheaper options first, but may also lead you to accept less than you could have realised, if you had decided on a reasonable price from the outset.
While some homeowners may fix a price taking into account such considerations as what they paid for the property, how much mortgage is left to pay off, or how much they need for the new property they want to buy, the simple truth is that your home, and any property, is only worth what the market will pay for it.
Putting too high a price on your house not only dissuades many buyers from looking at all, but also means those that do enquire or visit are less likely to make an offer.
The best course of action is to check out the local marketplace and compare, as objectively as you can, what other sellers are asking for similar properties in the same area. At the same time, you should also compare what similar properties have sold for recently, as there may be a difference between asking and selling prices.
You may also want to ask various estate agents, at least three is a good rule of thumb, to suggest a price, based on their knowledge of the market and what sells. Terra Meridiana provides Costa del Sol property valuations for free, with no obligation to list your property with us, if you decide to do it yourself or go elsewhere.
By Adam Neale | Property News | October 2nd, 2015