Spanish residential property market on road to recovery
According to new European Central Bank figures, after years of falling prices and slow sales in some of the European Union's formerly most active markets, house values and demand is on the rise across Europe.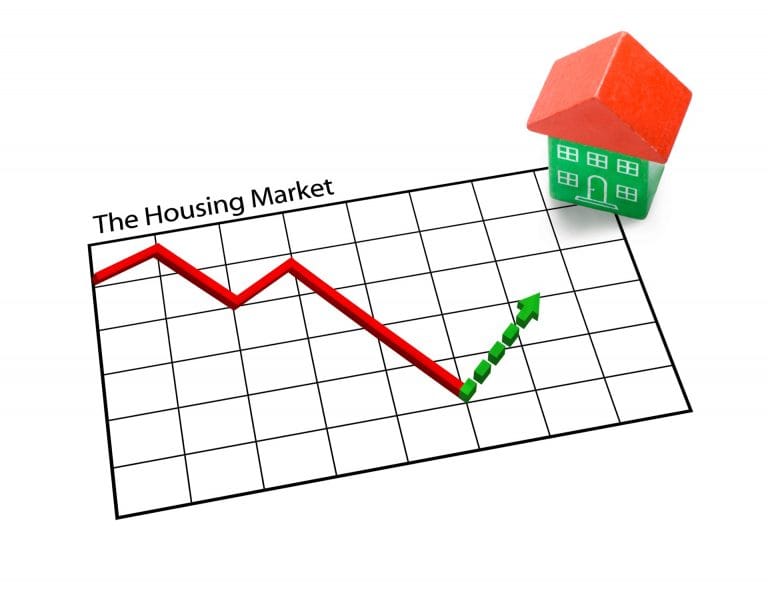 In a paper published in the latest issue of the ECB Economic Bulletin, the bank highlights a number of positive trends in the housing markets of many of the 19 Eurozone member states, which, "suggest the corner has been turned and recovery is under way."
The ECB noted that in a number of euro area countries – , "house prices increased at unsustainable rates and to unsustainable levels prior to the crisis," something that, in the bank's opinion, made subsequent adjustments and slides in values, "inevitable."
Since the start of 2013, however, when the cycle reached its lowest point in the ECB's analysis, the rate at which housing prices have dropped has been progressively less negative until the third and fourth quarters of last year, when various economies shifted back into positive growth trends.
While economies like Germany and Austria were less affected by the crisis overall, and which have seen house prices hold solid and grow sooner, the report found that those countries "most affected by the financial crisis (Ireland, Greece, Spain, Italy, Cyprus, Portugal, and Slovenia)" have also begun to see improvements.
Across the 19 nations that use the euro, house prices at the end of the first quarter of 2015 were 1.1% higher that compared to the same period the previous year. Ireland showed the strongest recovery – with prices close to 17% more than one year ago – while Germany and Austria also continued to perform above average.
Spain, where property prices have fallen by more than 50% in some areas since 2008, also witnessed a return to better than Eurozone average growth. In the second quarter of this year, prices rose by 4% more than 2015, the fastest rate since 'la crisis' began, while prices for new homes increased by almost 5%.
The ECB said the combination of all-time-low interest rates, banks' increasing willingness to offer credit for house purchases, and greater numbers of the unemployed finding work across the Eurozone were all making it easier for people to be granted mortgages.
By Adam Neale | Property News | September 24th, 2015