Costa del Sol property: a tale of two markets
It was the best of times; it was the worst of times… Now we're living in an interesting time, when two very different real-estate markets exist in Spain, like parallel realities, at the same time.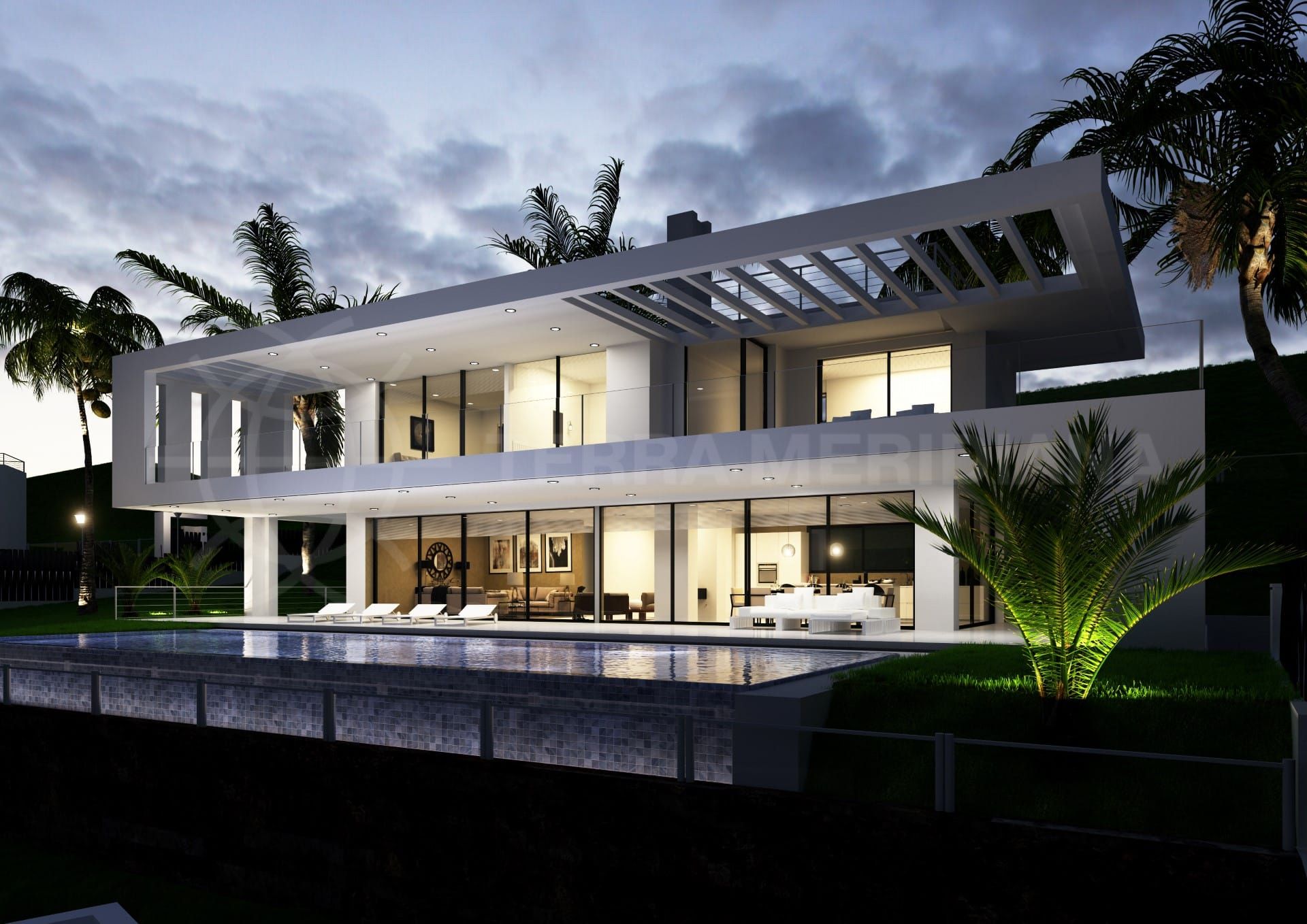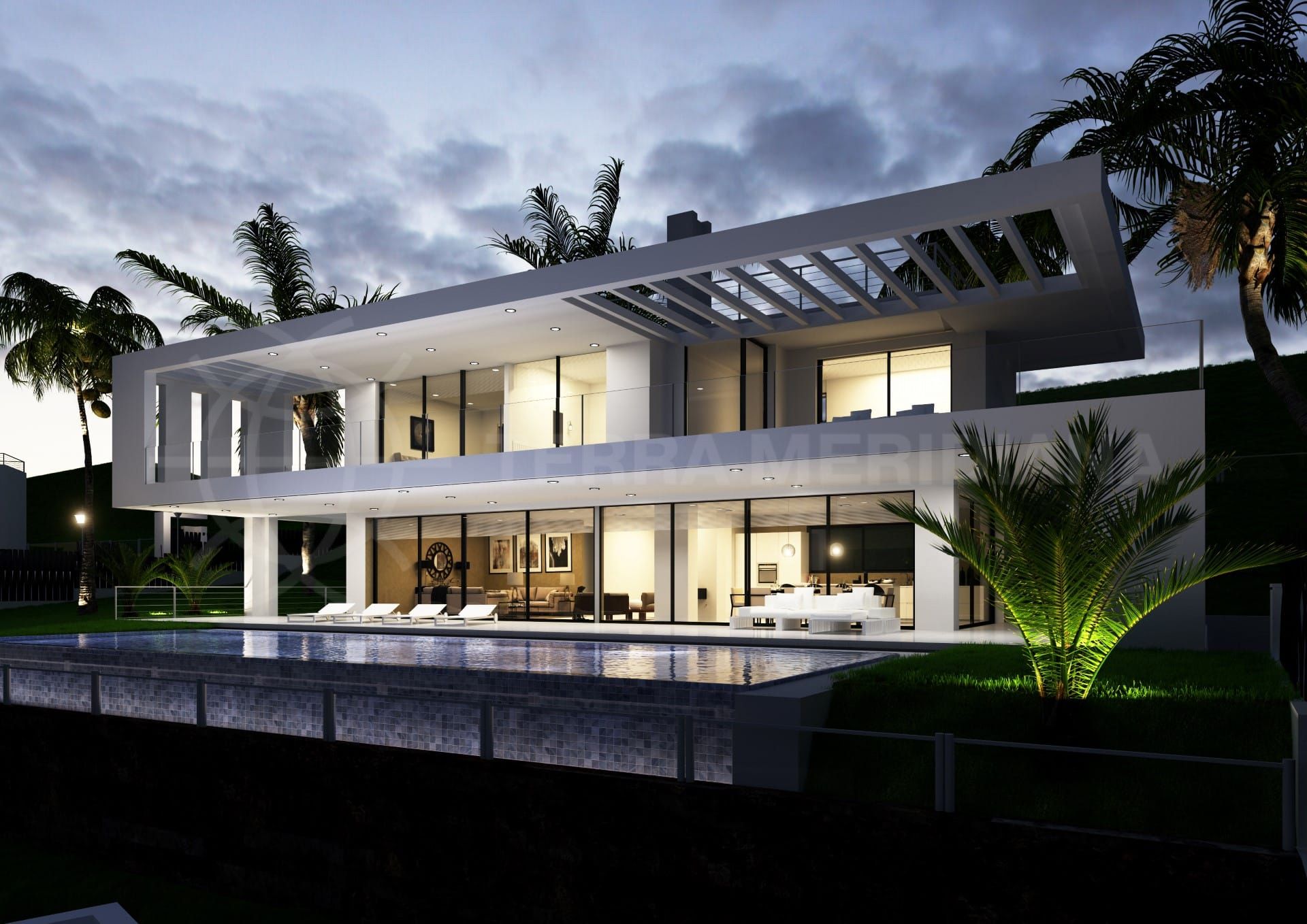 'La crisis' hit Spain hard and, for many, where it hurt most. Property prices have plunged by an average of 40% nationwide since 2008, hitting rock-bottom at the end of 2013, leaving lots of homeowners with negative equity, the prospect of decades of debt, and at risk of repossession.
Since the first quarter of 2014, however, a slow but sure recovery has been taking place in the Spanish property market, at least in premium locations – like Madrid, Barcelona, and the Costa del Sol – where the combination of limited stocks of new and resale property, and rising demand from, for the most part, clients from overseas is driving prices and sales up.
More than 365,500 homes found a new owner across the country in 2014, a jump of 21.6% compared to 2013. While far from the record 955,000 properties sold nationwide in 2006, at the height of the boom, the trend looks set to continue, albeit at a steadier, and hopefully more sustainable, rate than before.
In the first eight months of 2015, the number of homes that changed hands nationwide climbed by 12%, year-on-year. House sales Spain-wide rose by over 24% in August, compared to the same month the previous year, to reach a total of 29,369 transactions, according to the latest data from the National Statistics Institute.
At the same time, there is still – and will be, for quite some considerable time – a sizeable surplus of less desirable housing that languishes unsold, much of it built just before the rollercoaster started heading downhill, in more marginal inland areas.
The latest Real-Estate Market Statistics Report by RR de Acuña y Asociados, looking at the 1.6 million homes for sale in Spain at the end of last year, found that more than 650,000 of the total were located in areas 'with no demand whatsoever.'
From personal experience, I can vouch for the fact that new-build, luxury property in prime areas of the Costa del Sol is selling like hot cakes. Cash-rich overseas clients, who don't depend on Spanish banks for finance, are snapping up high-end villas and apartments faster than they can be built.
Before anyone accuses me of irrational exuberance, let me qualify those remarks: this is still a niche market, one that is firmly focused on serving the increasing demand for brand-new, contemporary-style homes.
In Malaga province, licenses for new-build properties rose for the third consecutive quarter from July to September, reaching 922 for the three-month period and taking the annual total to almost 1,800, the highest figure for five years and three times as many as in 2014.
And, in hotspots like Marbella, where demand is beginning to outstrip supply, the lack of quality resale properties on offer and the shortage of land available for new development is fuelling an sharp upturn in interest among affluent foreign purchasers in search of cuttting-edge properties with lots of amenities.
Norwegian property developer Solvilla is among the companies that are setting their sights on the luxury end of the market. Their Los Olivos project in Nueva Andalucía, a gated development of 19 modern villas in the Costa del Sol's Golf Valley, has almost sold out its first phase (six of the seven properties have gone off-plan) and two of the remainder in phase II have already found buyers, despite only being launched in September.
"The market is definitely moving," Torgeir Wemmestad-Haaland, Solvilla's CEO, insists. "Agents in Marbella have had the busiest summer in a long time and we see a clear trend that buyers prefer new modern villas. Land prices have doubled in 18 months and that will be reflected in the future price of new-build homes. We started selling mainly to Scandinavians and have seen increasing interest from French, Italian, and English buyers."
By Adam Neale | Property News | October 13th, 2015