Recent data shows 2019 was the Second-highest year for foreign property buyers in Spain
Following a slow start to 2019, Spanish property transactions involving overseas purchasers picked up in the last six months to hit 102,252 sales for the year, just 1.4% down on the record 2018 total.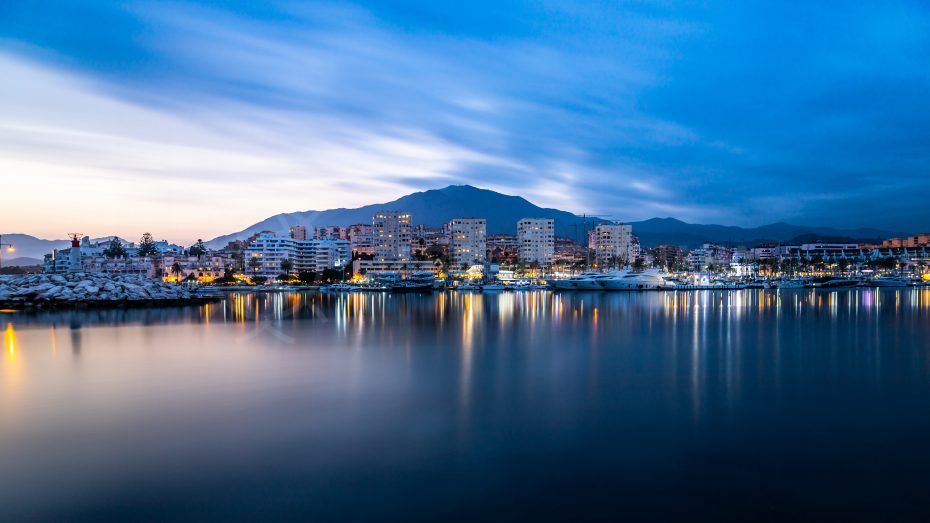 The latest published data on foreign property purchases from Spain's General Council of Notaries saw demand rebound in the second six months of 2019 to make the year the second-best ever. After seven and a half years of constant growth, the first semester saw sales to overseas buyers decline by 3.2% year-on-year. A total of 51,720 contracts were notarised in the six-month period, representing 18.6% of properties sold nationwide. Almost 60% of deals were closed by foreign residents.
In their most recently released report, covering the second half of the year, the Notaries revealed that the total number of sales involving overseas buyers reached 0.5% more than during the same period the year before, with 50,522 transactions registered. The share of non-resident buyers grew by 5% in the period from July to December, compared to the first six months of the year.
The regions that remain most popular with foreign buyers are, unsurprisingly, those that have the most benign climates and sun-drenched coastlines along the Mediterranean – Andalusia, Cataluña, Murcia and Valencia – as well as the Balearic and Canary islands. In Mallorca, Menorca and Ibiza, overseas purchasers accounted for over 37% of all property sales in 2019, twice the national average, while Valencia sees foreigners signing 34% of contracts in the region.
The British remained the leading nationality of foreign property purchaser in Spain, making up more than 13% of the total for the year as a whole, while continuing to decline in comparison with previous years. French and German demand declined in the first half of 2019, accounting for 8% and 7.2% respectively, although the share of both countries rose in the second semester.
Buyers from EU, including the UK, still represent just over half of all overseas purchasers in Spain, but the country, and particularly well-connected and tourist-friendly regions like the Costa del Sol, is attracting ever increasing flows of interest from further afield. Demand in the first half of the year grew fastest among buyers from Morocco, Argentina and the United States, with purchasers from Ecuador and Denmark joining the Moroccans in the second semester.
In terms of prices, in the first half of 2019, foreign buyers paid an average of 2.5% more per square metre than in the same period of 2018, whereas the second six months saw the median square-metre price increase by 3% year-on-year. The average price paid by foreign buyers nationwide was 1.765€/m2. Non-residents paid more per square metre than residents, 2,200€/m2 compared to 1,457€/m2, in the second half of the year.
By Adam Neale | Property News | June 23rd, 2020