Why the Costa del Sol real-estate market is COVID-resistant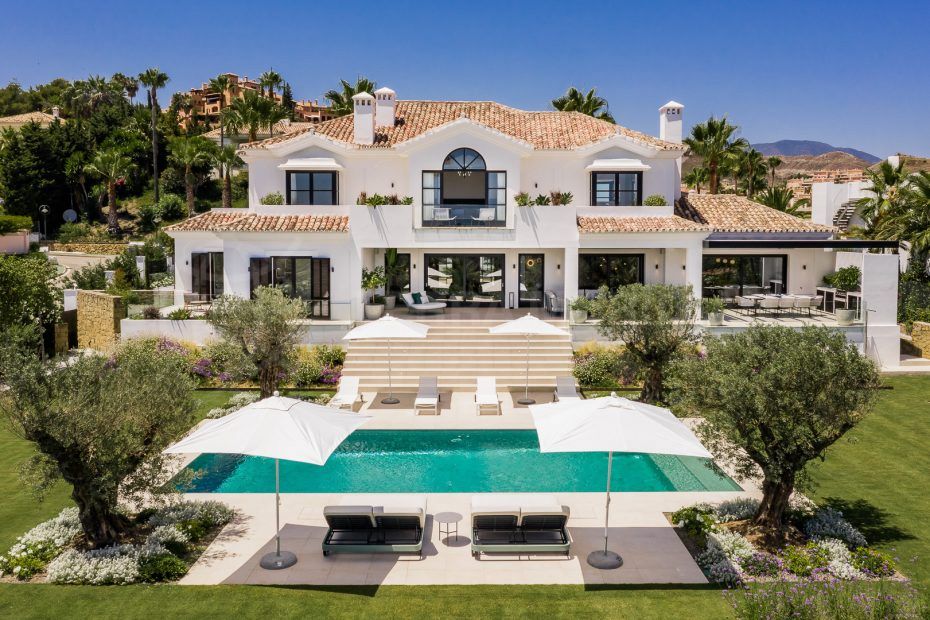 After a year of lockdowns and restrictions on travel and life in general, strong house sales show demand for places in the sun has not suffered as much in the pandemic as many feared
In 2020, Spain's government introduced the first national lockdown in mid-March, bringing the country's housing market to a halt, together with the rest of the economy and most people's lives. At the time, many people expected this to mark the start of a new property sales recession, while the world put its plans on hold and waited to see what would happen next.
For most of last year, the Spanish real-estate market saw a considerable decline in the overall volume of sales. This was particularly notable among both domestic and foreign buyers and investors in areas that have long been popular for holiday home purchases, such as the Costa del Sol.
But, in the second half of 2020 and the first three months of 2021, market demand began to rebound strongly as lockdowns opened up and restrictions started to lift across Europe and beyond. As Mark Stücklin of Spanish Property Insight has shown, by the end of March 2021, sales figures for the month were higher than in the same period of 2019.
Markets like Marbella, Estepona and Benahavís are doing better than others
But not everywhere in Spain is following the same trend. While we have been dealing with a high number of enquiries since last summer in the prime locations we serve on the Costa del Sol, other areas that have traditionally had a large second-home market and attracted overseas investment are not seeing a similar uptick in demand.
Last month, Mark asked me to contribute my input – along with those of estate agents from other local agencies – to an article he wrote about why the Costa del Sol has outperformed the Costa Blanca in recent months. We all concurred that the top-end of the market, driven in large part by demand from wealthy foreign clients, has helped maintain demand and boost big-ticket sales in hotspots like Marbella, Estepona and Benahavís.
At Terra Meridiana, we secured some very significant sales, and have helped happy new owners find the home of their dreams, for some of the most exclusive properties in the area in the last few months. We signed a deal that saw the sale of Heaven 11 in the first quarter of the year and have sold a number of other high-end homes in upmarket areas of Marbella, such as Cáscada de Camoján and Sierra Blanca in the last few months.
By Adam Neale | Opinion | May 28th, 2021