Heaven 11 is sold – but remember these other fantastic Marbella properties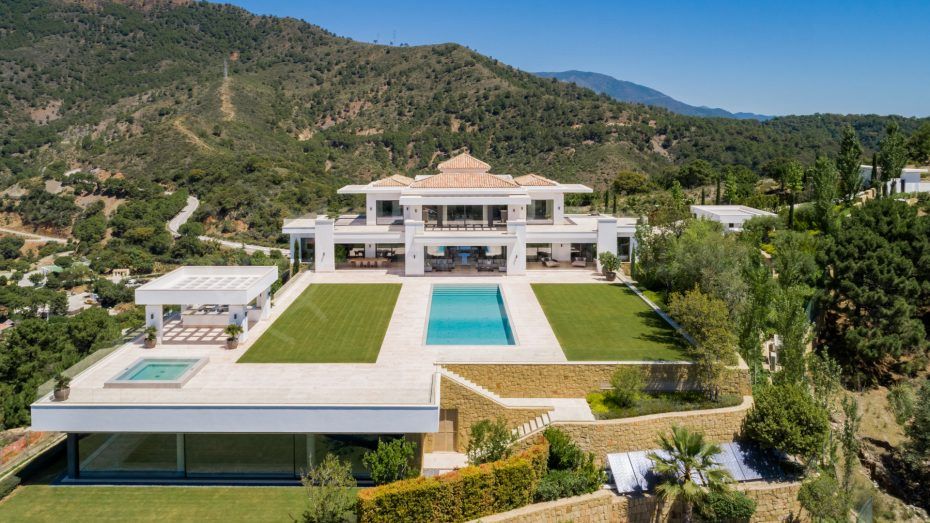 We are very pleased and proud to announce the sale of the spectacular Heaven 11 villa in the select, gated country club of La Zagaleta, in Benahavis. Those who may have had their eye on this sleek 21st century villa will be sad that they missed their chance, but in reality it is only one of a prime selection of top quality villas in the finest Marbella locations that we have in our exclusive listing of properties.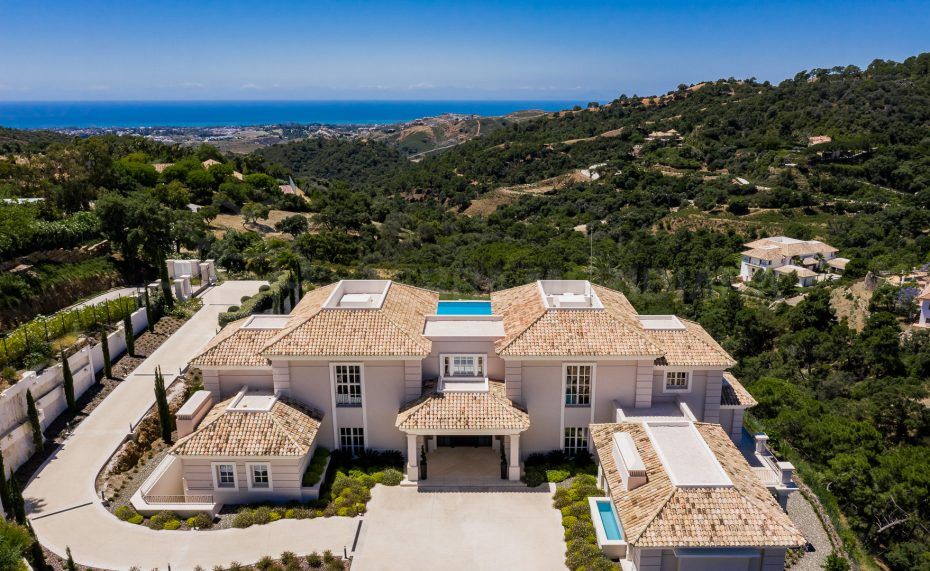 Other stunning homes within this collection include an expansive six-bedroom mansion villa in La Zagaleta, Benahavis. The price is on application, but contact us and we will provide discreet information about this incredible property, which offers every contemporary luxury you could imagine and occupies a privileged setting overlooking green valleys that seem to flow down to the deep blue sea in nearby Marbella, just ten minutes away. Set on a 1.2-acre plot, it offers almost 1,400m2 of built space.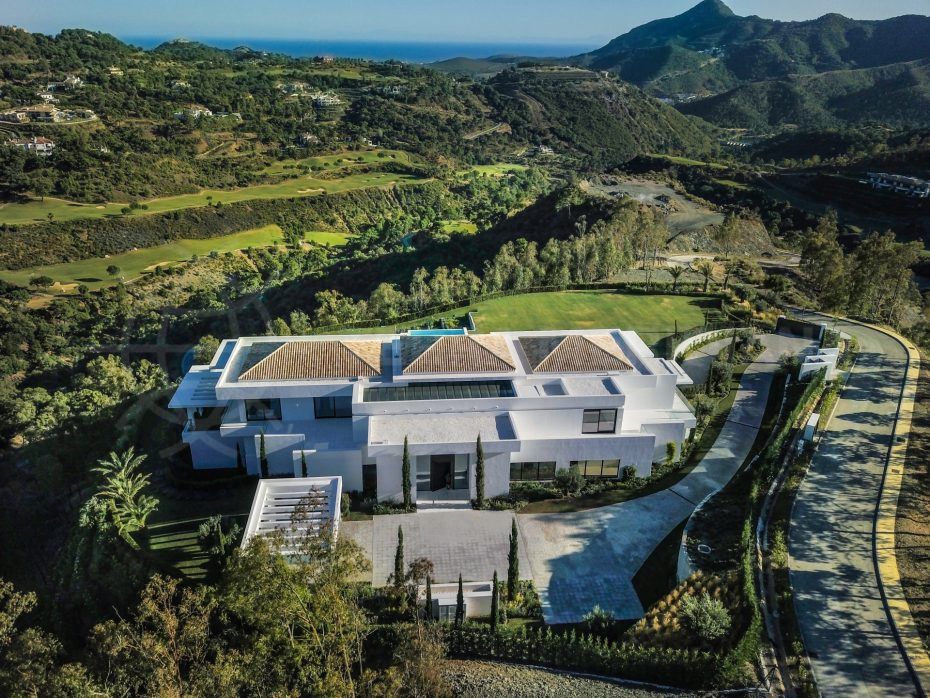 Also set within the parkland landscape of what is one of Europe's most exclusive country club estates is this superlative modern nine-bedroom mansion on over 8,600m2 of private land overlooking mountain scenery and the flowing fairways of La Zagaleta's golf course. The property covers 3,000m2 of built space and blends the privacy and security of a villa with the luxury and comfort of a five-star deluxe hotel.It really has everything you could ever wish for and holds its own with the finest properties anywhere in the world.
Just a little smaller is this equally impressive contemporary Mediterranean home with exquisite pool, terraces and landscaped gardens framing unequalled views of the sea. Put simply, it is one of the most beautiful villas for sale in La Zagaleta right now.
Talk to us if you would like to know more about these properties or Terra Meridiana's select collection of Marbella's best real estate.
By Adam Neale | Property News | February 1st, 2021