New section of coastal pathway connects Estepona
Bit by bit, the coastal pathway that will eventually connect the entire coastline of the Costa del Sol, is coming together. Already, a patchwork of sections exists along the shoreline from Sotogrande the west to beyond Mijas in the east, as each town hall works hard to provide the shoreline with a 'Senda Litoral' pathway designed for pedestrians and cyclists.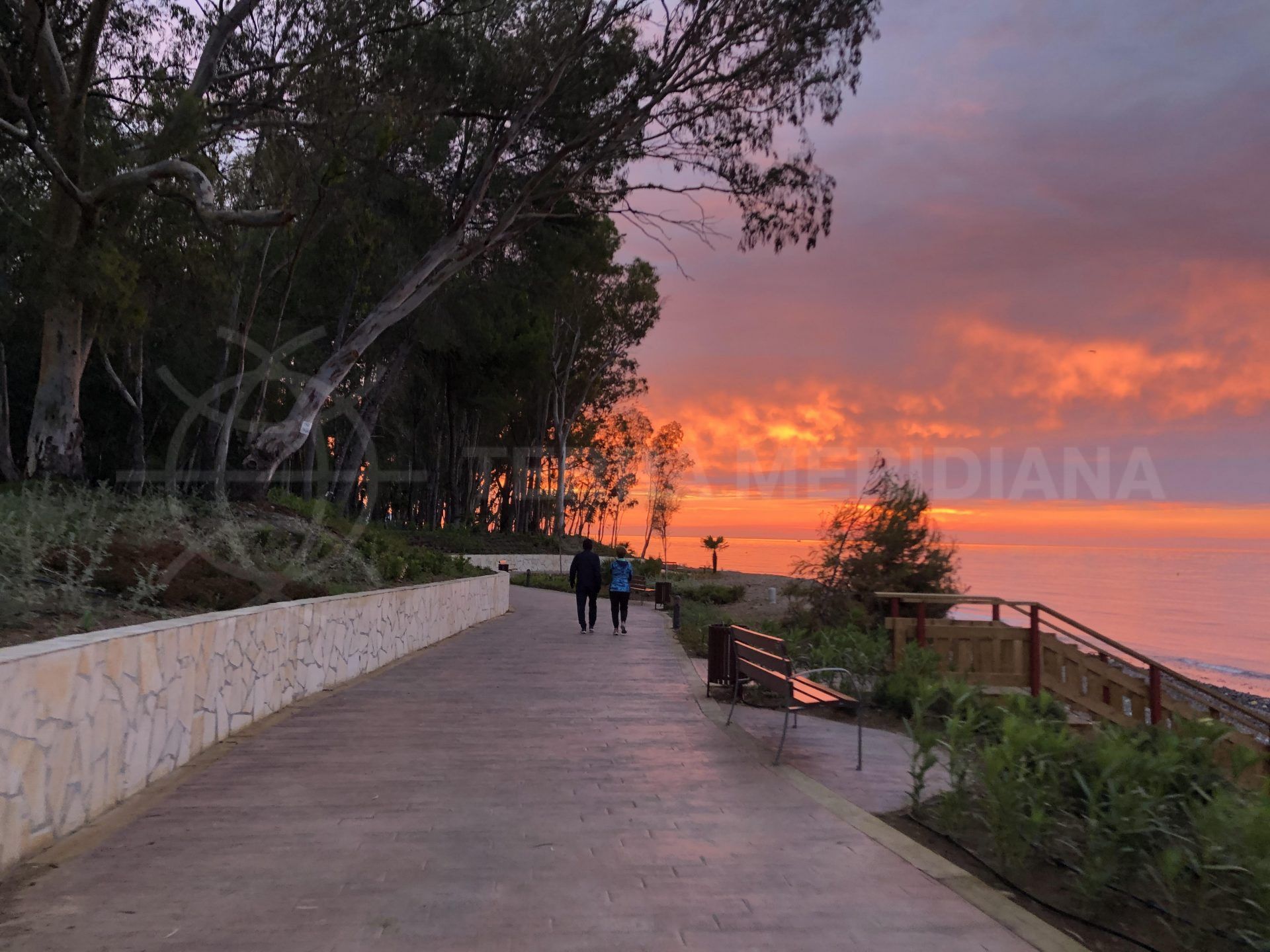 Skirting the beaches of the Costa del Sol, the pathways leave cars and other forms of traffic far behind, and replace them with pedestrians, joggers, cyclists, rollerbladers, dog walkers and of course those who like to exercise on or near the beach – or to simply take in the beautiful views to be had from here.
Already, it is very popular with all the above, as well as becoming a favourite setting for romantic couples and groups of easy-going revellers. Estepona has been doing its bit to connect the shoreline within its municipal boundaries, moving both west and east of the town. The easterly extension has been progressing well, but faced some technical obstructions.
Connected!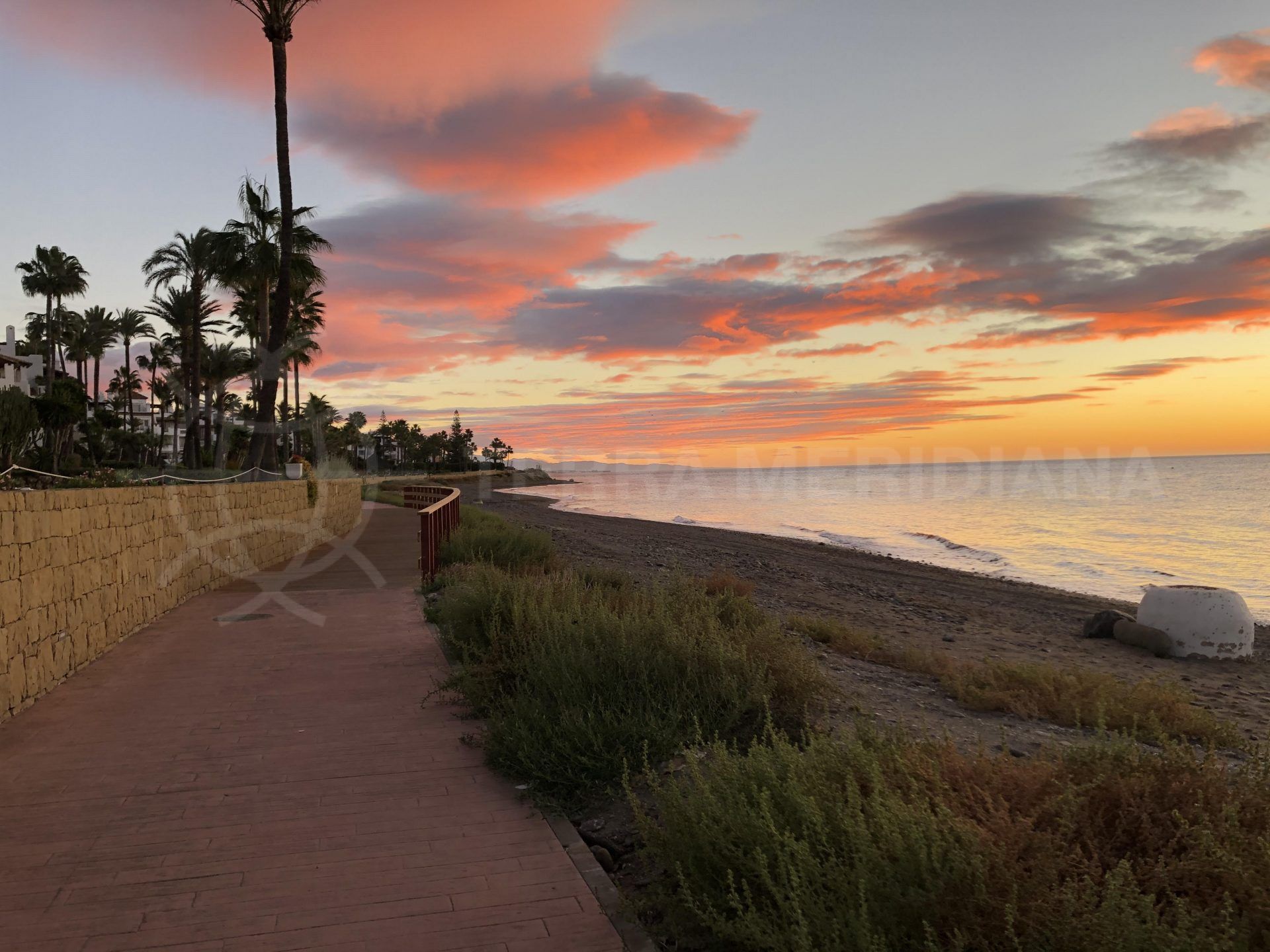 Physical barriers and legal ones in the form of challenges by property owners have slowed down the work, but they have been overcome by using pretty connecting bridges from which nesting birds and turtles can be seen; by wooden pathways over sandy dunes and through compromise with homeowners. As a result, yet another section was recently completed, connecting the town of Estepona and the New Golden Mile.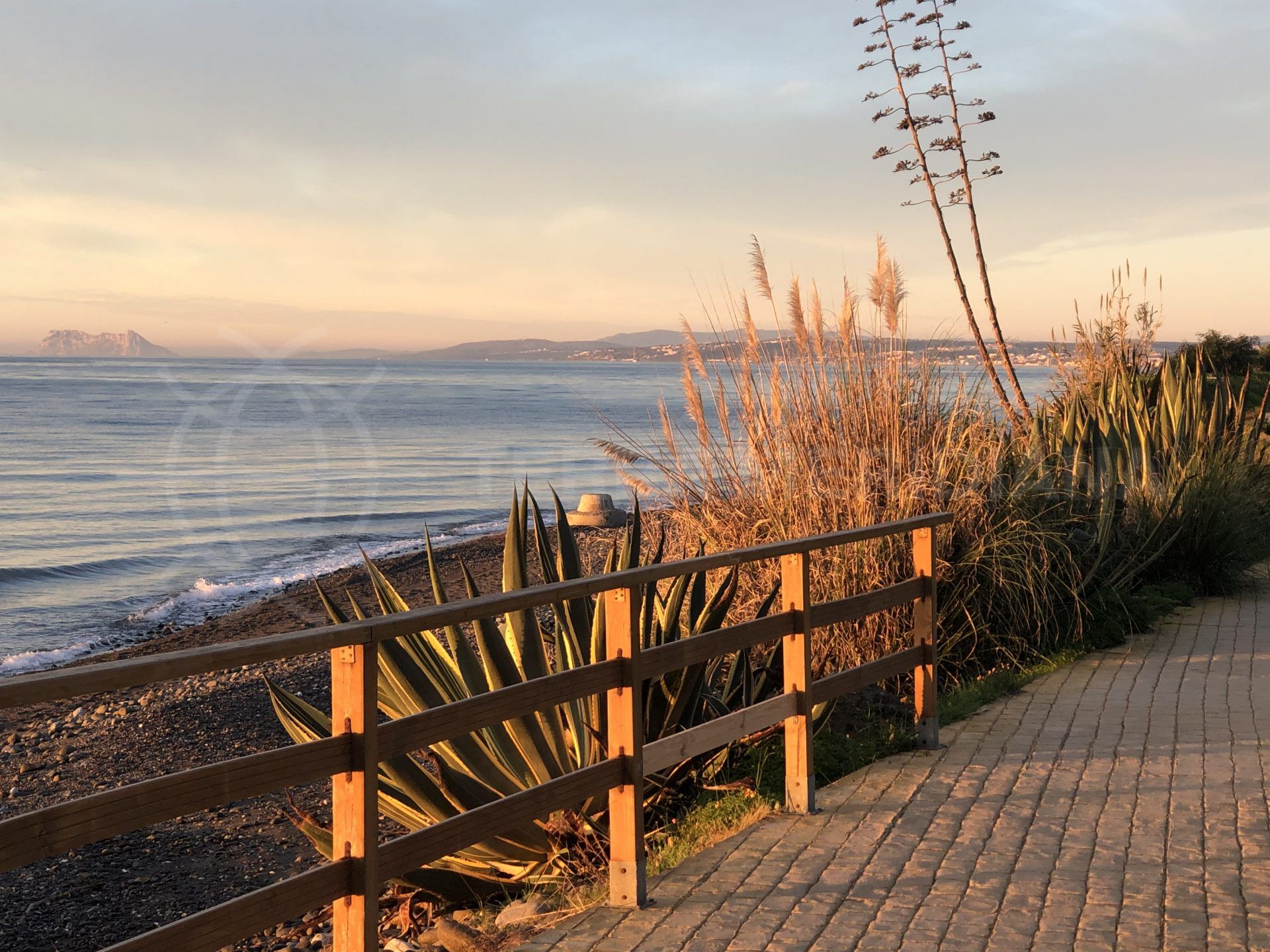 The new area in question now links a section opened some two years ago, which extended the coastal pathway from Estepona's central beachside promenade eastwards past the Carrefour supermarket, with the luxurious beachside urbanisations at the beginning of the New Golden Mile, just east of the town – thus connecting Estepona town all the way to the Kempinski Hotel and Laguna Village.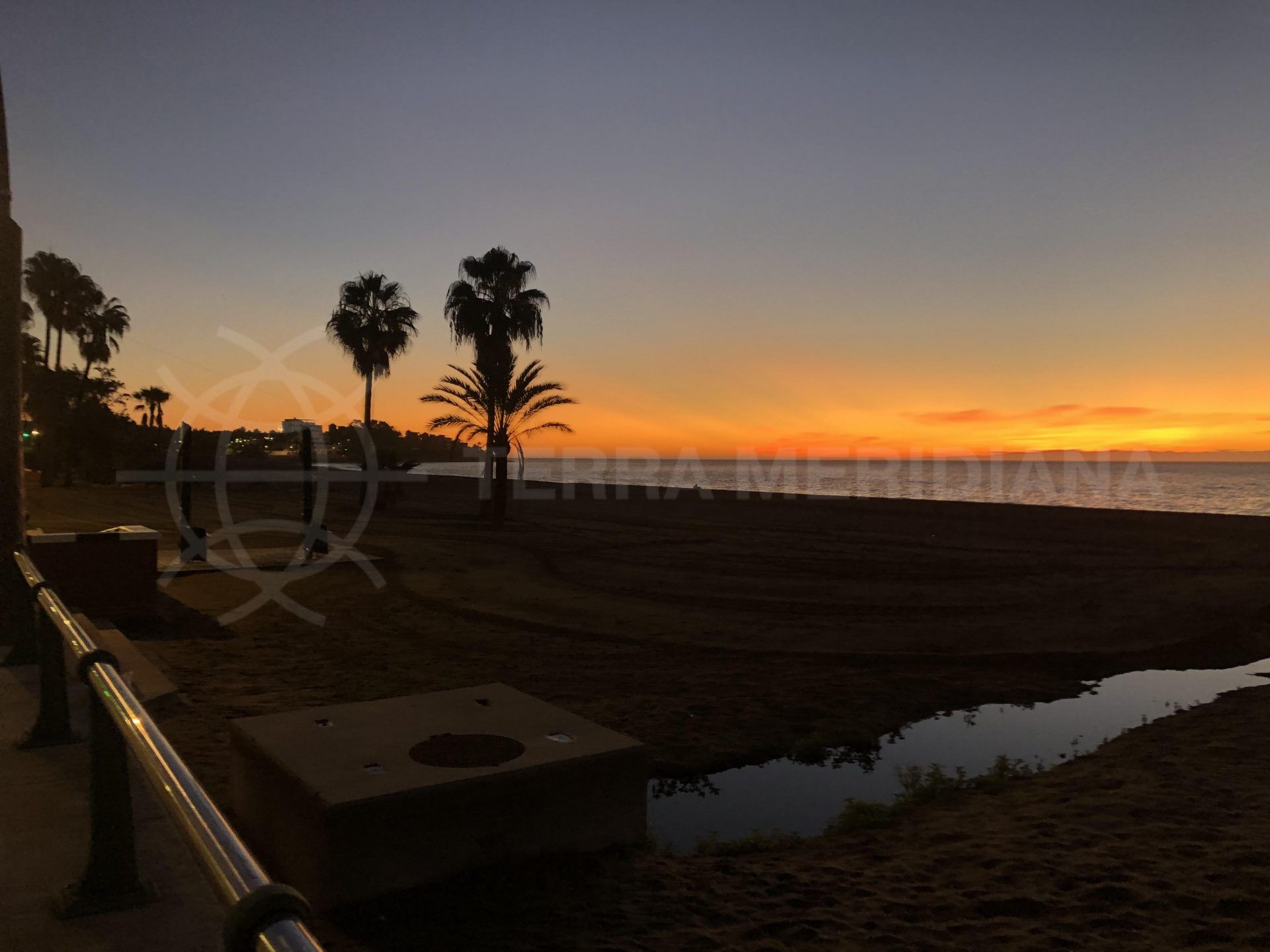 With other sections of Estepona's shoreline already in existence and being added to all the time, it won't be long before you will be able to walk, cycle or jog all the way from Manilva through Estepona and the New Golden Mile to Guadalmina, Puerto Banús and the Golden Mile to Marbella – a unique feature not found anywhere else along the Mediterranean.
By Adam Neale | Property News | January 28th, 2020