Buying off plan in Andalucia
Though they fall within the overall protective environment of the European Union, Spain, and Andalucía, have their own procedures, laws and taxes that apply to property taxes – and buying an off-plan property again comes with its own characteristics. This article summarises the main points to look out for.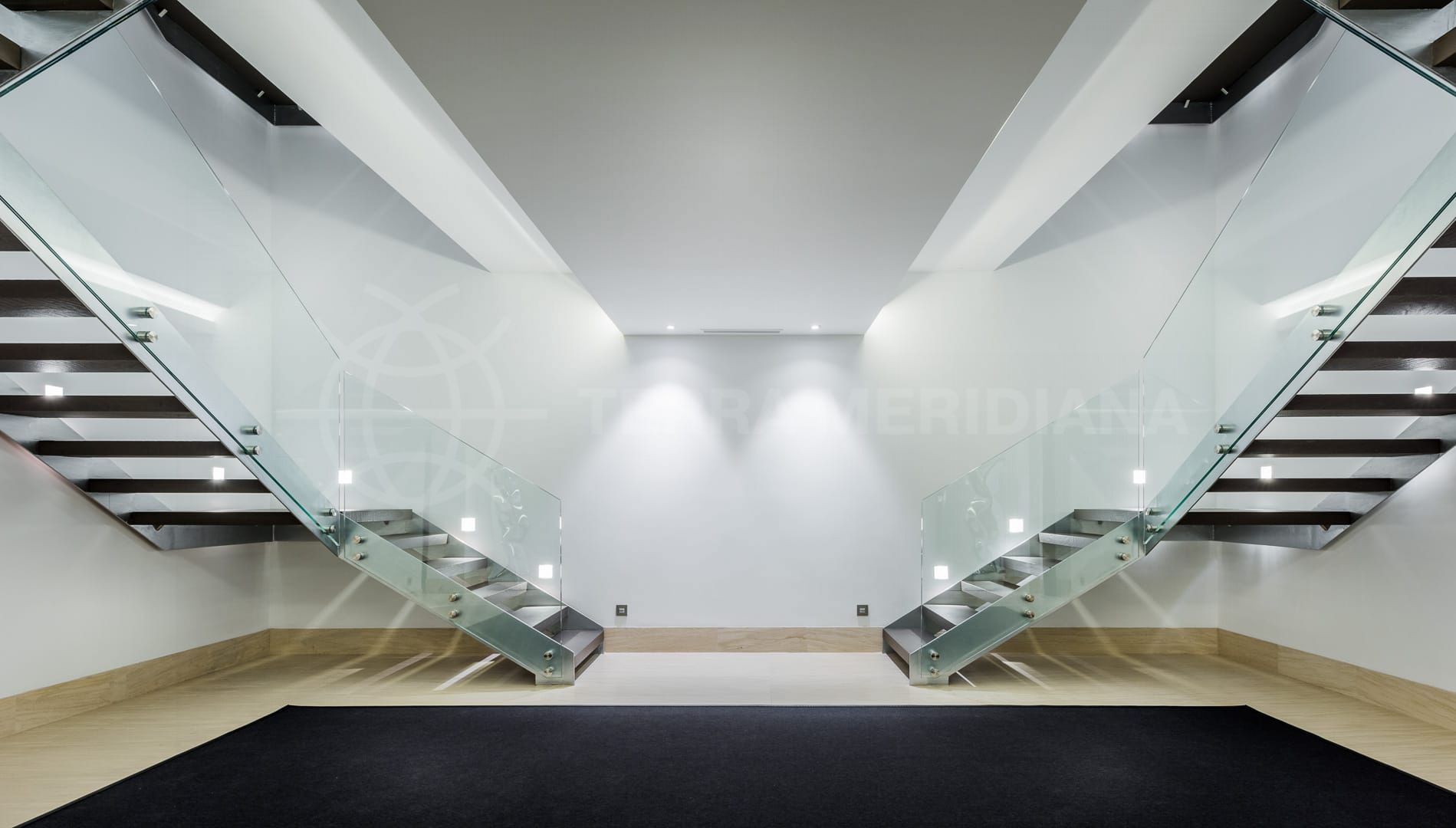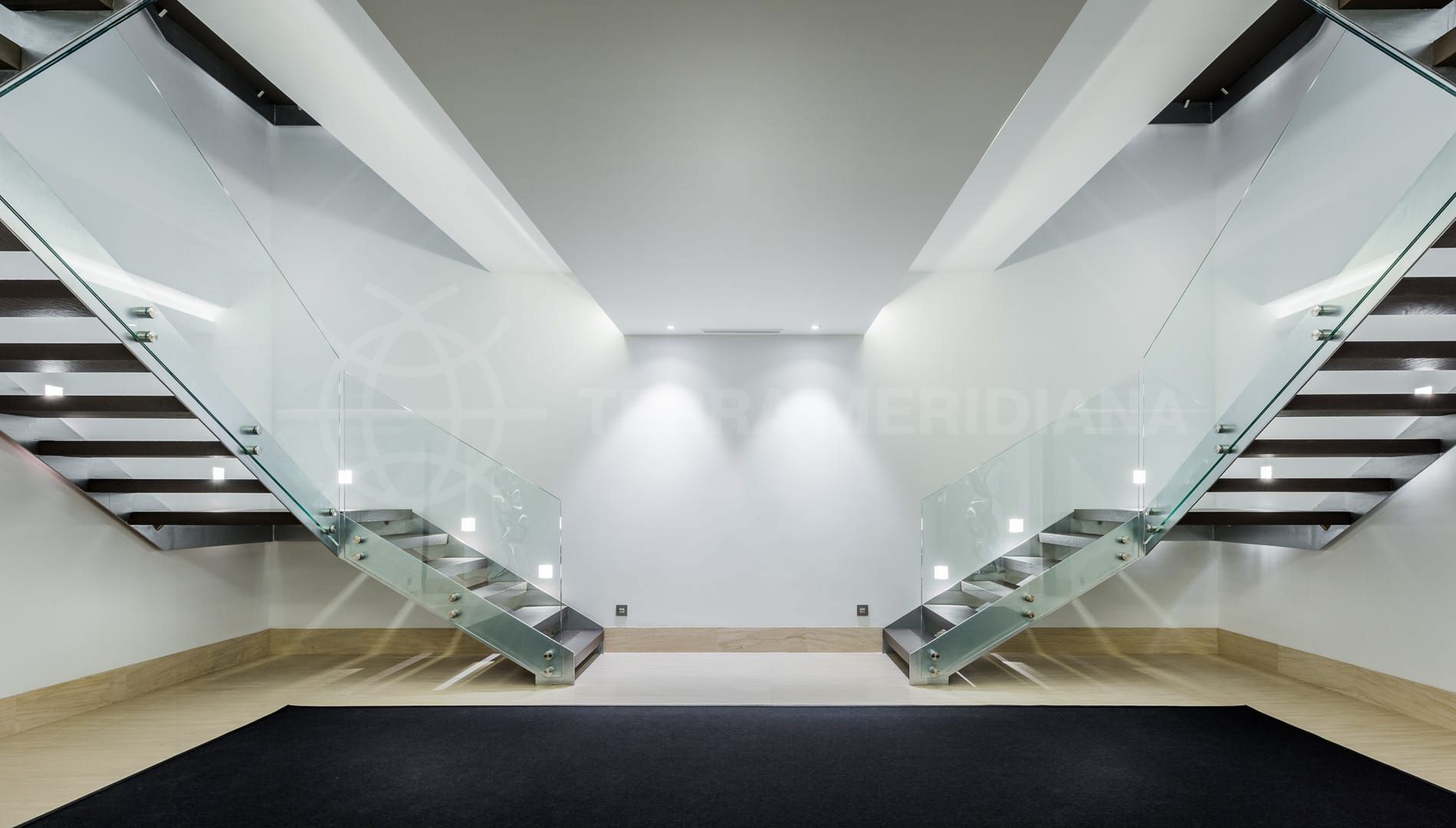 Buying an off-plan property still under construction can be convenient and straightforward, but you need to make sure you're on top of all the details and are aware of your rights before you hand over the deposit and sign on the dotted line. Popular in the years before the global financial crisis, there was a hiatus of off-plan buying during the crisis due to a shortage of construction, but it has been back since about 2013, when the development of new projects resumed.
Drawn by lower land and building prices, as well as resurgent demand – particularly for a new generation of modern homes featuring the latest technology and architectural styles – investors and developers returned to the market and sold out very quickly – usually long before the first villa or apartment was completed. Gradually, the banks returned to the fold as well, but now under far more stringent (and safer) conditions than before.
Where before banks would finance an entire development, using the land and its developed assets as a guarantee, now the developers have to provide the initial capital to get a project off the ground, and only once they have sales contracts for at least one quarter of the properties in their development do they receive bank loans. The latter reduce the capital outlay of investors and provide cash flow during the construction process.
As a result, conventional builders/developers, many of whom were Spanish, have been largely replaced with foreign capital funds that range from small groups of private investors to large funds specialised in real estate development. It has all helped to make the market more mature and professional, as well as safer for buyers, added to which is the fact that the authorities actively discourage the practice of 'flipping', or selling on before completing on a property purchase.
A straightforward system but check the details
Buying off-plan can, therefore, be very easy, convenient and safe, but as always and everywhere, the devil is in the detail, so make sure you read the contract details carefully and are aware of both the conditions set out by the developer and your rights as a consumer. The assistance of an experienced property agent and lawyer are very important in this, as all legal contracts signed have to be in Spanish, though translated versions are usually available too.
The first thing to check is that the project you are going to buy your property in has a building licence issued by the municipality it falls under. If it does, this ensures that the project is legal and its architectural design, build volumes and technical specifications comply with the planning regulations. If you have signed an unfair contract, there is legal recourse as Spanish law does provide protection for consumers, but it is always easier if you can avoid the need for litigation.
The developers in question are legally obliged to provide the required building licences, insurance certificates and other documentation, as well as a full schedule of specifications describing the property and development in detail. They need to have insurance in place as a guarantee should the project run into financial trouble and/or not be completed, so that purchasers can get all their money plus interest back if in the end there is no property to own. Check the insurance certificate, and also the fact that the insurer is one that legally operates within the Spanish jurisdiction.
Your lawyer can help you with this and all the other documents needed, requesting as well as reviewing them and flagging up any questions. There also has to be a ten-year warranty in place against costs/repairs arising from structural problems, as well as insurance coverage against significant delays in the delivery of the properties. In fact, you're in the best position if you demand a full set of documentation every time you make a stage payment, and certainly when you complete.
Make sure you get what you've bought
The show home usually looks lovely, but ensure to what extent it mirrors the property you yourself have bought in terms of space, amenities, location, views, specifications and finishing. This can vary greatly between individual apartments, and the show home is often understandably fitted to a higher standard than the 'normal' apartments for sale. This is not wrong in itself, but you must be aware of the exact home you are going to receive the keys to, relative to the show home.
Your property agent and lawyer will be able to check the specs for your property against the ones submitted to and approved by the local town council, as well as against any claims made in the developer's promotional material, to ensure that you're not being sold more than you're receiving. This is especially important as off-plan buying involves homes that are not physically completed yet, and therefore use renders, brochures and perhaps a show home as their reference point. Not being able to inspect the property for yourself requires more inspection of the written details.
Another important detail is looking at the property community's details, such as the statutes that will set out the rules and costs for those who own homes there. Finally, once completed, the development has to be inspected for compliance with the rules before it receives a licence for initial occupation. Demand to have a copy from the developer, as this is a vital document around which the benefits of your ownership revolve.
The purchasing costs of a new off-plan property also vary from existing ones, including 10% VAT, 1,5% Stamp Duty, and legal and notary fees. As a rule of thumb, they are a little short of 15% on top of the purchasing price.
Once all of this is in place, you will have a stunning new home in the location of your choosing. Enjoy!
By Adam Neale | Property News | July 23rd, 2019