Changes to Spanish mortgage regulations for borrowers
In March 2019, Spanish courts ruled that banks must pay more of the mortgage set-up costs, which has resulted in the banks simply raising their borrowing charges, the Bank of Spain has revealed. This was a contentious issue that saw many reversals of the court decisions along the way.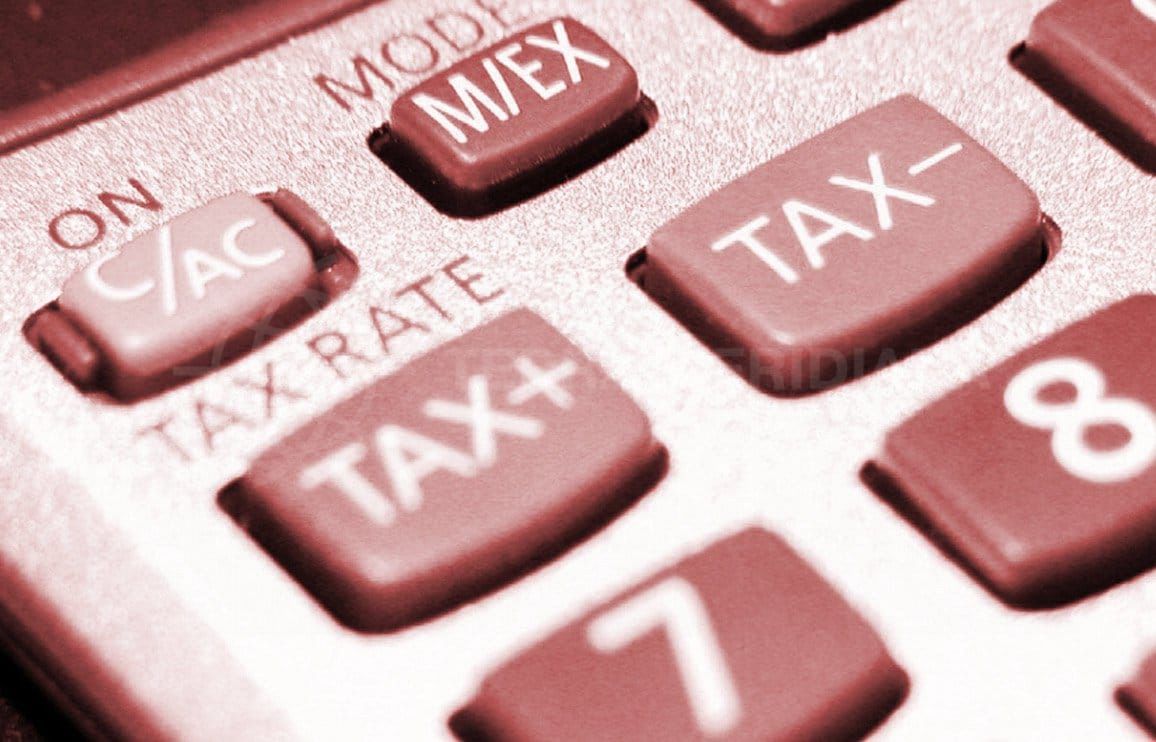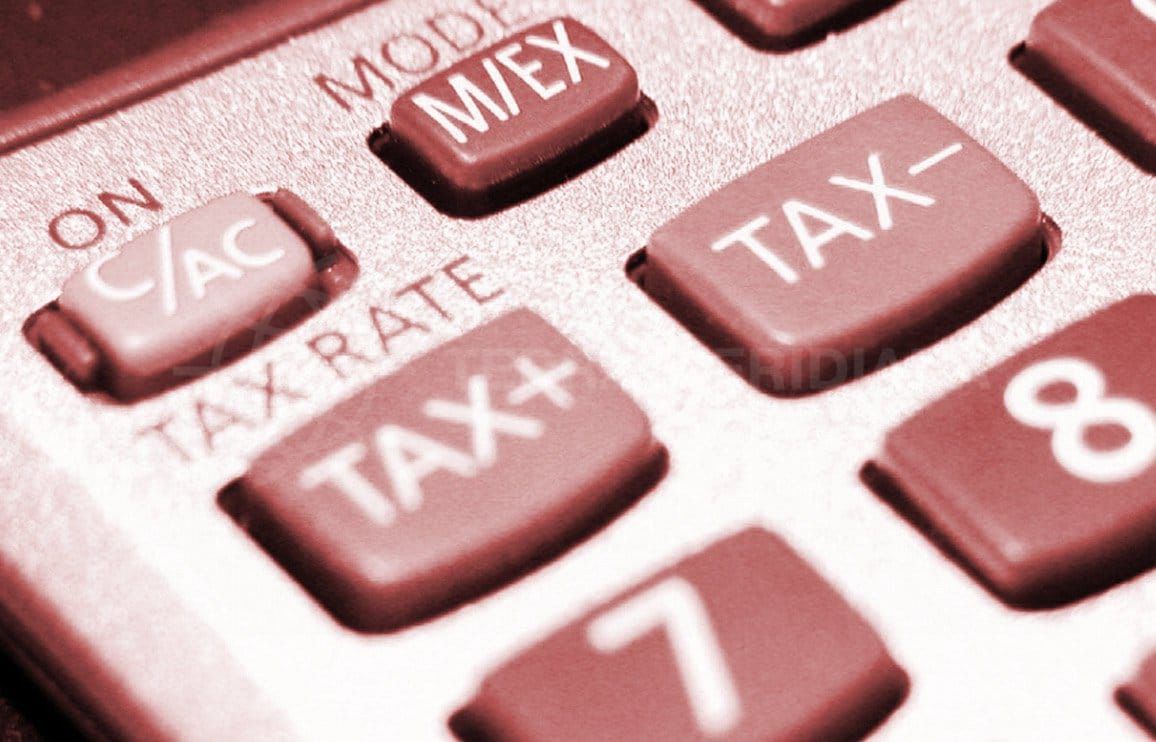 The banks' latest economic report on the housing and mortgage market revealed that new mortgages have been rising in cost over the past few months when compared to Spain's neighbours, and in relation to other forms of credit services.
The Bank of Spain estimates that interest rates on new mortgages have risen by 30 per cent and that the increased interest rates "could be related to the legislative changes introduced in our country in recent months relating to real estate loans and house sales."
It has been pointed out by housing sector experts, who clarify the obvious, that rising mortgage costs result in decreased demand, on top of the already high costs attached to buying a property in Spain. It would perhaps have been more helpful to the sector if the Stamp Duty costs had been reduced. Whereas the effect of the court's ruling on bank charges has ended up increasing the buyer's costs, as the banks have simply decided to raise interest rates to cover the loss of income resulting from increased processing costs for new mortgages, which result from the Spanish court's new rulings.
Banks can no longer force buyers to take out insurance
On the other hand, some see an upside to the new mortgage laws and believe it will make Spanish mortgages more attractive, especially for first-time buyers. Indeed, it is true that in the past buyers taking out a mortgage loan would have been obliged to buy life insurance and home contents insurance from the bank before they could get the mortgage approved. This is no longer the case, and buyers can thankfully choose where they contract these types of insurance, and thus look for more economical options.
By Adam Neale | Property News | July 23rd, 2019