Rental Income Property Hunting? Buyer Beware
Recently, I met with some clients who had purchased an off-plan property some time ago for rental income. Of course, this is an attractive option for many people who buy in Spain because it is such a popular tourist destination. It's an opportunity to put your money to work for you in a far more lucrative way than just leaving it in the bank.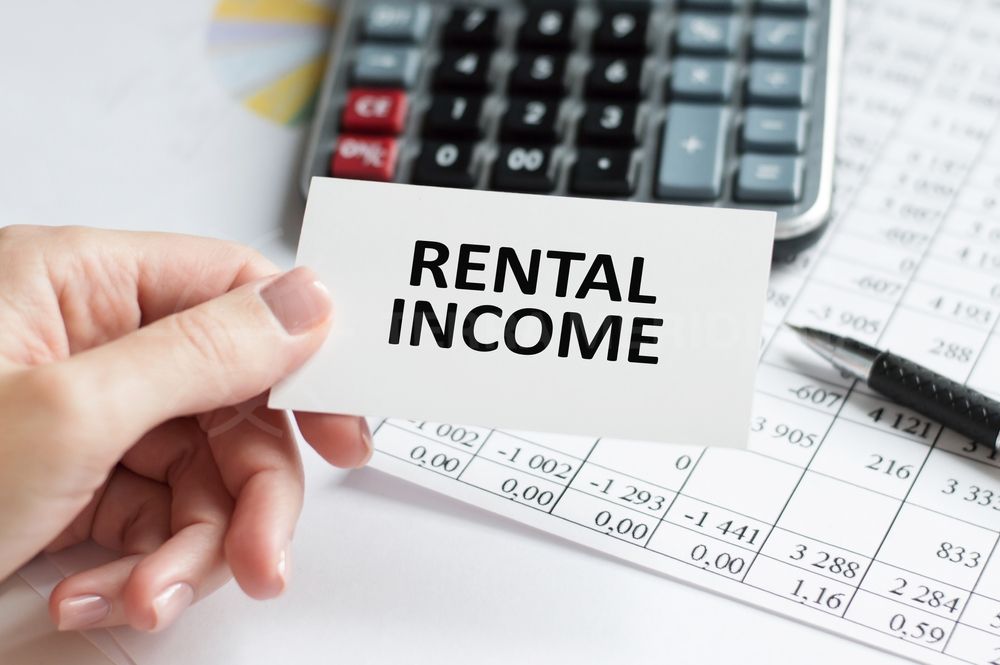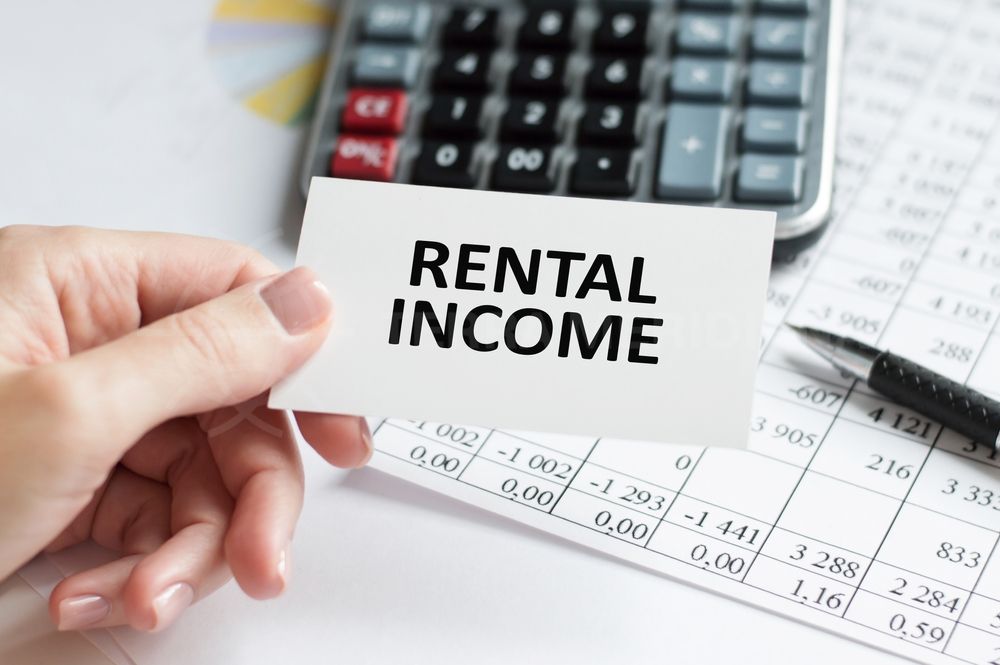 However, this story isn't as happy as it could be, and it contains an important "caveat emptor" or two.
The Reality of Off-Plan Purchases
These clients had purchased several kilometres from the beach and from amenities, like shopping, restaurants and so on. Their agent at the time and the developer had promised them a good, viable return on their investment. That was not how it turned out, unfortunately.
In the summertime, almost anything in southern Spain is going to rent. Millions of tourists visit the Costa del Sol during the summer season. However, tourist rentals can't live or die by high season alone. To be truly viable all year round, you need a property that follows what I call the "golden rules of short-term lettings."
The golden rules are very simple: your property must be close to amenities and the beach. In that order.
If your agent or a developer tells you that some property in the middle of nowhere will make money all year round, they're lying. Full stop.
The reason most tourists come to Spain is for the beautiful beaches and for easy access to other amenities. If your property is in a small town in the interior with one bar and the nearest golf course is 100 kilometres away, this is not attractive to a vacationer. Nor even a new build urbanisation far from shopping, restaurants, and everything else.
And because there are so many short-term rental properties on the market, targeting tourists, the competition is fierce. Where is a holidaymaker going to choose? Not the condominium you bought off plan that is a fifteen-minute drive to buy groceries.
Understanding the Rental Market Dynamics
But, while knowing the golden rules is a key first step to purchasing a rental property wisely, there's more. Don't just take your real estate agent's word for it, or the builder. Their goal is to sell you the property, what happens afterwards doesn't affect them and isn't their primary concern.
Get proof of the rental viability of any property you're seriously considering.
That means getting a feasibility study done of the property. This will calculate the realistic rental gross yield based on other properties with similar qualities nearby. If the property is a resale and was already used as rental income, request a verified income history via tax returns or bank deposits.
Buying a rental property is a significant investment, you don't want to guess or accept someone's opinion or sales pitch.
A feasibility study will also calculate the potential income against taxes, commissions paid to a property manager (normally 20% + IVA) and other expenses such as maintenance and utilities.
Some of your expenses are related to use, such as taxes on rental income and commissions. Others are unavoidable, regardless of income, such as maintenance, community fees and property taxes.
Tax Implications and Property Choices
In addition, you need to know that if you aren't a tax resident of Spain, you cannot write off household expenses against income. If you're not an EU citizen, you just pay the flat rate of 24% on rental income. It is 19% for EU citizens, but deductions for legitimate expenses are permitted.
Finally, unlike perhaps most real estate agents in the Costa del Sol, I would personally recommend looking at resale properties, rather than new builds. I know that most people think a new build is a better deal, will have less maintenance, be more attractive, etc. But there's a bigger picture to consider.
Back to the golden rule: amenities and beaches. Most available land close to amenities and beaches was sold off and built upon years and years ago. Almost all the new build properties are located further inland or outside towns, in new urbanizations that don't have anywhere near the same convenience.
As I said above: tourists want convenience and to relax. Of course, they don't want to stay in a dump, but the location is far more important to the rental income and resale value of your property than the year it was built.
Purchasing a rental property is a great investment. I highly recommend it. I also highly recommend that you do your homework to get the most for your money.
By Adam Neale | Opinion | August 17th, 2023