The benefits of a property survey report
In the excitement of buying a property, a lot of people tend to overlook having a survey carried out, but while it is generally not a legal requirement many, especially those from Northern Europe, have the time-honoured habit of wanting to first check out the property to make sure it is indeed the dream home they have been looking for.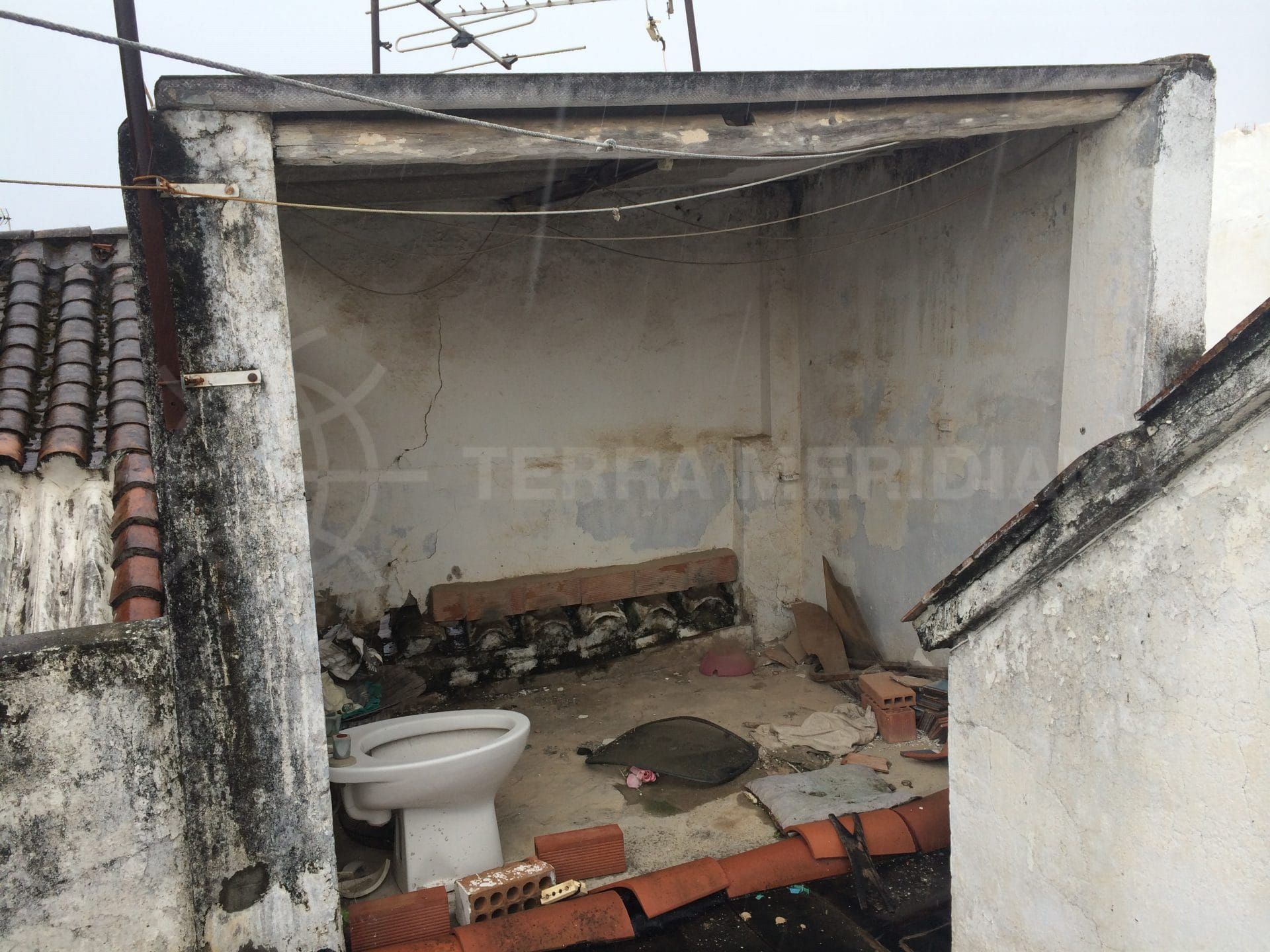 You see, a home can look fantastic and have all the features you've dreamed of, but a thorough inspection of the structure, technical infrastructure and wiring can sometimes throw up unexpected problems – whether they are of an immediate nature or will only manifest themselves much later, when the problem has become that much more acute.
You may also find, in the course of a thorough survey of the home, that there are leaks, it suffers from humidity, wood rot or any of a long list of bigger or smaller home-related ailments. For this reason, it is always recommendable to hire a professional surveyor who will inspect the property and ensure that it is structurally sound, safe, well-functioning and therefore not a money trap, but actually a good investment with low maintenance requirements now and in the near future.
In Southern Europe, there is less of a culture of doing this, but especially foreign buyers should give themselves the added peace of mind that comes with having a detailed survey report done. We spoke with Michael Millgate, a partner at Belilos, a firm of civil and structural engineers that has participated in some of the most important projects in Gibraltar over the past quarter-century. Among them are King's Wharf and new 600-unit Mons Caple public housing development.
But Belilos is also highly active across southern Spain, having conducted more than 50 structural surveys in this region over the past few years. Michael, who is a structural engineer with over 30 years experience and qualifications from both Spain and the UK, has seen everything from beautiful homes in a perfect condition to ramshackle ones that should really be demolished and rebuilt. Most homes in this region are in good condition, but between the two extremes mentioned above, there are also properties that need a little precautionary work. "The problem is when a home looks great but then reveals to have some problems 'under the skin'," says Michael, "especially when it involves serious structural defects that can be costly to repair."
A structural survey means you know your house
The need to call in a structural survey is particularly advisable when a property is older, located in the countryside and/or is being bought as a long-term investment, a principal residence or to renovate and sell on. "I've seen soil creep that threatens to let a swimming pool or even the entire home slide down the hill, concrete and wood rot, sagging foundations, dangerous wiring about to short and catch fire and homes with serious mould problems," says Michael, who also notifies potential new owners of any planning infractions that he comes across. "Knowing all the details of a home before you commit to buying it simply makes good sense."
His clients are mostly British and Northern European second home buyers, but also include quite a few who intend to live in the home permanently, which makes the need for a safe, well-functioning property all the more important. "We look at the fabric of the building, from skin to foundations. We inspect the property, diagnose problems, identify remedies and value the cost of repairs to bring everything back to a shipshape condition." Law 38/1999, also known as the LOE, provides buyers of homes built after the year 2000 good protection, with right of recourse against architects, builders and developers whose creations have structural faults. "The LOE saves the more inexperienced buyers from the worst that can happen," says Michael.
Moreover, homes built after 2000 must be registered with the architects' and engineers' societies in the relevant province for ten years after completion, as a guarantee for buyers of new and recent properties, be they individual villas or homes within a development. Older and rural properties, however, do not offer quite as much protection, so caution is the best policy. A survey of this kind normally costs between €750 and €900, a fraction of the home's value and usually also a lot less than costly reparations or on-going maintenance that result from problems.
The process, from initial inspection to fully completed report, usually takes a maximum of two weeks. "Most of us live in an economy where the largest single investment we make in our lives is our home," says Michael. "The price of a survey is negligible when buying a property that can be upwards of a million euros, but the cost of repairs can be significant, as well as the upheaval they cause. Avoiding this is the real value of what we do."
By Adam Neale | Property News | July 23rd, 2019