Steps to buying a plot on the Costa del Sol, Spain – part 1
If you want to own a property on the Costa del Sol but haven't found any that exactly fit what you're looking for, the best solution may be to build your own dream house. To help us break down the steps involved, we spoke with Ventura Moron Carrillo, principal partner at Volume Group Architects.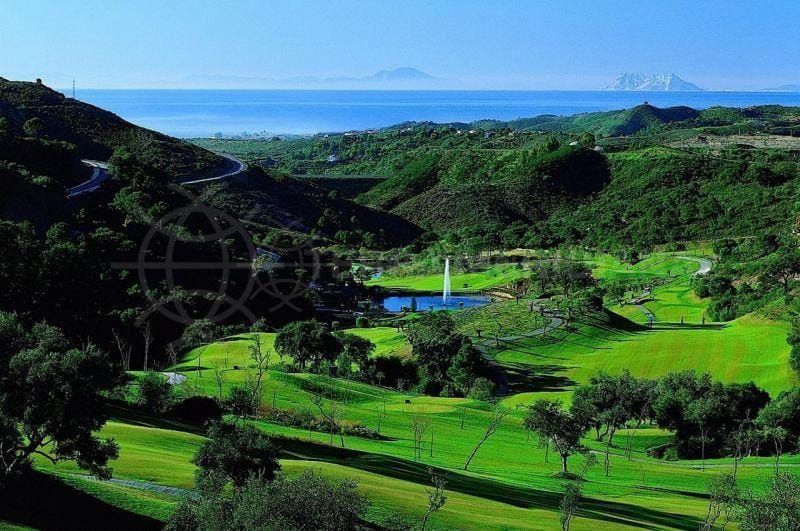 Finding the right plot
Plots, like homes, come with a series of question marks that you will want to have answered. "The first one is knowing exactly what kind of plot you're looking at," says Ventura. In other words, which use it has been classified for. For instance, is it urban, urbanisable or green belt. The exact definitions of each of these have changed a little over the years, but the latest Land Act has been in place since 2007. According to its regulations, the only land you can really build on as a private person is that which is qualified as urban. On a practical level, this means an infrastructure of vehicle access, electricity supply, street lighting and water and sewage connections already has to be in place.
"If the above are not in place, it could complicate matters greatly both in legal and practical terms, as even if you acquire permission to build, you will then have to separately contract all the technical services mentioned above yourself." Green belt land is particularly hard to build on, as it has been given protected status for environmental, scenic, historical/cultural, agricultural or technical reasons.
Urbanisable land does not have this protected status and can, in theory, be converted to urban land, but it requires a formal adjustment in the town's urban planning, and once this is accomplished needs the establishment of the above-mentioned technical infrastructure and services before any construction work can begin. This can, however, be a lengthy process without any guarantee of a positive outcome, as it has to be reviewed by the town planners, and until the status has been changed to urban, urbanisable land cannot be built upon.
Finding the right plot on the Costa del Sol is therefore not just about searching for the one you like best, so make sure that you filter out any that lay in protected areas or might require a lengthy process of applications.
Obtaining planning permission
Once you have the building land you want and are sure it falls within the right category, i.e. is defined as urban land, you will have to request a planning certificate (certificación urbanística) from the town hall that confirms exactly what can be built on the land. This document will detail the kind of construction permitted, as well as building densities, heights and separation boundaries, if there are any architectural style restrictions, as well as the minimal plot size required before you can build. The maximum build area is described as the ratio of square metres constructed above ground over the plot size.
You can acquire the planning certificate direct from the town hall or ask your architect for a technical report. The latter is often the first step in your relationship with the architect, as they are legally liable for the document they produce, so have to ensure it is correct and conforms with the town planning requirements, i.e. the Plan General de Ordenación Urbana (PGOU). Make sure there are no restrictions on development in either the town plan or the property registry (Registro de la Propiedad) that could result from proximity to the shoreline, rivers, drainage systems, highways or third parties such as the electricity or water suppliers.
Once the plot has the all-clear in terms of the planning regulations, you can start planning the build itself, but, as Ventura points out, don't forget about the prevailing wind conditions, views, sunlight and also topography and geology of the land when designing the home. Gradient, soil type and climatic conditions can affect construction cost, stability and the comfort of the villa – and ensure the boundaries with neighbouring properties are well-defined too. If all of this is borne in mind, the next phase of design and fitting is the fun, creative part.
By Adam Neale | Property News | July 23rd, 2019