New law offers relief to 327,000 property owners
In Andalucía there are somewhere in the region of 327,000 homes that are considered 'illegal'. It is a state of affairs that has been hanging over the head of owners for some time, and as you may have seen in the media, it caused excessive stress to a number of buyers.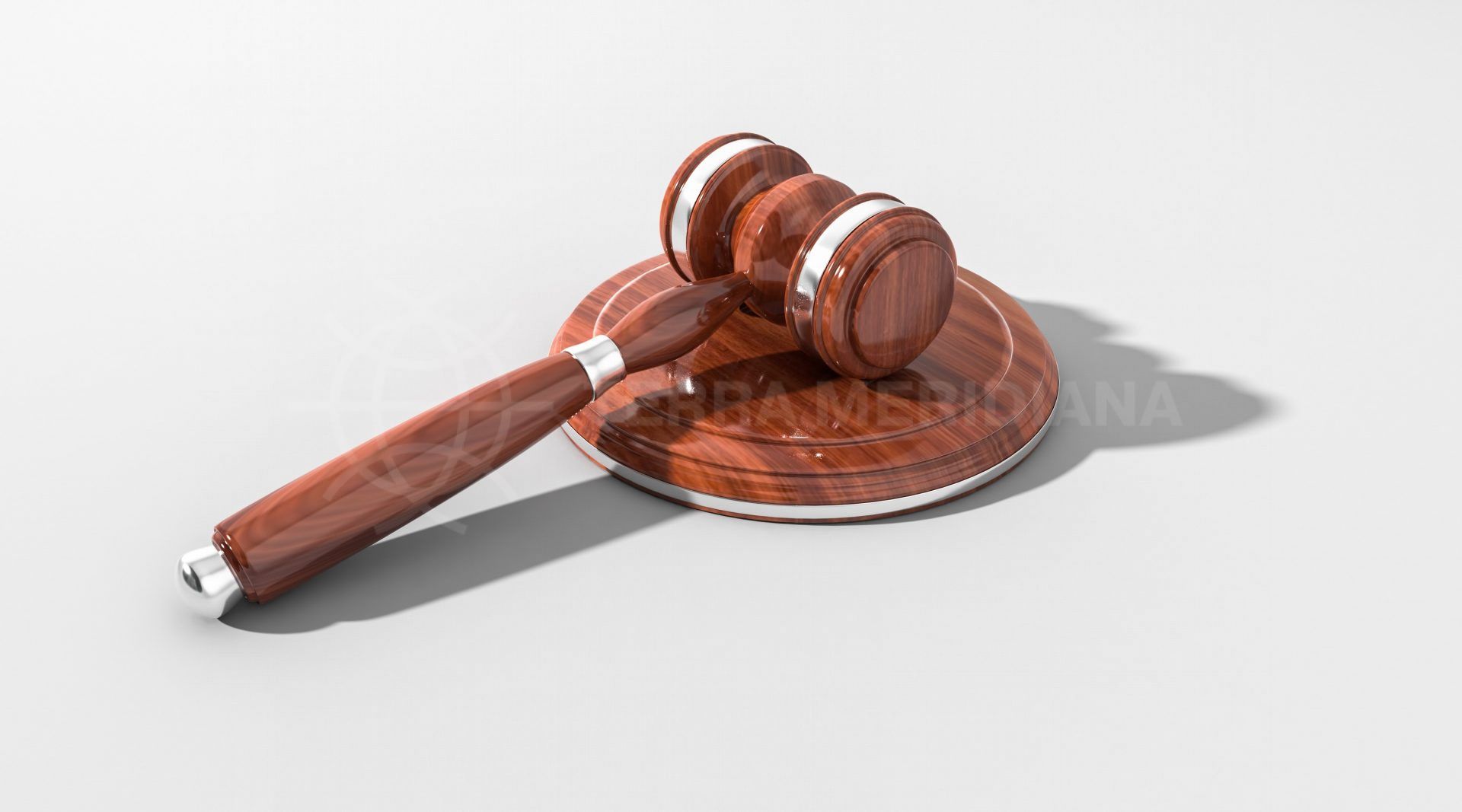 This situation is now closer to being resolved. In September the Junta de Andalucía passed the Law on Urgent Measures for the Environmental and Territorial Adaptation of Irregular Buildings. In government speak, these properties are now deemed to be "assimilated outside management", or AFO in Spanish, according to newspaper El País.
What should homeowners do?
Property owners in those so-called illegal residences must visit the relevant municipal office. It may also be the case that groups of owners in an urbanisation should combine their efforts when seeking help. In the past, getting approval for urbanisations took years. Now, according to the Minister of Development, Marifrán Carazo, after the meeting of the Governing Council, "the problem can be resolved between 12 and 18 months, in collaboration with the municipalities."
According to the data provided by the Junta de Andalucía, there are a total of 327,583 unauthorized buildings in the region. At the moment there is no hard information about how many of these will qualify to be considered as AFO, but we do know that most of the houses are in coastal provinces, such as Málaga (68,652), Almería (55,265) and Granada (52,927), the three provinces with the highest number of qualifying properties.
Legally speaking, the new law will repeal two earlier laws, a decree and an order, including the Urban Planning Law of Andalucía (law 6/2016 of August 1, law 2 / August 1, 2018, decree 2/2012 of January 10 and order of March 2013). It appears that the government is keen that this is not seen as some form of total amnesty, but all the same, it is good news for everyone involved, as now a resolution appears to be in sight.
By Adam Neale | Property News | November 22nd, 2019