Marbella, a resilient property market
Those who were here in the immediate aftermath of the financial market drop may not agree with the above title, but one must remember that it was a global crisis, and one that left few places in the world untouched. The fact is that virtually nowhere in the world is entirely recession proof, but if you look back over the years and compare the Marbella property market with many others around the world, or even within Spain, it becomes clear that this is a highly resilient market.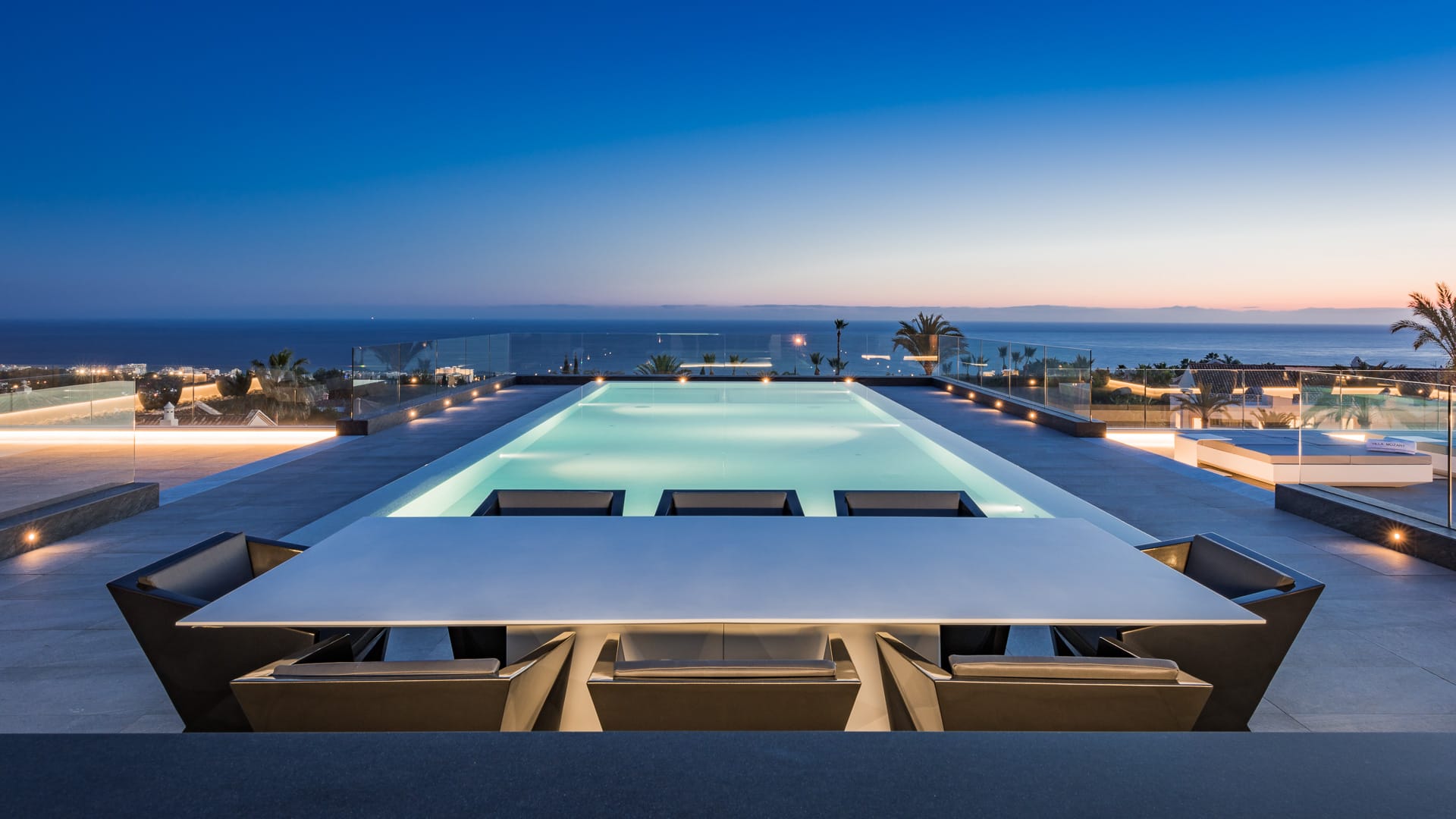 Above average resilience
Why do we say this? Because where many real estate markets, especially those in second-home markets such as the Costa del Sol, are quick to fall into recession, suffer great drops in property values and then take a long time to recover and get back to normal, our region has time and again shown that it bounces back strongly, and in the best areas barely loses any value. This was evident during the last financial crisis, when not only did Marbella and surroundings see property prices drop by far less than the 30-40% seen elsewhere in the country, but this area also bounced back strongly and was, in fact, one of the first parts of Spain to lead the country back out of recession.
In this sense there is a clear similarity with other luxury destinations such as Mallorca and Ibiza, and an equally evident distinction with regional markets such as the Costa Blanca, Costa de Almeria and Costa de la Luz, which have been far harder hit and are much more susceptible to downturns. The same applies to those second home and investment markets that suddenly sprung up with such ferocity some years ago – Bulgaria, Morocco, Brazil, Panama, the Cape Verde, etc. Unlike the classics, which include Florida, Spain, the Algarve, Switzerland, London and France, the more 'exotic' areas have not stood the test of time, and have greatly diminished in volume and importance.
The reasons why
Spain is the leading second home market, certainly for Europeans, and this can be put down to a variety of factors: climate, culture, infrastructure, the availability of easy air links to centres across the continent, a sandy coastline, easy-going lifestyle with excellent leisure facilities, an exciting choice of attractive properties and residential areas, and of course the security and rule of law of a western democracy set within the European Union.
However, the reason for the even greater resilience of the Costa del Sol, and in particular Marbella, in relation to other parts of the country, is down to the fact that it is a more upmarket area in which the aforementioned positive attributes are even more pronounced. As a result, Marbella is more intrinsically desirable, with a lifestyle that is the envy of Europe. As such, it attracts buyers from across Europe and beyond, and people in this category tend to be more recession-proof.
Marbella and the Costa del Sol with an enduring appeal and hence solid demand.
By Adam Neale | Property News | February 7th, 2019