Healthouse Las Dunas – a unique five-star offering on the New Golden Mile
Situated in a seafront position on the New Golden Mile, roughly midway between Marbella and Estepona, Healthouse Las Dunas occupies an oasis of peace and privacy in a privileged setting.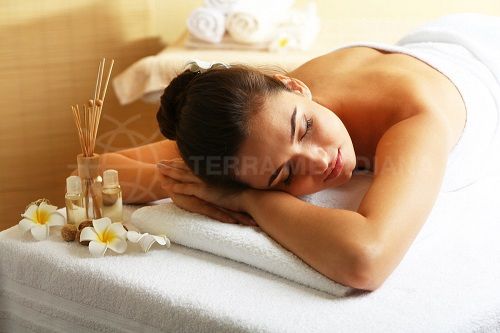 A unique concept of luxury
It's an exclusive beachside resort, but not exactly like the ones you're used to, as this superb five-star deluxe hotel focuses as much on the wellbeing of its guests as on their pampering and luxury. Of prime importance are quality of service, ambience and amenities, yet this luxurious Marbella destination is also dedicated to improving your health through a combination of getaway relaxation, spa treatments and healthy eating.
Healthouse has made it their mission to prove that healthy food can be not just delicious, but a true gourmet experience. As a result, this is a deluxe hotel where you will find fresh organic, low-fat, healthy ingredients prepared and presented to offer a sensory experience that also acts as a health cure – hence the name. And as the name implies, this is a resort that wants its clients to leave relaxed, pampered and revitalised.
The Kiluva Group, which operates the hotel and has 2,000 outlets across 40 countries, is a specialist in this very niche but increasingly important field. Many of its guests are busy professionals in need of some family or 'me' time who come to disconnect in privacy, enjoy the beautiful setting and many diversions of Estepona, but also feast on healthy cuisine and follow rejuvenating cures that involve detoxing, massages and simply lazing in the Ekilum spa.
In a beautiful resort hotel
The 55-suite hotel first opened under the Healthouse banner in 2014, and has since gained an international following. For those who wish to indulge in gorgeous cuisine that follows the health guidelines a little less strictly, there is the iconic Restaurante Felix – a beautiful venue that also welcomes outside diners to enjoy some of the very best food and wine you will encounter anywhere in Andalucía. Indeed, Felix ranks among the aristocracy of dining in southern Spain, with an ambience to suit, and is one of the jewels in the crown of the New Golden Mile.
Originally written in October 2013, updated by Adam Neale January 2019
By Adam Neale | Property News | January 31st, 2019