Multi-family homes boost Spain's property recovery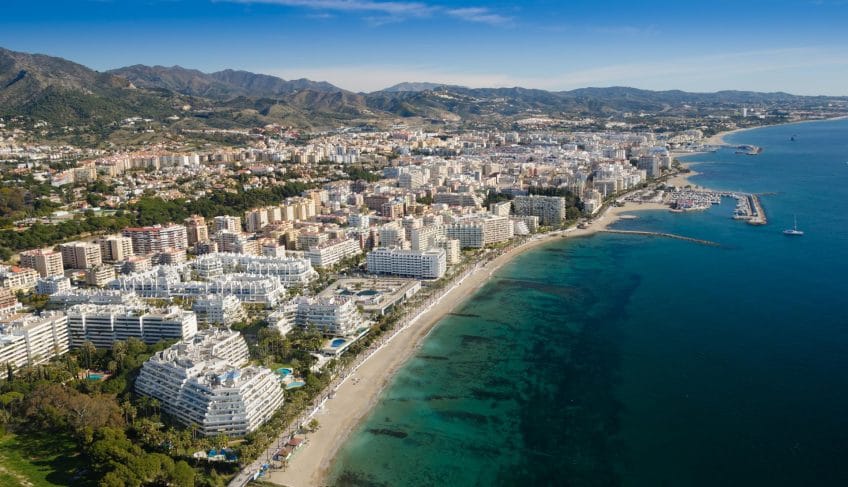 The 'multi-family' residential property market is a sub-sector of the European market and one that is attracting significant investor interest in Spain. This is unsurprising given the solid growth we've seen in Spain's residential property sector, which is predicted to continue to grow over the next five years. Add to this a strong rental market in Spain's major cities and you have a scenario that is bound to bring in investors.
New approaches to this market sector are popping up in response to investor interest. For example, Testa Residencial asked shareholders to vote on floating the development on the Spanish stock exchange, according to a report called 'Go for Growth' from Green Street Advisors.
Demand for rentals on the rise across Spain
Green Street's report points to the fact that residential rental values hit bottom in 2016 and since then recovery has been solid. Furthermore, demand for rental properties is on the rise and the report estimates an annual growth of around 4% annually as the Spanish average, but if you're looking at Madrid or Barcelona, that figure is double.
There are of course some downsides in this rosy scenario. The British and Spanish prefer buying to renting, and the supply of rental properties is low, although there are fewer barriers at the moment to delivering new builds for rental purposes. Another possible fly in the ointment is the decision by a growing number of local governments to put a cap on the renting out of private homes to tourists.
However, demographics support the need for more rental accommodation and the trend for Spaniards to rent has increased from 10% to 15% over a decade. Although Spaniards would prefer to buy, loan conditions and a still rather weak labour market don't support that preference. Indeed, Green Street predicts that the total demand for rental homes will be in the region of 265,000 between 2018 and 2022.
Green Street also suggests that investors in multi-family residential properties in Spain may expect an IRR of around 6%-7% in Spain's biggest cities and an average yield of 3.5%. This puts the multi-family residence at the top of the investment league table in terms of risk-adjusted expected returns.
By Adam Neale | Property News | October 9th, 2018