How to buy property in Spain, in English
In association with the AIPP and RICS, Spanish registrars have recently published a guidebook in English, aimed at foreigners who are thinking about buying property in Spain.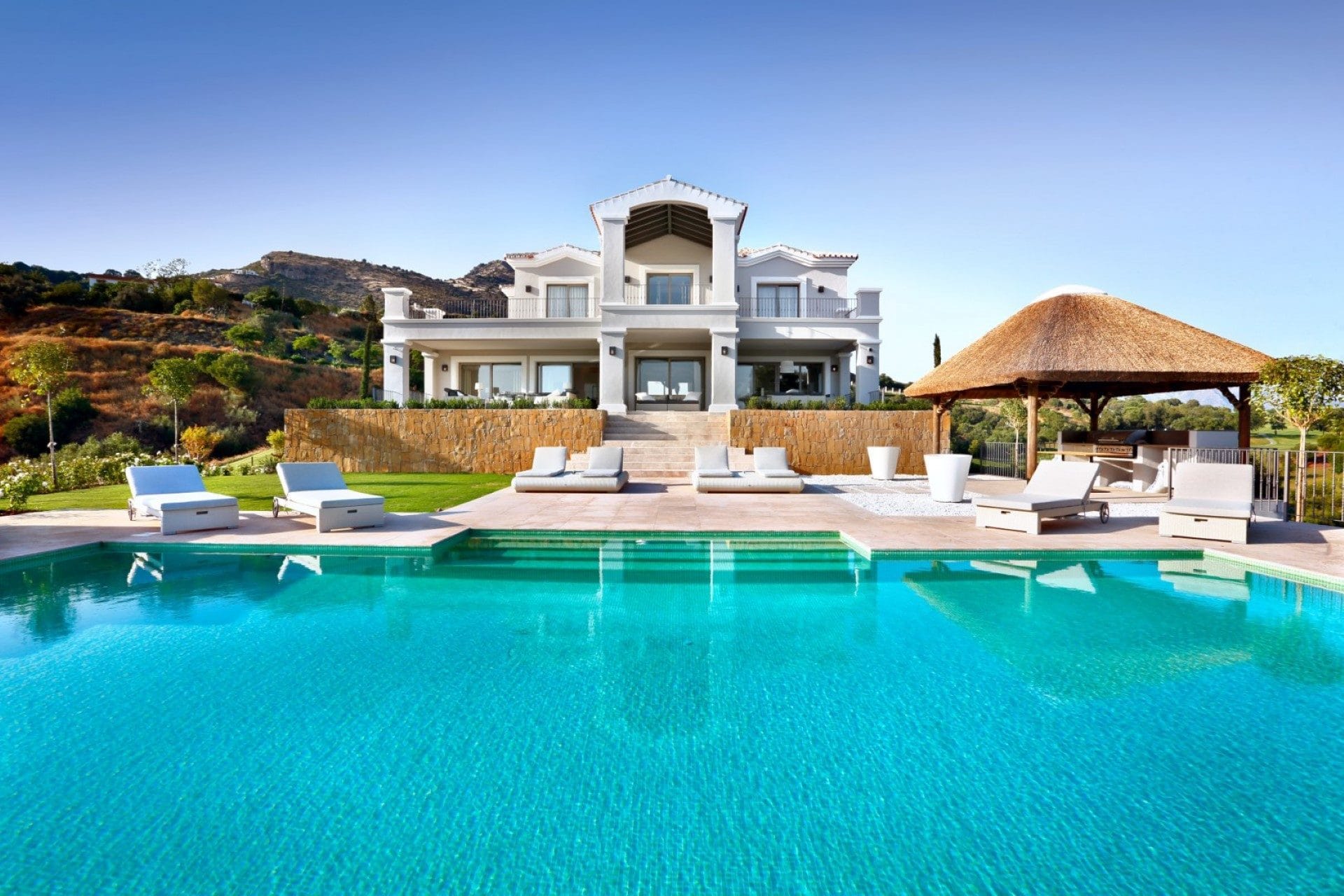 The Association of International Property Professionals (AIPP), the Royal Institution of Chartered Surveyors (RICS), and the Spanish Association of Registrars (in Spanish) have joined forces to produce a new 34-page, English-language guide to buying property in Spain.
Overseas clients represent as many as one in three purchasers in certain areas of Spain, like the Balearic Islands, while in Andalucía the figure is around 15%. In the premium areas of the Costa del Sol that we cover, such as Marbella and Estepona, the number of foreign buyers is much higher.
Following a fictitious British couple who are looking for a home in Spain to enjoy their forthcoming retirement, the guide takes prospective buyers through every step of the process, including: searches, viewings, contracts, inheritance issues, and, of course, registering the purchase.
The guide also provides some handy information about living in different regions of Spain, as well as comparisons between urban, rural and beachside locations, and the advantages, and downsides, of buying in an urbanisation or resort.
Potential problems are flagged in the guide as 'crunch points', such as putting together a team of professionals that you can trust to look after your interests, while 'buying tips' offer impartial advice on such issues as using a gestor or lawyer to help with paperwork and creating a scoring system to rate properties you see.
You can consult the new AIPP, RICS and Spanish Association of Registrars' guide online here or take a look at the Buyers' Guide on our own website here.
By Adam Neale | Property News | October 27th, 2015