Spain has 'turned corner' towards recovery, says IMF
The International Monetary Fund (IMF) has doubled its forecast for Spain's economic growth over the next two years and has predicted expansion of 2% by as early as 2019.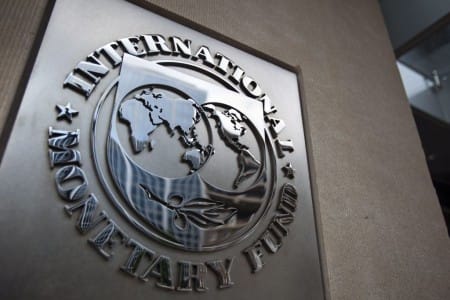 The IMF had previously forecast 0.6% growth for Spain in 2014. It has now increased this to 1.2%, because of the country's improving economic fundamentals over the last 12 months.
"The economy has turned the corner, recovery is on the right track, and the outlook is better than it was a year ago, thanks to society's efforts and adopted measures," said James Daniel, IMF mission chief for Spain.
The IMF predicts growth will continue to rise steadily and reach 2% in 2019.
The report highlighted that private consumption is rebounding and wage growth trends remain positive, "which should prevent a sustained fall in prices". It also noted that the economic turnaround is grounded in Spain's "collective efforts."
The report included some advice to the country in order to hit growth targets and tackle unemployment: "Spain's overarching policy priority must be to ensure the recovery is strong, long-lasting, and most pressingly, job-rich," it read.
It concluded: "The recovery is clearly underway and, critically, labour market trends are improving."
The IMF's forecast has been mirrored by the Bank of Spain, which predicts an equally optimistic 2% growth forecast, but as early as 2015.
By Eloise Horsfield | Property News | August 7th, 2014