Further evidence of a strong market recovery in the Costa del Sol
Property sales in Spain are on the up. Solvia, the real estate branch of Banco Sabadell, has sold nearly 6000 homes in three months.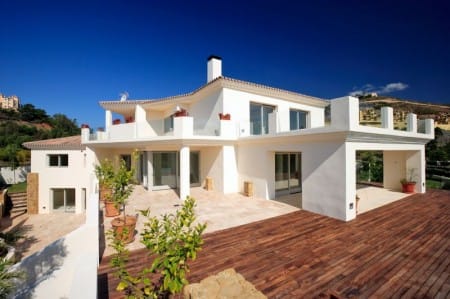 Following the launch of its 'Impossible not to buy campaign' in mid-March, offering discounts of up to 40%, the branch has sold 5,946 homes and aims to sell a total of 16,000 by the end of the year.
It marks a significant increase on last year when Solvia sold 13,777 properties, which was already double the figure for the 2011.
Moreover Solvia has also launched a new website and telephone helpline in Russia to cater for a growing demand from this part of the world.
According to Solvia, Russia is now its second most important foreign market and accounts for 15% of international sales, behind only the United Kingdom, which has a 28% share.
Interestingly 85% of the sales since March were actually second-hand homes and, 57% of them were carried out with cash payments.
The majority of the homes were bought in Valencia and Murcia with Barcelona, Tarragona and the Balearic Islands also proving popular.
It comes as optimism is improving across the market with total sales numbers up for the first three months of the year.
According to figures from the country's Land Registry house sales increased by 28.73% from the last quarter of 2012, equating to a total of 100,768 transactions.
This is the highest number for the last eight quarters.
It comes as prices are still falling which continues to entice foreign buyers into the market as there money goes further making it hard to resist a bargain.
By Adam Neale | Property News | July 6th, 2013