Record number of Scandinavians buying properties in the Costa del Sol
A record number of Scandinavian buyers are snapping up property in Spain. A combination of low house prices, favourable exchange rates and available income means that Scandinavians now account for one-fifth of all Spanish property buyers.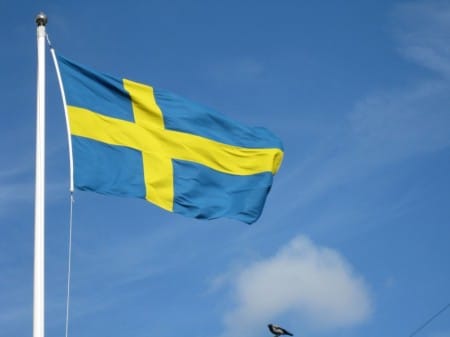 Some estate agents are even reporting increases of more than 300% in buyers hailing from Norway and Sweden looking to buy a second home abroad.
In particular the Costa del Sol has seen a surge of Scandinavians flocking to the area to take advantage of the low prices.
According to Spanish estate agent Taylor Wimpey Espana 46% of all Nordic buyers in 2012 chose the Costa del Sol thanks to the area's coastline, good climate, and direct flights.
Moreover the trend seems set to continue this year with January sales figures already up 300% on those for the same month last year and the cumulative February sales up by a staggering 500%.
"The interest from Scandinavian markets continues to boom as buyers take advantage of favourable exchange rates and reduced Spanish house prices to purchase their dream second home abroad," said Mark Pritchard, sales and marketing director of Taylor Wimpey Espana.
"Scandinavians, particularly those from Sweden and Norway, now make up over a fifth of our buyers in Spain – a huge increase on previous years."
By Adam Neale | Property News | April 19th, 2013