Scandanavians agree now is a good time to buy properties in Spain
While Spain's property slump is clearly bad news for the economy and existing homeowners, for Scandanavians wanting to snap up a great deal there could not be a better time to buy than right now.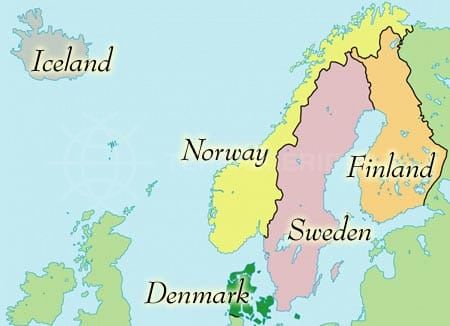 And the figures speak for themselves.
According to the National Statistics Institute (INE), house prices fell a massive 12.6% in the first three months of 2012 compared to the previous year.
This is the biggest nosedive since the INE began recording property prices in 2007 – right before the property crash that triggered Spain's recession.
In Andalucia, prices have fallen by a massive 9.8%, meaning that dream home in Marbella, Sotogrande, Estepona or Benahavis could literally cost thousands of euros cheaper than it would have a year ago.
And already it seems savvy Swedes – whose country is enjoying a very healthy economy at present and a strong currency– are taking advantage of the low prices.
In the first three months of 2012, one company selling real estate to Swedish buyers reported an increase of 58% in sales. "Swedes are extremely realistic about the current economic climate in Spain and recognise that they can buy at a good price," said the company's regional manager.
And there is no reason it should just be Swedes saving a buck or two.
Anybody who has been thinking about buying in Spain might be pleasantly surprised when they take a peek at the prices in the second half of 2012.
By Eloise Horsfield | Property News | August 13th, 2012