How to sell your Spanish property faster? Meet Home Staging
Home Staging is not to be confused with Interior Design: designers personalize your home, taking into account your unique taste and preferences, while home staging is about de-personalizing. Stagers mainly use your existing furniture and accessories to create warm, neutral and inviting spaces that buyers can envision themselves living in.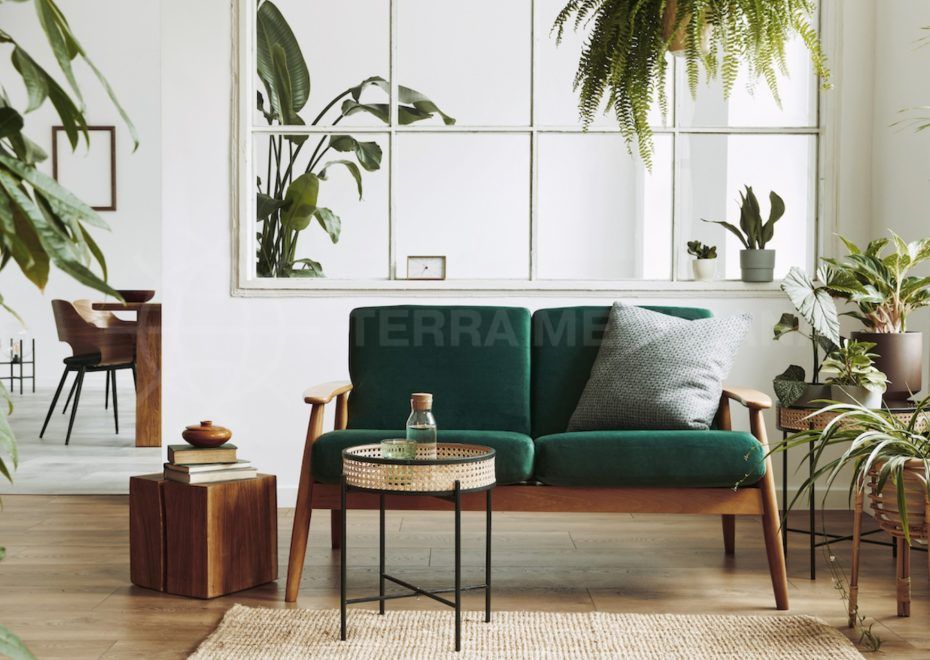 Home staging, also called property presentation or house doctoring, is the process of preparing a property for sale/rent to appeal to the widest possible audience.
Home staging, originally born in US, has rapidly gained in popularity in many countries (UK, Canada, Australia, France, etc) and is now taking off in Spain, mainly due to the current property market crisis. Indeed, as Spanish home sales decline and a record number of homes are put on the market, more and more people are turning to home staging to make THEIR property stand out, allowing them to sell faster and for more money. Home staging is a service offered directly to property owners, but also to estate agents who often set-up partnerships with home stagers and recommend these added-value services to their clients in order to gain a competitive edge over their competitors.
The goal of home stagers is to optimize the chances to convert a visit into a sale. Stagers try to make the buyer "fall in love" with your property. They help you make the most of your home's potential by de-cluttering, de-personalizing, neutralizing spaces and rearranging your existing furniture. This explains why home staging is cheap ! A small investment made on Home Staging can help you sell your property faster and at the best asking price. Why ? Because if a property is not a good marketable product, sellers will directly forget about it or be forced to play the aggressive price reduction game.
Home Staging Spain is one of the very first Home Staging companies providing services to property owners and Estate agents in Southern Spain. They provide consultation reports and hands-on staging services on the Costa del Sol (From Málaga to Gibraltar) and propose online staging solutions if you live outside this area.
For more information on how home staging can help you sell your Spanish property, visit our friends at , drop them a line (info@homestagingspain.com) or just give them a call on +34 655 13 84 24.
By Eloise Horsfield | Property News | October 14th, 2009