How long will it take to sell your house?
When clients talk to us at Terra Meridiana about selling their house or flat, almost the very first question they ask is: "How long will it take to sell?" This question, along with the question of how much they can expect to sell their property for, is one that keeps people up at night. Not surprisingly.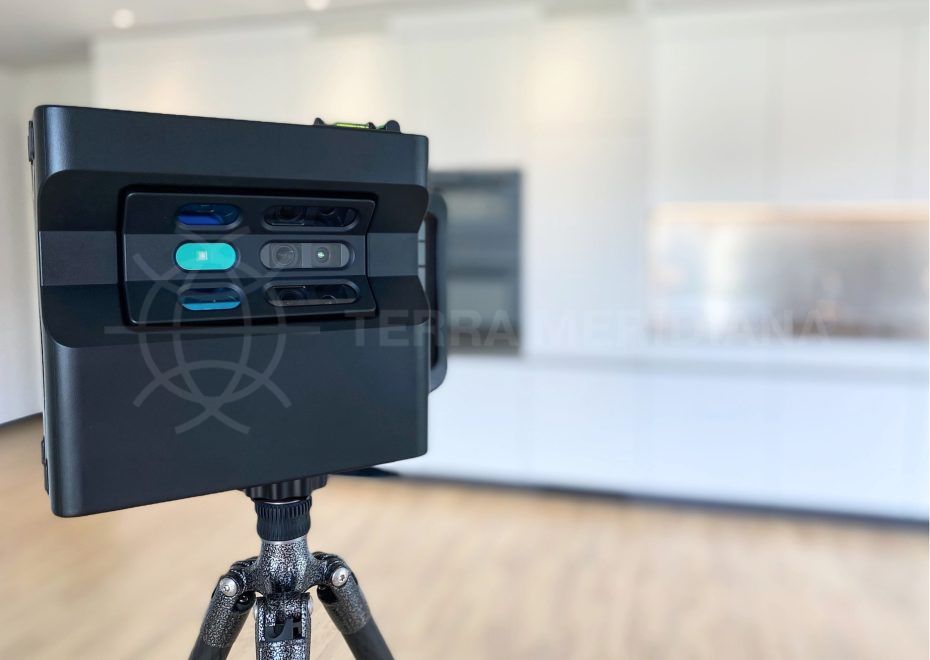 Selling your house is a major life decision, and we all want it to be as painless and as lucrative as possible. Unfortunately, no definite number can be given as to how long it will take. This is related to a whole raft of factors, including location, asking price, state of the property, and the current state of the market. We can also do things that help speed up the process and increase the value of your property to any potential buyers.
The Market Today
But let's first talk about the current state of the market. As recently as 2017, the average time from listing to sale was over 9 months! You'll be happy to know that is no longer the case.
According to real estate web portal Idealista, at the end of 2022, 20% of properties in Malaga province sold within a week. Another 16% were sold within one month, and a further 22% were sold between one and three months. In other words, 60% of properties sold within three months. Only 11% of properties took more than a year to sell. These numbers include Malaga city, where demand is high and places in the interior where it is not. On the Costa del Sol, the numbers are more like those of Malaga City, where more than 23% of properties sell within one week.
Nonetheless, the variation can be substantial from one property to the next. Is it priced right for its size, facilities, and neighbourhood? Does it need renovations, or is it "ready to move in"?
Some of these elements you can't do much about, though having a knowledgeable and proactive real estate agent can make a significant difference even here. That's why, for instance, you shouldn't take a scattergun approach and list with multiple agencies. Doing so means that no agent treats you as their client.
They will, at most, just post your photos and a description on a website – along with several other real estate agents who will put up the same listing. This doesn't extend the reach of your property listing. It just creates confusion amongst potential buyers as to whom they should contact.
Do some research to find a good agent. They're going to take five percent of the value of a sale. What services do they provide for that five percent? Ask for a list of services. Compare it with other real estate agents. Ask for references. This can be a pain, but your property may be the biggest investment of your life. It's worth the time. You want to ensure you get what you need and deserve from your real estate agent.
Professional Photographer
In addition to price and location being two key factors in getting people to make offers or even come to see your property, photos are key. They can determine whether people decide to even view your house.
Get a professional photographer to take photos. Your real estate agent should have a photographer they have worked with and can recommend. This ought to be one of their services.
High-quality photos will show your property in the best light. It will give potential buyers a sense of the space. And will know that viewers are there because they are interested; they have already seen what it looks like.
Staging
Talk to your real estate agent about staging your property. This isn't always the right thing, but it might be. And a good real estate agent will have suggestions about how to make your house more appealing for buyers. If your property is new or empty of furniture, we work with a professional staging company that will stage your property for you on a rental basis.
For instance, you want your home to be more neutral-looking so buyers can picture themselves in the space. You want to de-clutter as much as possible. That might even mean renting a storage space while the property is on the market.
Virtual Tours
In addition, in 2022, we invested in a 360 Camera and have been undertaking 360 virtual tours of our listings since then. This technology allows potential buyers to walk around your property from the comfort of their own home and decide in advance whether it is worth viewing; we have even sold a number of properties using this technology without a client physically visiting the property.
Price
It will come as no surprise that setting the right price can also speed up the sale of your home. A good real estate agent will have comparable properties in your neighbourhood of approximately the same qualities as yours and what they have sold for.
If you set your price too high, no one will come to visit. If you set it too low, you won't get what you deserve for the property. It's a balancing act that comes with market experience and taking care.
In the end, the market remains strong in 2023, and if well-planned and executed, getting a buyer for your property shouldn't be an overly drawn-out, painful experience. Planning, preparation and a knowledgeable real estate agent – especially in a popular market like the Costa del Sol – can help you close a deal in the shortest time possible.
By Adam Neale | Opinion | October 16th, 2023