Schools in Inland Andalucía
Arguably the best place for your child to go to school is an International school as these school offer teaching in both English and Spanish and normally use both curricula.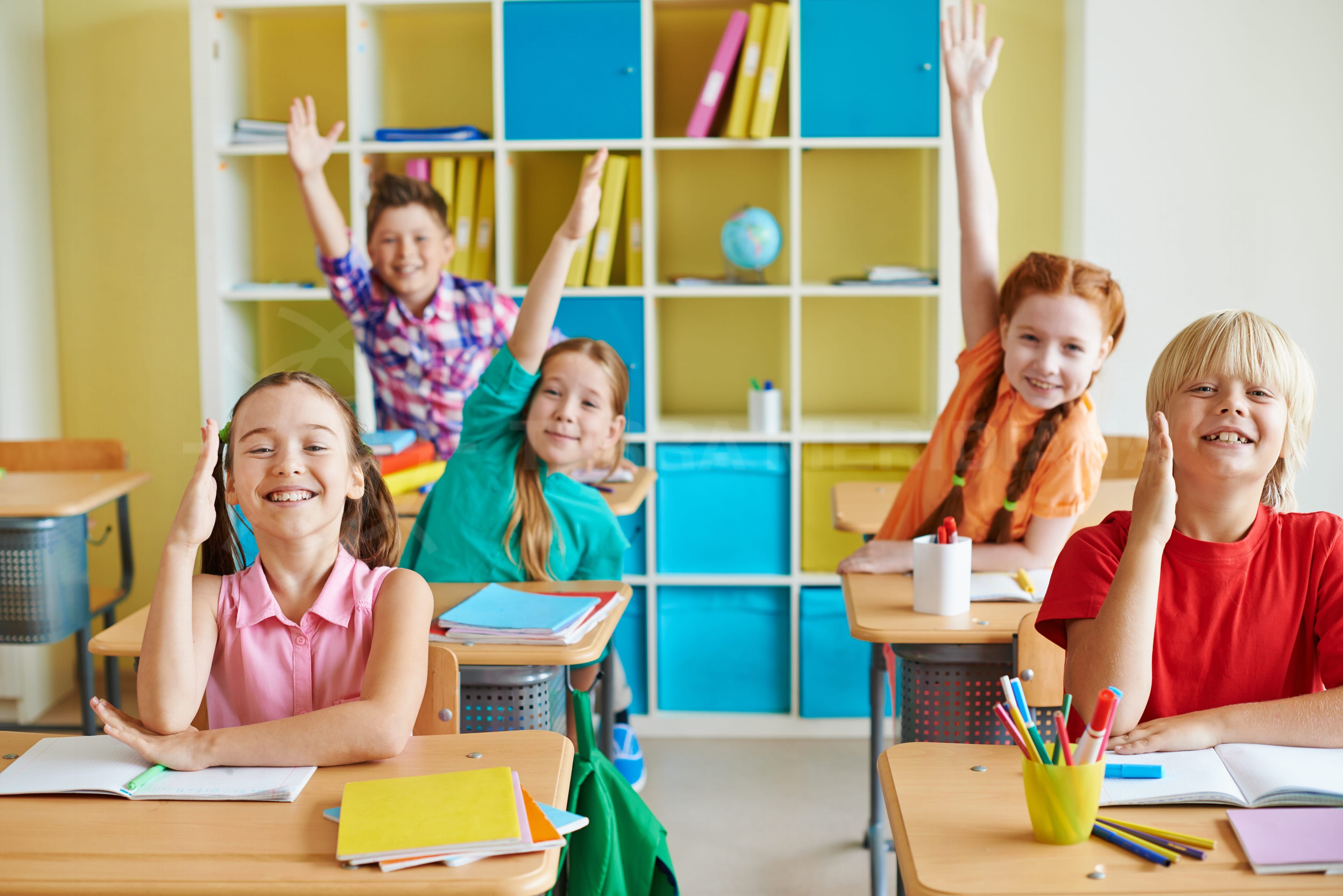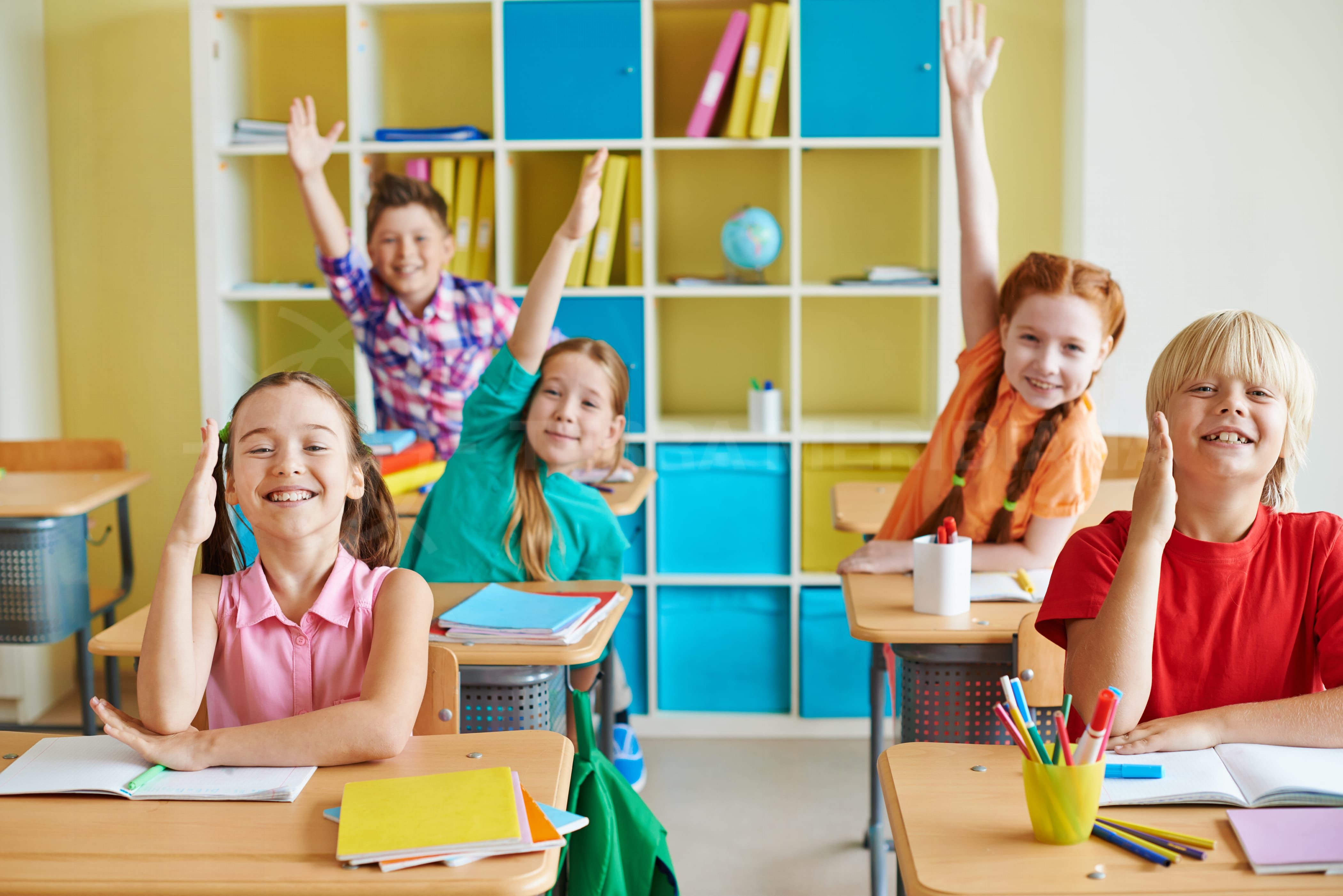 Examinations are either done in the British GCSE/A Level method or the European method of the International Baccalaureate (IB). Most of these schools take children between the ages of 3 and 18, however there is also the option of sending your child to a kindergarten, primary and then secondary school, or in fact a mixture of the two. For more information visit our pages on schools in Marbella, Estepona and Sotogrande.
By Eloise Horsfield | Property News | April 29th, 2009