Forbes rates the Colegio San José in Estepona among 50 best schools in Spain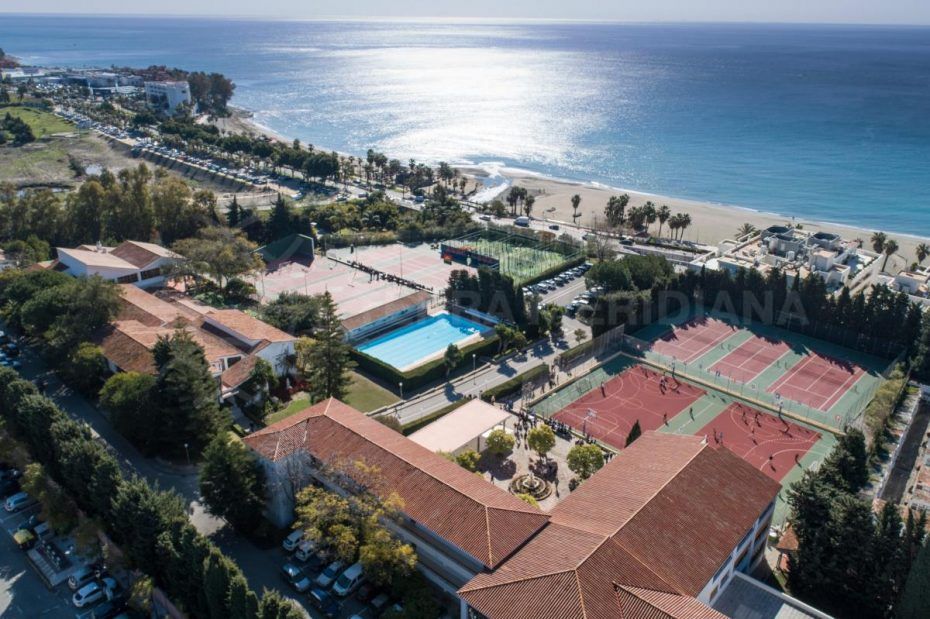 Forbes, the prestigious publication that studies, qualifies and quantifies, the biggest, richest and best things on earth recently compiled its first report on the top educational facilities in Spain. This in-depth study looks not only at competing facilities, academic systems and track records, but also at those factors that stand out in the international field: the languages offered, exceptional infrastructures and innovative teaching methodologies.
What's more, the research was undertaken by educational experts, so they know what to look for and how to recognise centres of academic excellence. With this in mind, the list compiled highlights those schools and colleges that represent the 50 best available within Spain, according to the stringent criteria applied by Forbes. Interestingly enough for our region, the Colegio de San José made it into this ranking of the nation's best schools.
The top-ranked school in Andalusia
Forbes' researchers found that at the Colegio San José the infrastructure of the school has been carefully designed so that the spaces, technology, materials and learning tools used favour qualitative education. Apart from its effectiveness and innovation, the teaching methodology is provided within a multilingual environment – a point of distinction that has earned this private college, with campuses in Guadalmina and Estepona, the top ranking in Andalusia.
This result was mirrored by a recent study published by Spain's El Mundo newspaper, which evaluated teaching institutions on the basis of 27 criteria, including the educational model, range of course options, academic track record, languages offered, facilities, teaching equipment, use of technology and also international pedigree.
With so much of the focus on international schools on the Costa del Sol that teach in English or other languages, we sometimes overlook the fact that there are also excellent private schools in Marbella and surroundings that have a strong Spanish grounding. Please contact our team if you would like more information about the schools available on the Costa del Sol.
By Adam Neale | Property News | May 12th, 2021