A lot to be grateful for in 2020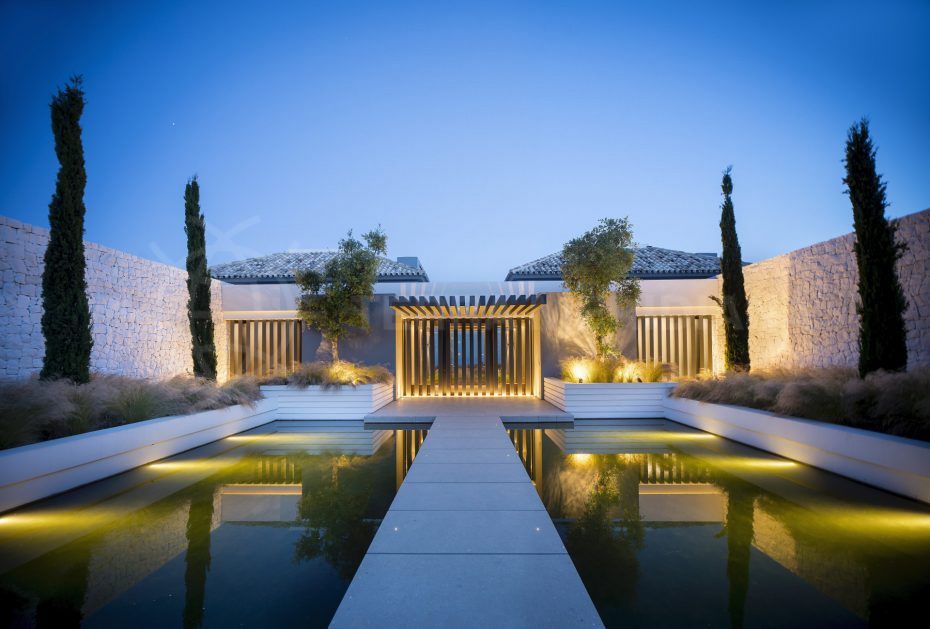 Naturally 2020 was a year we wouldn't want to repeat in a hurry, but in spite of lockdowns, restrictions and the temporary closing of our physical business premises, we also feel that there was a lot to be grateful for – including being able to keep all our staff employed full time on salaries, translating our website into French, most of our blogs into Spanish and some into Russian as well, and contrary to expectations not do too bad at all. In fact, with hard work, flexibility and a greater than ever dedication to service we actually managed to improve upon our sales results in 2019 which is frankly astonishing.
While being grateful for these excellent results in challenging times, which in themself prove that demand for the property and lifestyle of the Costa del Sol remains in reality undiminished, we also take note of the fact that many of the restaurants, hotels and other businesses surrounding us in towns such as Estepona, Marbella, Benahavis and others on the Costa del Sol, have suffered greatly as a result of the restrictions imposed to curb the spread of the Corona virus. We feel part of our community and have done our best to give them as much custom and support as possible.
Looking to a new year
For the Terra Meridiana team, therefore, 2020 has not been a bad year, though naturally we look forward to a return to normal life, when we can move around as we please; work, travel and socialise as people always have done, and above all see the back of those pesky masks! One wonders whether 2020 without such restrictions could have been a boom year given the level of demand we saw in the market. Or was the demand for overseas property fuelled by the restrictions?
Quality of Life, nesting and the importance of the home in 2020 and beyond
We all know that during the Covid 19 pandemic one´s home has become especially important; the rise in consumer spending on home improvements and gym and cooking equipment is testament to that. However, I think you can go further and say the paramount importance of the home in people's lives has been firmly re-established in 2020 and the secondary home market has, as a result, benefited from this. Staying in became the new staying out in 2020, allowing people to take stock of life's priorities, and with that a renewed appreciation of the home, the family and the quality of life.
Which leaves us to wish our clients, friends, colleagues and service providers a very Merry Christmas, the best of health and the very best for the coming year.
By Adam Neale | Property News | December 21st, 2020
Related Posts
Homes to consider in 2021!