New-build properties in Spain seem Covid-resistant
Property prices for in Spain have held their value even in spite of the Covid-19 crisis that has lasted for much of 2020, and the accompanying restrictions on society and the economy that have limited movement and property transactions. This is especially true of new-built homes on the Costas, which remain very much in demand among a Europe-wide surge in demand for modern living spaces.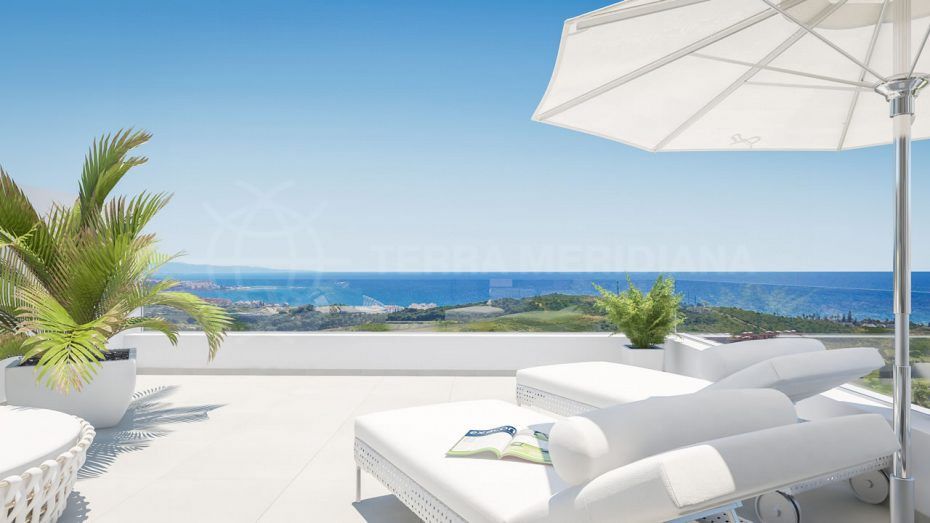 Regional variation
That said, there are more variations in the market than modern versus resale alone, as the Spanish property market traditionally varies greatly from region to region. This is especially true of prices, where the average for a newly built home in the Balearic Islands now stands at €580,000, €412,000 in Madrid and just €122,000 in rural areas such as Castilla-La Mancha.
Across the country, the average price per square metre is €1,750, but naturally this can vary greatly from zone to zone, ranging from averages of over €3,000/m2 in the Balearic Islands to €800/m2 in Castilla-La Mancha. Though Andalucía is not among the most expensive regions, the province of Málaga ranks right up there with Madrid, Barcelona, the Balearics and the Basque region.
Factors influencing the market
A shortage of building land contributes to this, but above all the price resistance is driven by continued demand, even in the face of Covid-19, the expectation of a rapid economy recovery after the current pandemic crisis, and the fact that most owners are in no need or hurry to sell. Málaga and Alicante, in fact, have seen the largest increases in the value of new properties, rising by over 6,5% compared to 2019.
A lot, of course, depends on how long the Covid-19 related restrictions will remain in place. The current expectation is that, for much of Europe, the present situation will continue into the first months of 2021, and then gradually improve, allowing the economy to bounce back and recover lost ground by 2022. In line with this, overall property prices in Spain could show a moderate drop in the first quarter of 2021, perhaps declining by as much as 10-15% in places, before rebounding during the rest of the year.
So far, however, the resistance of especially the new-build segment has been remarkable, but even in top areas such as the Costa del Sol there are some excellent opportunities if you know where to look.
Contact Terra Meridiana for knowledgeable and honest advice about the current market situation and real estate opportunities in Marbella, Estepona and surrounding areas.
By Adam Neale | Property News | December 8th, 2020