Spain sees major changes in the rentals market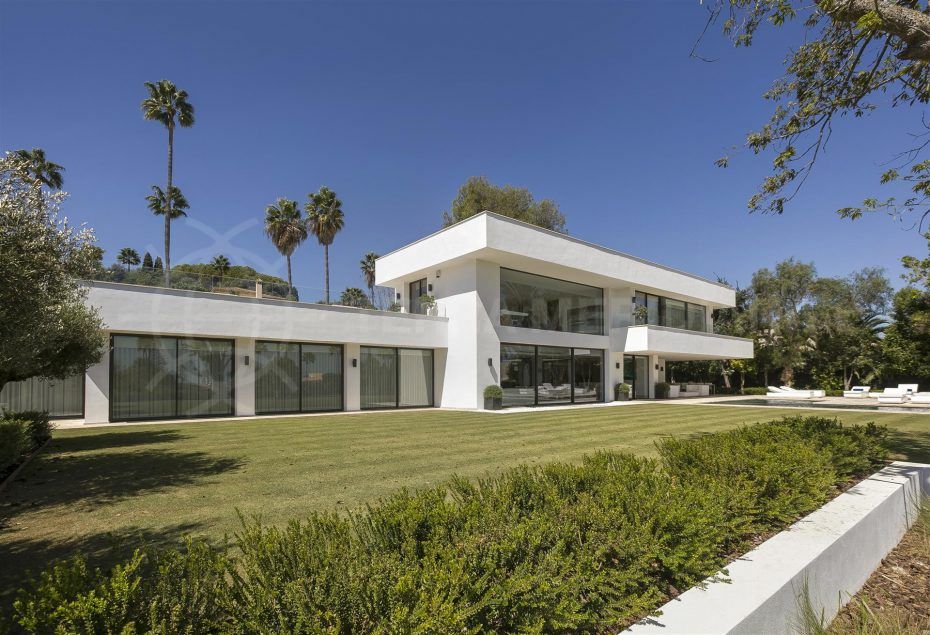 In uncertain times the rental market is a pretty safe bet, so not surprisingly many of Spain's big property players are making an effort to increase their presence in the nation's rentals market. The expectation is that their market share in this segment will have grown from 7% now to over 20% by the end of 2022.
This estimation, released by the OESA (ObservatorioEspañol del Seguro del Alquiler), includes not only property rentals as such, but also the management and indeed development of real estate to let. As part of this process, it seems developers are focusing more on rentals and not exclusively on sales when constructing new homes in what is becoming an emerging build-to-let sector.
Diversification
Another new development in the market is the growing collaboration between developers and large-scale property management firms of this kind, and insurance companies specialising in providing coverage against non-payment. The formula is clearly designed to reduce any major risk factor in this otherwise solid property segment.
The rentals market has been strong in recent years due to high demand relative to supply, and while a lot of people would prefer to buy, the tight lending criteria make this difficult, even when the economy is performing quite strongly, as it did until the onset of the Covid-19 crisis. Now, while hopefully temporarily lower incomes put pressure on prices, the demand remains unchanged.
A new kind of rental property
The younger generation is also less intent on buying a home, but rather demanding modern rental homes that suit their lifestyles and needs, often in built-up urban areas. This includes up to date technical amenities, storage space, fast internet, modern open-plan kitchens and designer features in bathrooms and other living spaces, as well as terraces and communal facilities such as pools, spas, rooftop terraces, parking, security and even shared lounge/concierge services where possible.
By providing these in an attractive, albeit compact way, developers are now responding to a new kind of rental demand that is expanding outwards from the main cities and will also reach other parts of Spain, including the coastal areas. There will eventually be an impact on prices too, which currently stand at a national average of just over €10/m2, resulting in an average rental price of €1,000/month. The current level has dropped around 8,5% since the beginning of the year, and stands almost 5% below that of the same time last year, but the expectation is that prices too will rebound as the economy emerges from Covid in 2021-2022.
By Adam Neale | Property News | December 12th, 2020
Related Posts
A selection of properties to rent