Letting and renting property in Spain
The Costa del Sol is not just a great location to buy and sell real estate. The same reasons that attract  buyers and motivate sellers also bring many more people here to spend their vacations and even live full-time in the area, making it a very compelling proposition for tourist accommodation and long-term rental.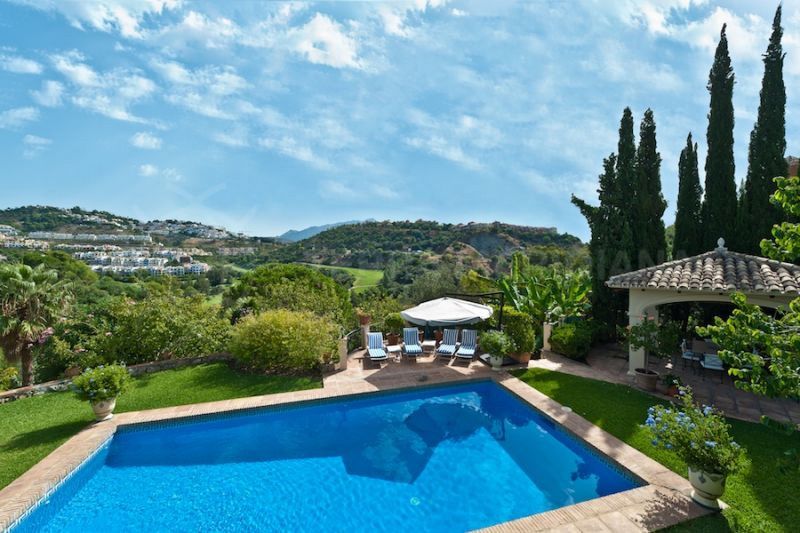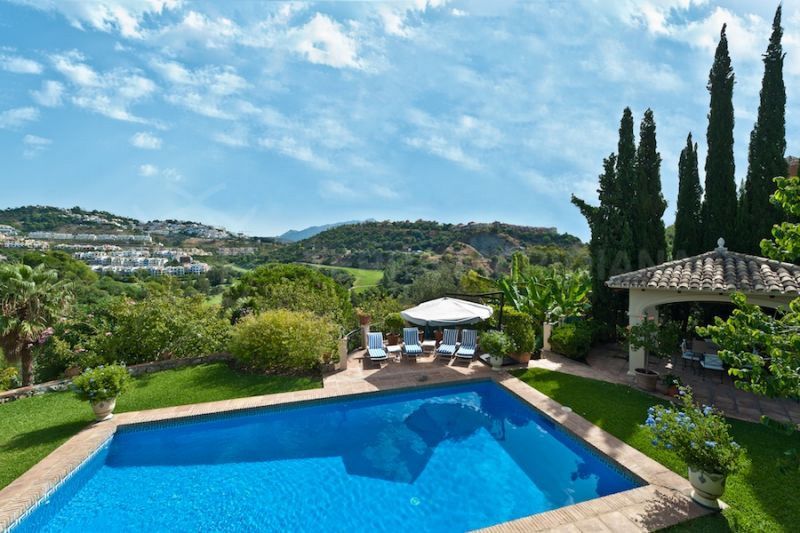 Over the last few years, the marketplace has been dominated by short-term renting, with platforms like Airbnb driving demand from holiday visitors and property buyers alike. But interest in long-term letting remains solid, with many people choosing to rent rather than buy as residential property values have risen and rental prices have followed across the region due to pressure from tourists.
The knock-on effects of the Coronavirus pandemic have already affected tourism arrivals and short-term rentals, as Spanish and foreign visitors have, for the moment, been obliged to stay at home. As a result, some property owners in Spain are pivoting towards longer term leasing, adjusting their asking price from a nightly fee to monthly rent to respond to changing needs. The average value of properties for sale has not yet been impacted, but typical rent costs are now starting to soften.
This represents an opportunity not just for would-be tenants, but also for canny buyers to begin searching for properties to buy that have the potential to provide rental returns in the longer term. We currently have more than 800  listings in always-in-demand locations like Estepona, Marbella, Benahavís and Sotogrande for sale, many of which would be well suited for all kinds of rental.
Terra Meridiana offers a wide range of services, as well as lots of helpful, practical information, for present and prospective property owners who are considering becoming landlords, and for current and future tenants, either tourists or permanent residents, who are thinking about renting real estate on the Costa del Sol. If you're interested in finding out more about how we can help you, contact us today.
By Adam Neale | Property News | July 16th, 2020