Spanish rental market continues to perform well
It's been a topsy-turvy year for the property sector in most of the world, including Spain, but here at least the Spanish rentals market continues to perform strongly. Property sales in areas such as the Costa del Sol have been riding an up and down rollercoaster caused mainly by the fact that foreign buyers – a very important part of the market – have found it difficult to visit in person this year due to the Covid-related travel restrictions. The flood of enquiries, however, shows that demand is there, and agents have adapted to the situation with advanced virtual tours, but mobility issues are making it a very strange year.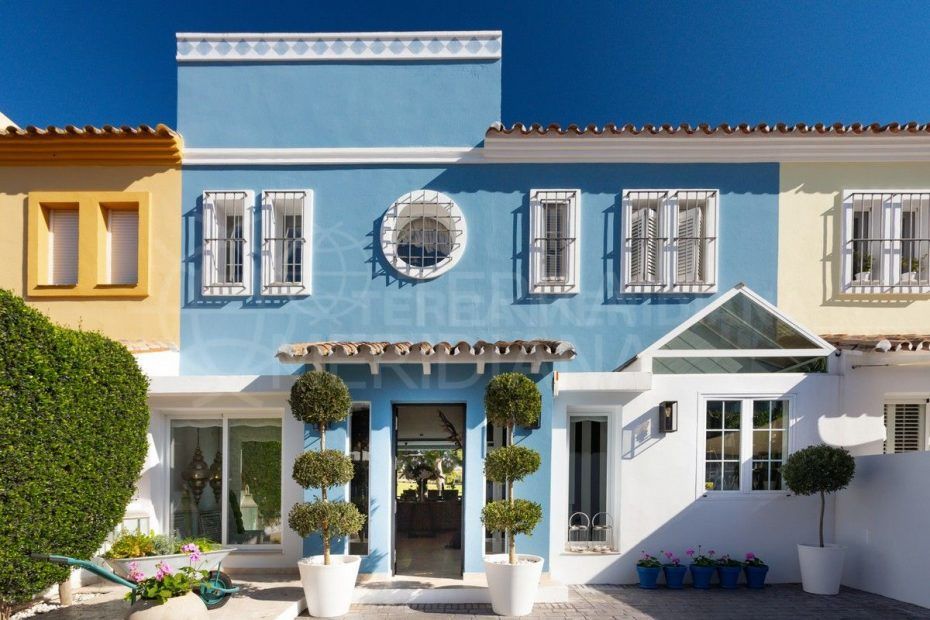 The same is true of the holiday rentals market, but people looking for long-term properties to rent are generally not dependent upon international travel, so here strong demand translates into keen competition for suitable properties in most parts of Spain. Limited supply, especially in the mid-range, is driving the price of rental properties up in large parts of the country. This is also true of the Costa del Sol, which while being a traditionally important holiday rentals market is also developing an increasingly strong long-term segment that is pretty buoyant right now.
In some areas demand outstrips supply, especially for apartments and townhouses, where prices are rising along with yields. Outperforming many other investment classes as it does, rental real estate in Spain is drawing in investment, and in recent years we've seen the arrival of dedicated build-to-rent developments. Two and three-bedroom apartments are most commonly sought after, but one-bedroom ones offer investors the highest returns, and across the board a multi-family property now takes on average a little over a month to rent, compared with over two months for a house.
Spanish Rental property statistics
Average rental price – €1100/month
Average price per m2 – €10,20/m2/month
Growth compared to 2019 – 3%
Gross Yield multi-family housing –  €6,81%
Gross Yield single-family housing – €5,61%
Prices rose by just over 3% to a new record in Q1, even though the period measured included the first two weeks of lockdown, and it rebounded strongly when it ended in July, and again as the summer lets high season ended in September. One thing that limits price growth in areas such as the Costa del Sol is the release of homes usually reserved for holiday rentals to the long-term market. It's good news for consumers, as it results in a greater increase in choice, options and also slows down price growth.
Terra Meridiana lists many excellent properties for rent in Estepona and along the Costa del Sol.
By Adam Neale | Property News | November 14th, 2020