How to register your foreign plated car in Spain
For a long time, many of the foreign property owners and residents in Spain have regarded car registration as an informal and rather voluntary thing. As a result, a lot of them spent years driving around in foreign plated vehicles, not knowing – or in some cases, not caring – that this is really only permissible for a relatively short period of time before your car should be officially registered in Spain.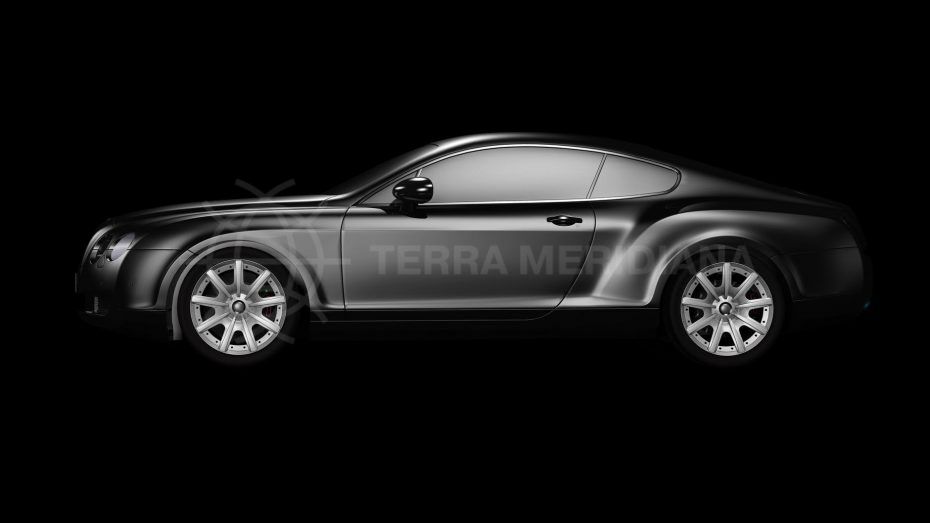 Naturally, no such thing is required if you are merely traveling through the country and have no permanent connection to Spain, either in the form of property ownership or living here part or all of the time, but in the case of the latter, there are some local rules to follow, European member nation or not. While some may see this as an annoyance or even an invasion of your personal liberties, it is a pretty straightforward process that carries benefits with it.
Not optional, but also not difficult
The crux of the matter is that if you own a vehicle in Spain, it should be registered here and carry Spanish registration plates. While this may seem a complicated and daunting task it is in reality pretty straightforward. Officially a foreign car can be legally driven in Spain from abroad for up to six continuous months. If you bought it here, it has to be registered within a maximum period of one month.
Should you fail to do so and be caught, the car will be taken to the Málaga pound where it will stay until the tax is paid. The penalty is approximately 500 euros, so it's worth making the relatively small effort of legalising your vehicle in Spain, a process that will make insuring it easier and cheaper, as well as have a positive impact on the car's value when you want to sell it – not least because its paperwork will be fully in order.
Documents needed
The documentation you'll need is the original certificate from the dealer, an ID document and driving license, and a copy of the purchase contract that confirms it is your property. For now, at least, Brexit adds no further complications to the process for British citizens, but this could change, as could the situation with Gibraltar and Gibraltar-plated vehicles. With a professional Gestor to stand in the queues and sort out the process for you, it is generally quick, easy, and smooth.
By Adam Neale | Property News | November 27th, 2020