How far will Spanish property be affected by COVID19?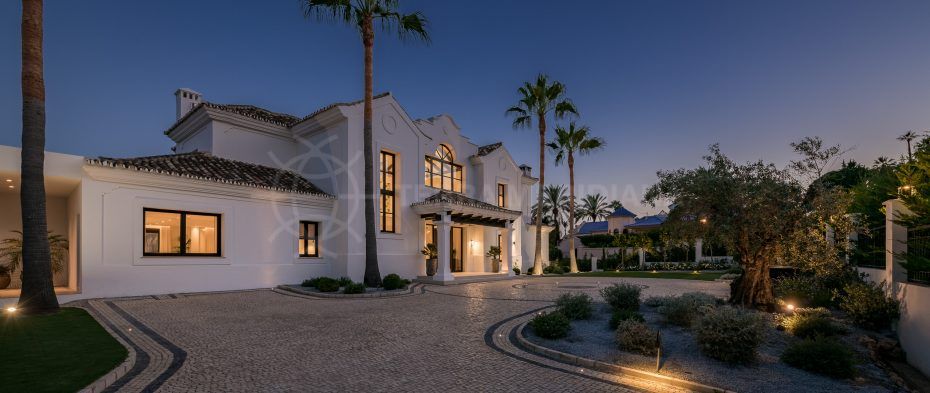 Although Spanish property prices have held their own remarkably well throughout much of the COVID-Coronavirus crisis, Standard and Poor's is expecting a drop in the coming months. In their market analysis, the credit-rating agency predicted a decline in property values in Spain during the rest of 2020 and into the early part of 2021.
While the reputations of such agencies have suffered as a result of their failure to predict the financial crisis, their thinking, at least in theory, makes sense. They reason that prices have remained resistant for the greater part of 2020, but months of enforced low levels of activity will begin to take their toll as we enter the latter part of the year, leading to a decline..
In contrast to some industry experts, Standard and Poor's expect price decreases to be generally mild, with a nationwide drop of 1.4%, although some areas may reach 10% or more. Their predictions do tally with recent data. Take, for example, the ultra-luxurious Salamanca neighbourhood of Madrid, where prices have remained very stable with data suggesting a decrease of less than 1%.
The agency predicts the trend will start slowing down at the beginning of the year, before rising again and recovering ground lost in 2020 by the end of 2021. Further moderate increases are also expected for 2022 and 2023, so, if accurate, the overall picture doesn't look too bad. This is neither an economic, financial nor real-estate crisis, so the recovery should be swift.
As regards Spain's coastal regions and particularly the Costa del Sol, where we are based, we are still waiting for official data to determine what is happening at a local level, but our experience suggests a similar outcome to Madrid. Prices have held stable and demand as strong as ever. It may be tempting to rush to the opposite conclusion, but this not our experience on the ground. In fact, with booming property markets in many parts of Europe, historically low interest rates for borrowers, and, in many cases, negative returns for savers, there are good reasons to remain positive. Although the travel restrictions in place during much of this year have reduced both visits and purchases, it is heartening to see demand sustained.
A rebound in 2021
Standard and Poor's expect property sales in Spain to recover early in 2021, followed by a gradual increase in prices. Other countries, such as the UK, will see home values head the opposite way in 2021, but if travel restrictions are lifted, demand for properties on the Spanish Costas will drive a revival in the country's real estate sector. The big cities are likely to follow, as unsatisfied demand is released and money saved by households during the COVID crisis is invested in homes.
Low financing costs will contribute to this, along with an expected return to economic growth. In spite of the pandemic, the financial position of most consumers in Europe is significantly better than in the aftermath of the financial crisis and, overall, construction activity and investment are expected to follow property sales in 2021 and pick up as the year develops. Large investment funds, especially those specialised in property, will be following developments closely and, just like private investors, will be looking for good value opportunities in the Spanish property market.
Contact Terra Meridiana for unbiased advice about buying property on the Costa del Sol. We speak your language, understand your concerns, and offer a personal property-search service to help you find your place in the sun.
By Adam Neale | Property News | November 30th, 2020