New Designer homes coming soon to Estepona Beach – Liora Estepona by Pininfarina
Following a top-end trend seen in other leading locations such as Miami, Dubai, Milan and Paris, Estepona now has its very own cross-branded designer project: Liora Estepona.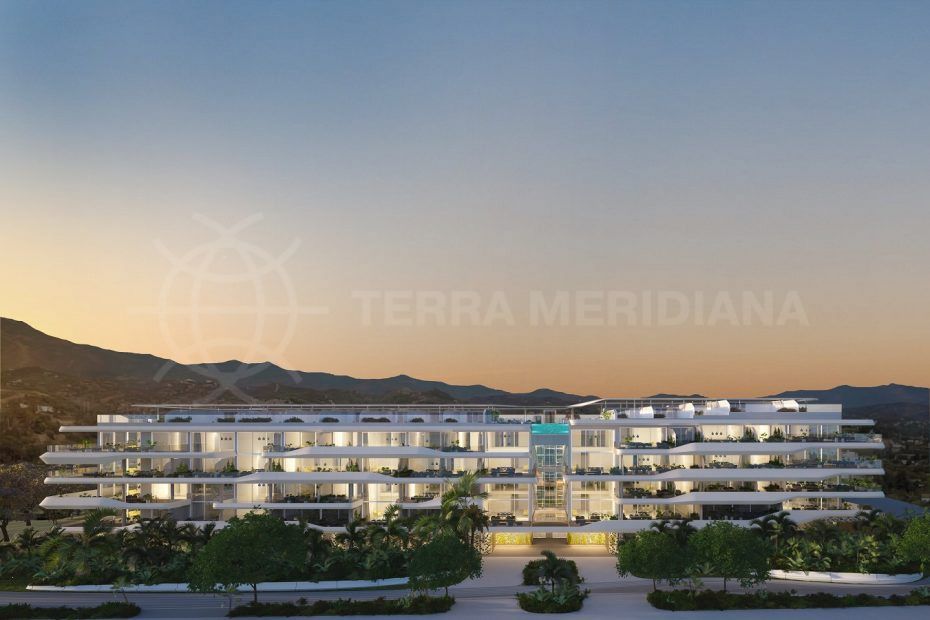 Indeed, this luxurious and beautifully styled boutique development is located not in Marbella, Puerto Banús, or the Golden Mile, but in Estepona, which has stolen quite a march on its glamorous neighbours by launching the very first designer brand property development on the Costa del Sol.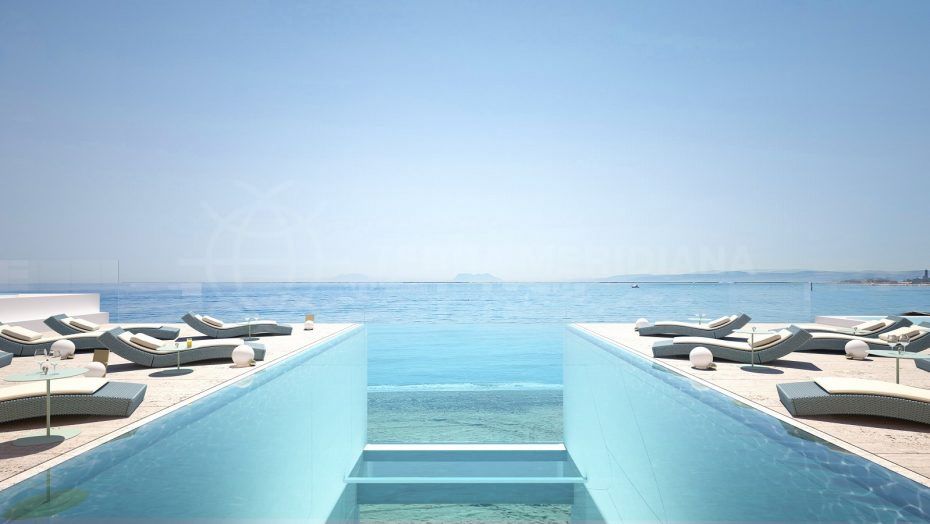 We've seen them before, from the Bvlgari hotel and residences in Milan, the Missoni Hotel in Edinburgh and Porsche-design buildings in Miami to luxurious hotel-residence complexes in Dubai featuring the styling pens (and brands) of Armani, Bvlgari, and Versace, to name a few. Though a relatively new phenomenon, this cross-fertilisation of luxurious international brands in which the famous styling skills of top fashion and design names are applied to select real estate projects has rapidly gained favour with HNW buyers across the globe.
Pininfarina design comes to Estepona
Now, this exciting concept is coming to the Costa del Sol; Estepona to be precise, in the form of Liora Estepona, a luxury apartment complex whose superb design and production qualities are set to become an iconic reference of luxury for years to come. As such, the 37 intelligent homes that make up the complex represent a prime investment opportunity in its own right, much like the opportunity to acquire a limited edition car, yacht, or work of art.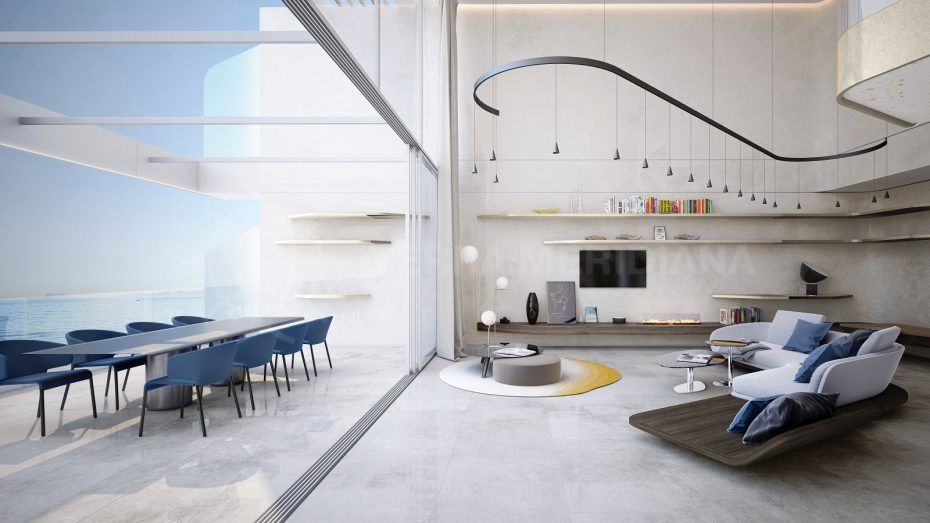 Liora Estepona embodies this very concept of limited edition luxury in a Costa del Sol home, with apartments measuring from 250-700m2 ranging from €1,5 million upwards in a lovely natural setting with imposing sea and mountain views. The apartments and penthouses find themselves within a private botanical garden whose luxuriant greenery is mostly indigenous, and therefore harmoniously in tune with local climatic conditions and rainfall. The greenery continues in hanging gardens that form part of extensive terraces, in state-of-the-art smart homes with six-metre high ceilings, intelligent concierge service, and a spectacular communal rooftop terrace, pool and lifestyle zone.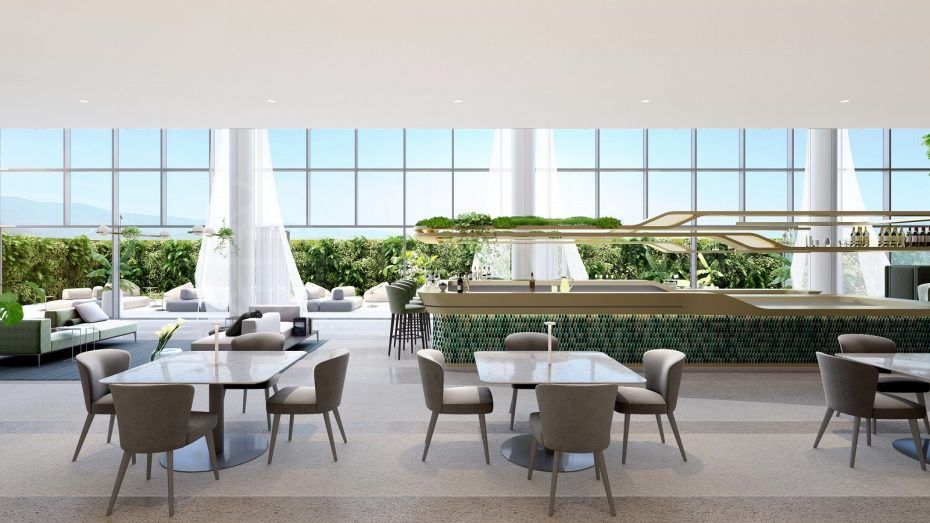 Though Pininfarina is above all known as the creator of legendary car designs for the likes of Alfa Romeo and Ferrari, the famous Italian styling house has also signed for villa, hotel, interior, and yacht design, not to mention iconic industrial designs of all kinds.
At Liora Estepona, Pininfarina brings world-class refinement to the Costa del Sol – made up not only of gorgeous styling, materials and finishing, but also homes that take smart design, comfort, and convenience to an altogether new level.
By Adam Neale | Property News | November 24th, 2020