Scientists discover that Coronavirus struggles in sunlight
It has been determined that the ideal conditions in which Covid-19 spreads are 4°C, making it a 'wintry' virus that thrives in the cold and struggles in warm, sunny climates.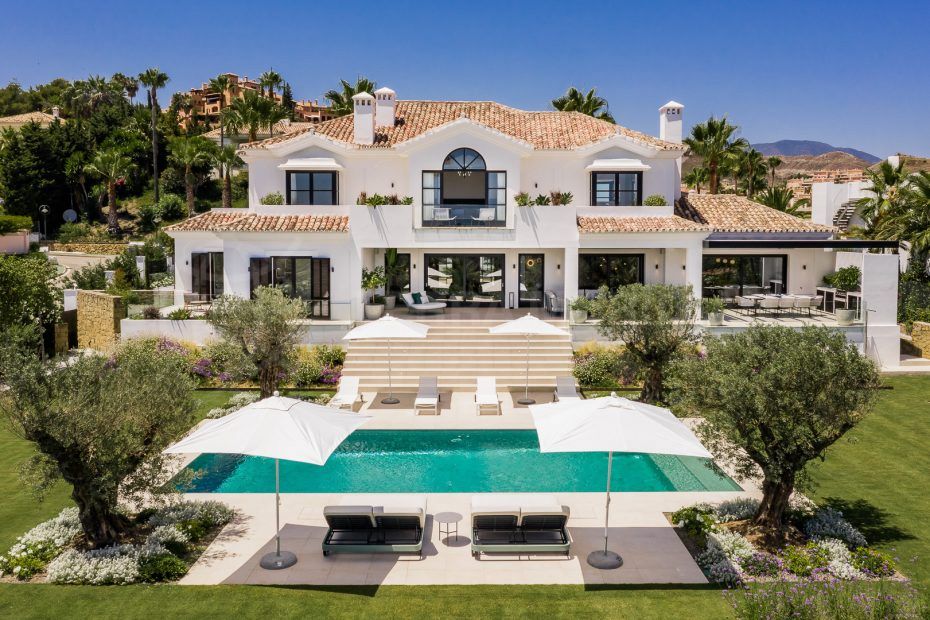 The Scientific Advisory Group for Emergencies (SAGE) has concluded that Coronavirus is most dangerous in cold, wintry climatic conditions and struggles to survive outside the body in higher temperatures—especially in direct sunlight.
This finding, which had already been suspected in medical circles, helps to explain why the pandemic 'exploded' onto the scene this past winter and spread around the world so quickly up to spring, before retreating in the face of winter. However, this is true of the Northern Hemisphere, but in the southern half of the world there is at present no respite, as they are now in winter and cities such as Melbourne, Australia, have gone back into lockdown following a spike in new cases.
4°C 'sweet spot'
Apparently, 4°C is a 'sweet spot', as below that level the virus also begins to struggle. This means that temperate countries with extensive flu seasons in winter are likely to suffer the most from the virus, and this includes much of Northern Europe, as well as the Far East and North America. The danger is also prevalent in artificially cooled environments, such as refrigerated food plants. In all, the virus remains present on surfaces up to ten times longer in cold rather than warm conditions.
In other words, the Coronavirus disappears ten times faster during summer and in warm, sunny climates like that of Marbella. It explains the decline of the virus's spread from May/June onwards, but provides an ominous warning that the situation could reverse from September, October onwards in large parts of Europe. The Costa del Sol is fortunate in this regard, as even in winter the average temperature is well above 4°C and most days are filled with sunlight.
The instinctive reaction of a good number of people from Northern Europe to buy a property on the Costa del Sol reflects the desire to have a pleasant getaway in case confinement returns, but is also appears to have a scientific base, since the warm, sunny climate makes the Costa del Sol one of the safest places to be in relation to the Covid-19 crisis.
Though a lot more research needs to be done before we have all the answers, those fortunate enough to be in the Marbella area not only find themselves in a beautiful part of the world, but also a place where the Coronavirus struggles to take root as elsewhere in Europe.
By Adam Neale | Property News | August 6th, 2020