Legal implications of Brexit for British expats in Spain
After long debate, the United Kingdom of Great Britain and Northern Ireland officially seceded from the European Union on 31st January 2020 making Brexit a reality.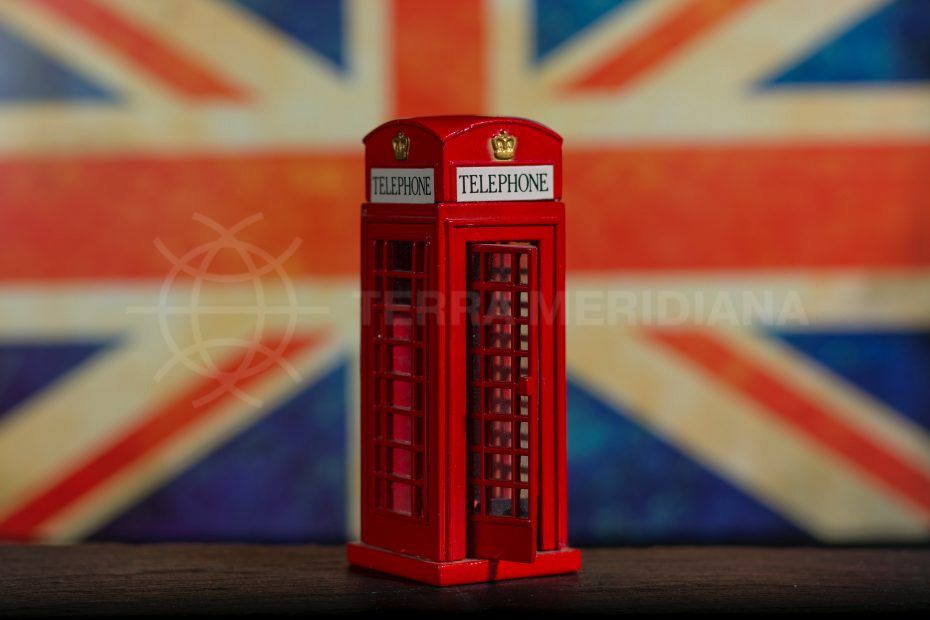 The final deal between the two has not yet been definitively agreed upon and ratified, but the transition period we have entered into provides a buffer until 31st December 2020, after which the UK will truly be outside of the European bloc of nations, and its citizens will lose their previously held EU rights and privileges. 2020 therefore marks an important moment for British expats in countries such as Spain, for it is the last opportunity for them to formalise their legal status and safeguard their residency in Spain, and with it their associated EU rights of movement.
How to safeguard your right to live and work in Spain
To continue to live and work in Spain and other EU member states without worrying about the outcome of UK-EU negotiations, therefore, British expats who haven't already done so should register at their local town hall and obtain a residence card. There are English-speaking gestors and other professionals who can help with obtaining residency in Spain and even accompany you to the 'ayuntamiento' (town hall) offices to register on the padrón, the local police station where the permit is issued, and other official institutions until the process is complete. You will also be asked to apply for a Spanish driver's licence, which is essentially an administrative formality and also to import any British plated vehicles. Apart from guaranteeing your rights of residency in the country – and the European Union – residency status also provides benefits such as rights to state medical health services, legal aid and social security, if applicable.
There are contingency plans made in case of a hard Brexit without a deal, which will soften the blow for expat citizens who haven't registered, but as the British Consul in Málaga has said, these are temporary in nature and ultimately do not alleviate uncertainty, so he strongly advises British nationals living in Spain to become residents. Already, many have done so and more are now rushing to secure their rights of residency in Spain, with the Spanish authorities hiring more staff to deal with the surge in applications.
Make sure you decide and then act within time. It takes nothing away from your British citizenship, but safeguards your rights within Spain.
By Adam Neale | Property News | March 8th, 2020