Real Estate in Marbella – 2019 in review
After several years of strong growth, the past year showed the first signs of a slowdown in the rate of growth. This applies to Marbella property sales, the number of mortgages issued and prices, yet the downturn feared by some hasn't materialised, and the rally of the market seen after a first-half low has continued into the new year. With 2019 the year of tempered growth, what can we expect from 2020? To answer this question, we review the main factors that affected the market in 2019 and how they will evolve this year.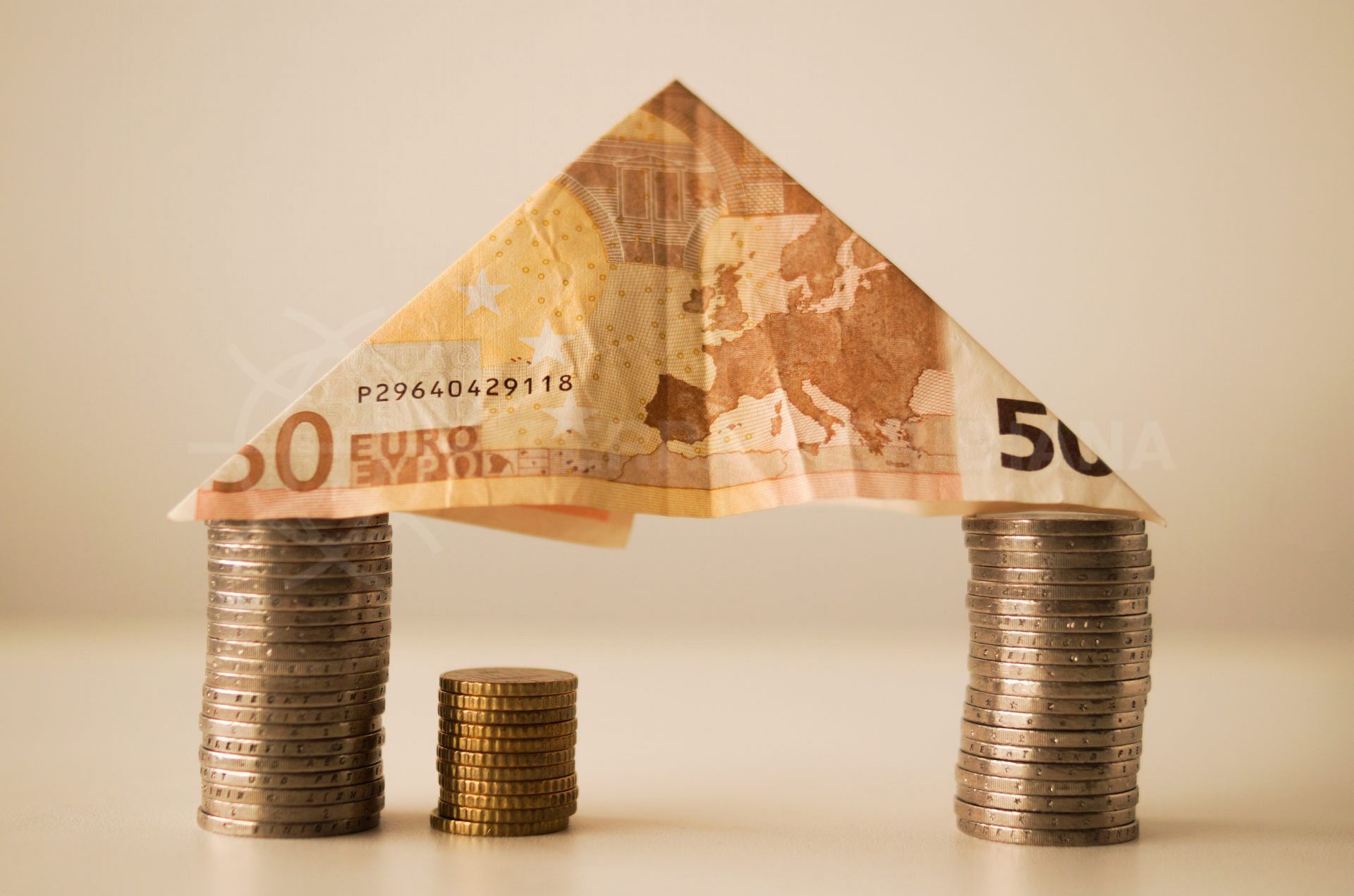 Sales and Price trends
 After strong year-on-year growth peaked in 2018, conditions were always going to be a little more challenged in 2019. The year started slowly in terms of sales, with property values still growing strongly, then dipped but began recovering in the fourth quarter of the year. Importantly, this trend is continuing into 2020, so the prognosis is stable, though the rise in property values has tempered.
In Marbella, property sales were down by 10% in H1 2019 compared with the same time in 2018, yet they still remain far above the levels of a few years ago, and when the final results for Q4 2019 are published, they will show a rise in sales towards the end of the year. Foreign buyers continue to propel the market locally, though in Málaga new developments are driving strong domestic demand too.
In Marbella, prices have risen by about 30% since 2014, though the rate of increase is slowing down. In September 2019, prices were 7,8% above the same month in 2018, while in Estepona the figure was 8,5% higher and in Benahavis 1%.
Demand trends
Brexit has impacted on the Spanish property market, with British buyers dropping slightly from 14% of all foreign sales in 2018 to a little under 13% in 2019. In spite of this, they are still the number one source of foreign buyers, with Scandinavian, Belgian, French and Moroccan buyers hot on their heels in prime markets such as the Costa del Sol.
The pound now stands a little higher than it did for most of 2019, so it is a more advantageous time for British buyers, and in terms of design there has been a moderate shift away from stark white minimalism to also include more natural materials and more traditional Mediterranean architectural elements. Open plan living and modern technologies, however, remain favourites.
New versus Resale
New-built modern properties have dominated the market in the past, though the rise in their prices – which outpaces that of existing homes – is causing more buyers to look into resales as well. This applies both to buy-to-invest and end-user homes that are relatively easy to renovate or update. New build prices are easier to justify when the location is good, sadly this is not the case with the majority of new developments.
By Adam Neale | Property News | January 23rd, 2020