Spanish mortgages for foreign buyers in 2019
Taking out a mortgage in Spain is not getting any easier or more cost-effective for foreign buyers, thanks to new Spanish mortgage regulations, which make lending hard to achieve.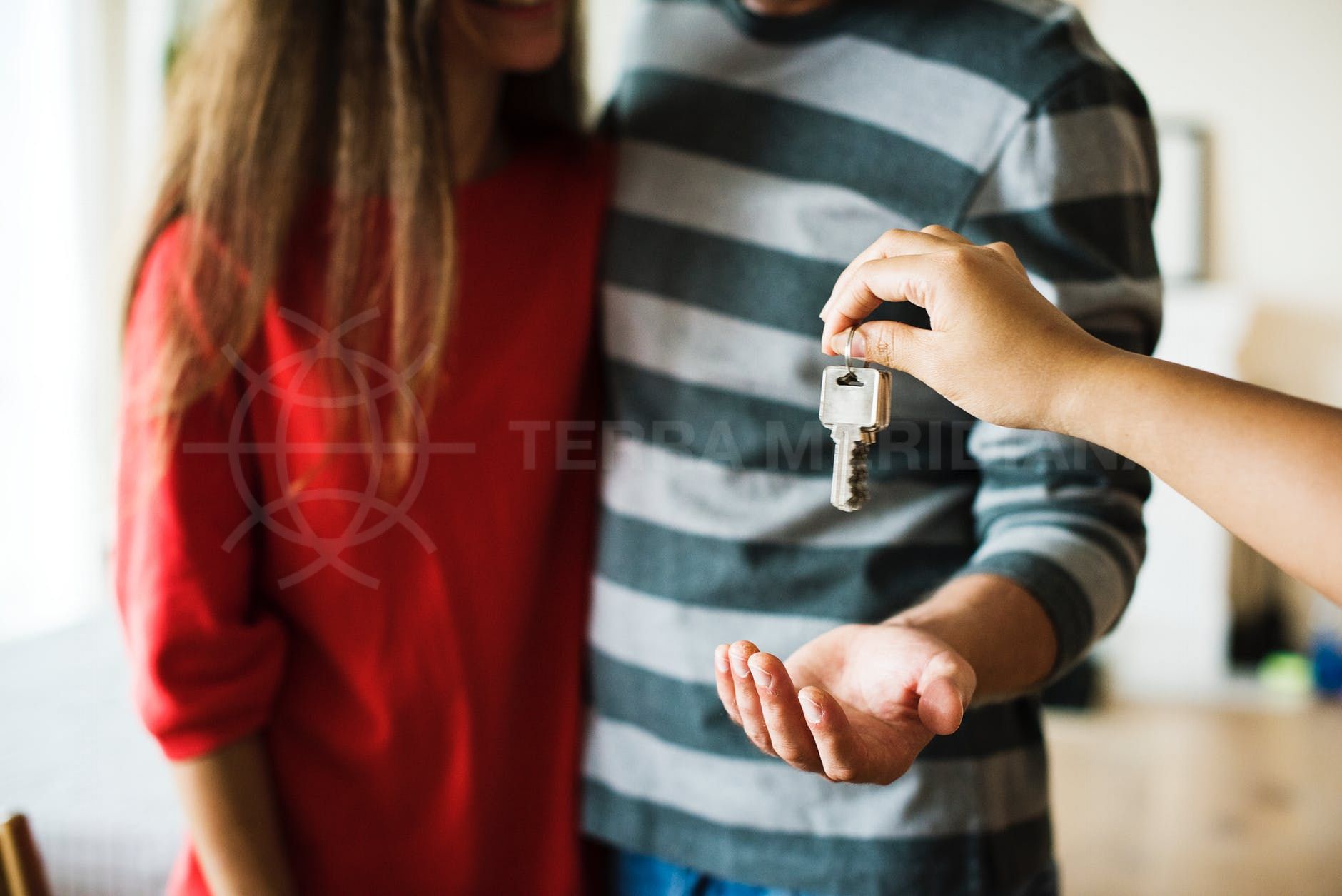 "Longer and more complicated processes," make signing a mortgage in Spain harder than ever, according to Managing Director of Banco Santander, José Luis Álvarez.
Lawyer RaymundoLarraín points out that the process is even more difficult for foreigners than nationals since the new legislation was passed on 17th June 2019. His article explains in detail the implications of the new mortgage act for foreign borrowers.
Just as figures were beginning to reflect a rise in foreign property purchases in Spain – INE figures indicate that Northern European buying has been growing gently since bottoming out in 2012 – the legislation now threatens to put people off the idea of buying property in Spain, because it's simply too much trouble to get a mortgage here.
However, not all the new requirements are so restrictive as to put off buyers. Indeed, protecting consumer rights is part of the remit of the new legislation. For example, those clients not earning Euros can often switch their mortgage currency to their own currency so that if the exchange rate goes against them by a fixed margin, they won't be out of pocket. Meanwhile, the need for mortgage clients to go to the notary ten days prior to completion is arguably restrictive, but perhaps not as negative as to greatly impact foreign purchases.
For some, further consolation can be found in the fact that obtaining a mortgage in Marbella isn't as expensive as in Catalonia, for instance, so if you plan to purchase property in Barcelona, bear in mind that mortgage stamp duty is increasing from 1.5% to 2% on all mortgages, increasing set-up costs by around €800 on a typical loan of €125,000.
Remember too, that foreign demand does remain strong in niche market segments on the Spanish coast and islands, as well as in cities like Madrid, Barcelona and Valencia, so negotiating the new rulings could still prove to be a relatively low hurdle to clear.
By Adam Neale | Property News | October 1st, 2019