Rustic charm in a tastefully renovated Estepona Old Town property
Situated in the charming historic centre of lovely Estepona, this delightful two-bedroom house has been tastefully refurbished and restyled to combine modern comfort and convenience with rustic Andalusian character.
Quality materials have gone into the rebuilding of this superb home, which features a combination of contemporary refinement, comfort, luxury amenities and style with the timeless appeal of attractive tiling, vaulted ceilings with wooden beams, white-plastered walls and a cosy distribution. The home leaps off the pages of a design magazine because it has been refurbished and restyled with a knowing eye and a true sense of taste. Add the delightful surroundings – within walking distance of the restaurants, cafés, shops and beaches of Estepona – and you realise this is the perfect home for a classic location.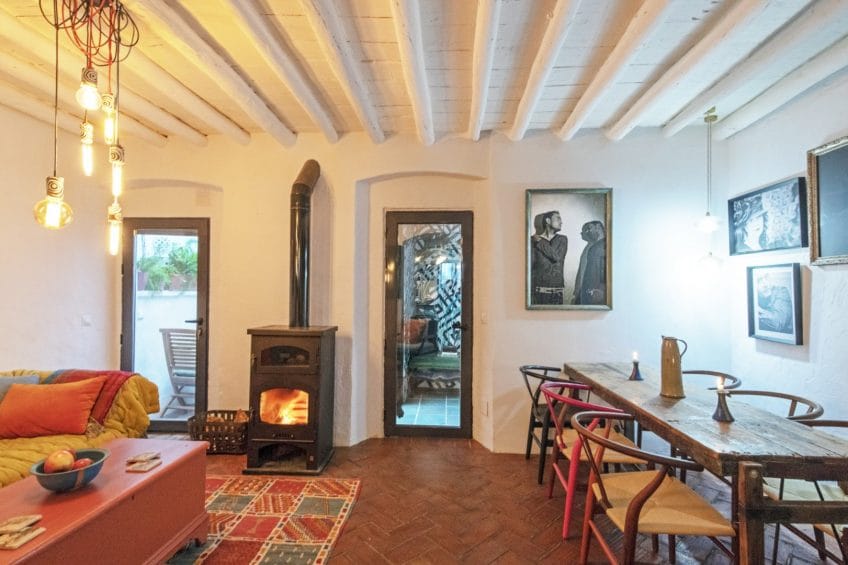 If you like a house full of charm and character in a historic centre close to all amenities and also within a short distance of beaches, marina, golf courses, spa resorts, tennis clubs and nightlife – not to mention nature to explore – this is a property you will want to see. What's more, if you prefer all the above over an apartment in a suburban block, then this fine home might certainly be the one for you. It's created for people who enjoy design, comfort, style and also convenience, with two fresh and breezy en-suite bathrooms and cosy bedrooms, and a classically tasteful open-plan living room with delightful large wooden dining room table – just the place to share wonderful memories with friends and family.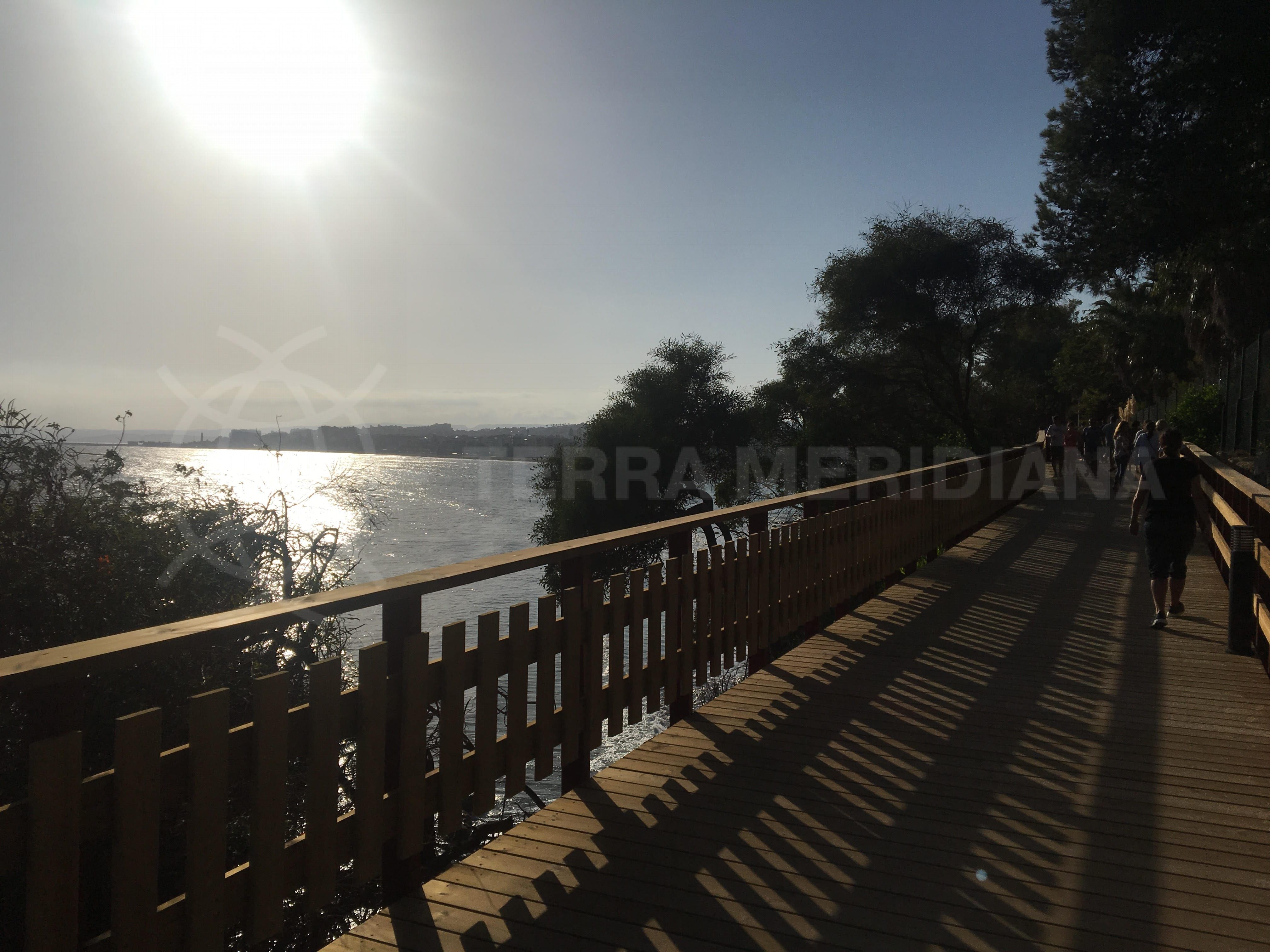 The kitchen with island cooking area, which is just off the living room in a semi-open space, is one of the property's high points and a true delight. It's the kind of area where you will want to spend time chatting, cooking, drinking a glass of wine and reading a book or surfing the web, because it feels like the warm beating heart of the home. Here too, classic country charm and modern chic come together in style.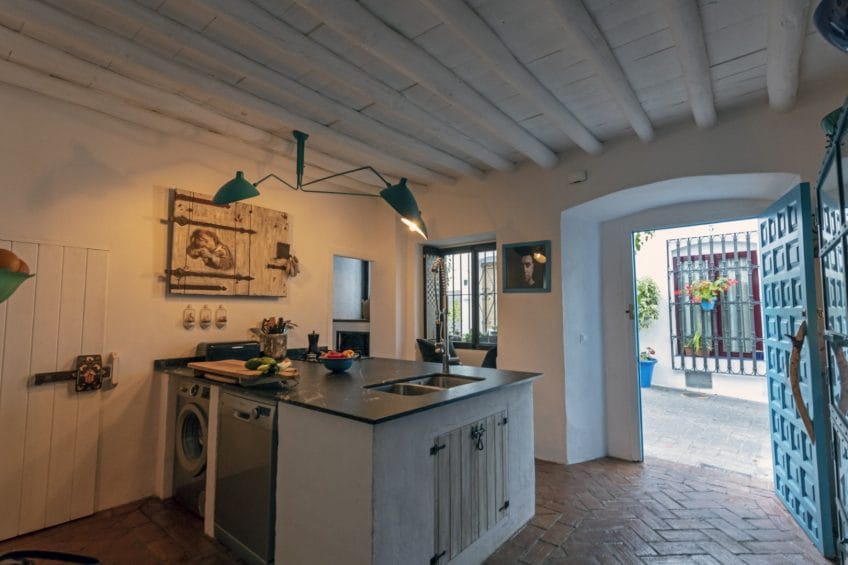 A property that feels like a stylish home
You'll be very comfortable and cosy here, won't have to drive to enjoy a meal, meet with friends, hit the beach or go shopping, and combined with this convenience is the elegance of a traditional town house brought into the 21st century. In addition, there are lots of little corners and details to enjoy, including a delightful guest toilet, a private patio leading from the living and dining room, beautiful architectural detailing throughout, lots of natural light, attractively styled bathrooms, a fireplace, private little study or reading corner, and a very peaceful terrace ideal for sun tanning in summer.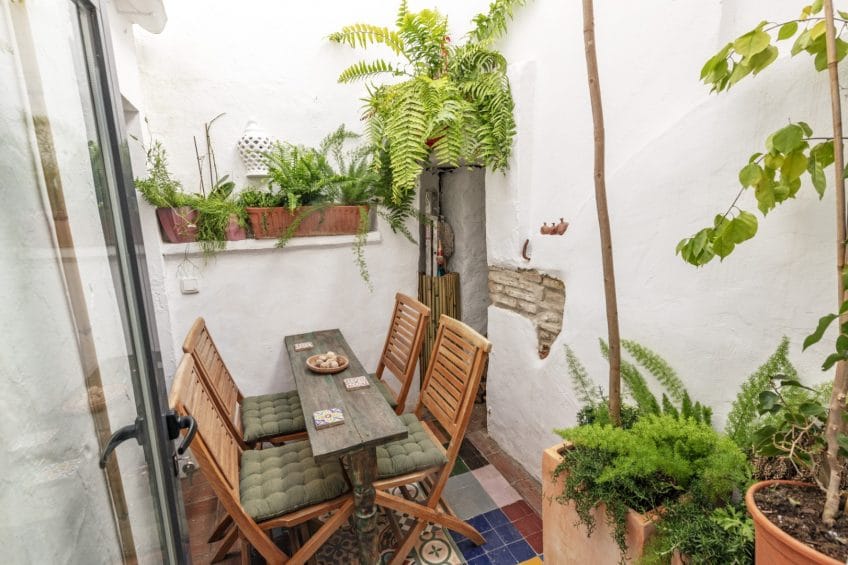 The décor and amenities fit the description of a tasteful home that is ideal for holiday visits but also as a permanent home full of character. The totally refurbished classic chic townhouse is for sale in Estepona old town – an upcoming destination that is attracting an increasingly exclusive visiting and residential clientele. The property is situated on one of the most picturesque streets in the historic centre of Estepona, just 300 metres from sandy beaches dotted with chiringuito beach bars, charming little eateries and stylish beach clubs.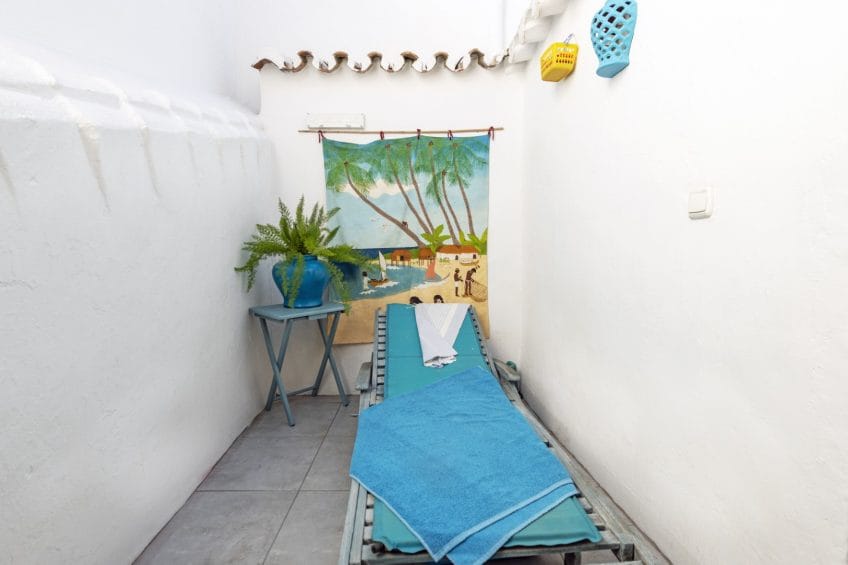 The ground floor level of this two-storey home has been opened up to create more of an open-plan layout, and you will love the tasteful tiles, wallpaper, beamed ceilings and also the double-glazed windows – all of which amount to a delightful, ready to move into renovated townhouse in Estepona centre that is available at a very attractive price. Contact Terra Meridiana for a viewing or more details.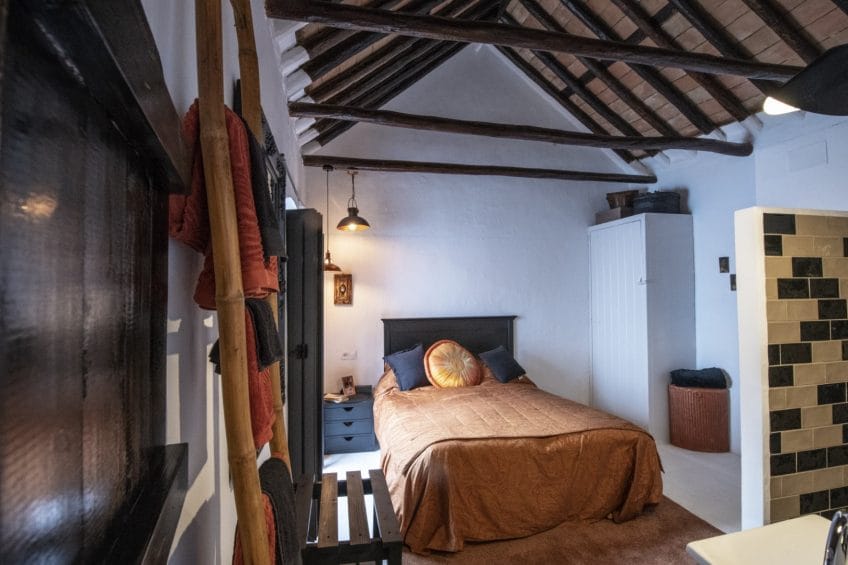 By Adam Neale | Property News | July 5th, 2019