Promenade renovations set to transform Estepona
A walk along Estepona's sea front is just one of the many things to enjoy in this charming, traditional Spanish town. As such, the mayor, José María García Urbano has put a project underway to modernise the 2,5 kilometre of promenade that links Punta La Plata to Estepona's marina.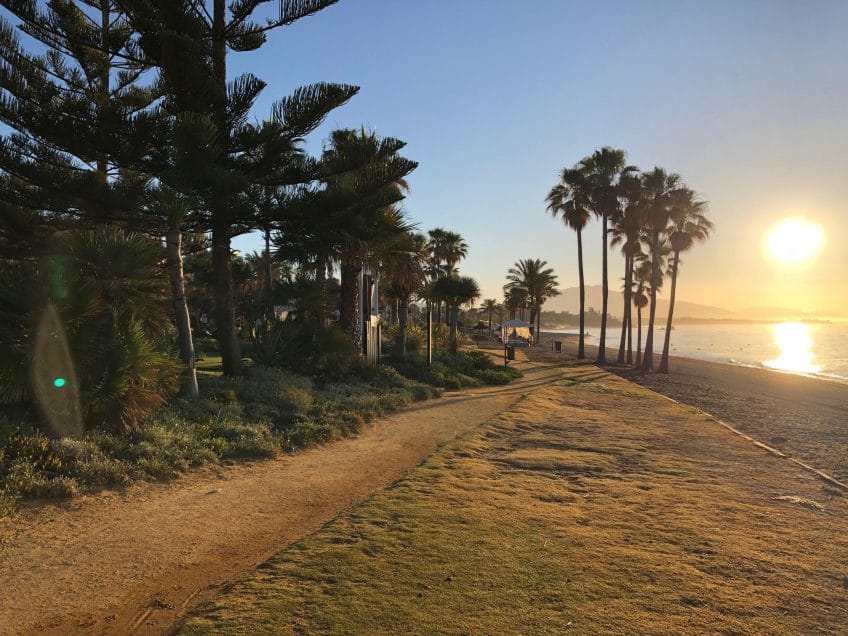 The works, costing approximately three million Euros, are planned to start after the summer season is over, in order to avoid the most crowded time of year. The project will include new pavements as well as the replacement of public fixtures and fittings.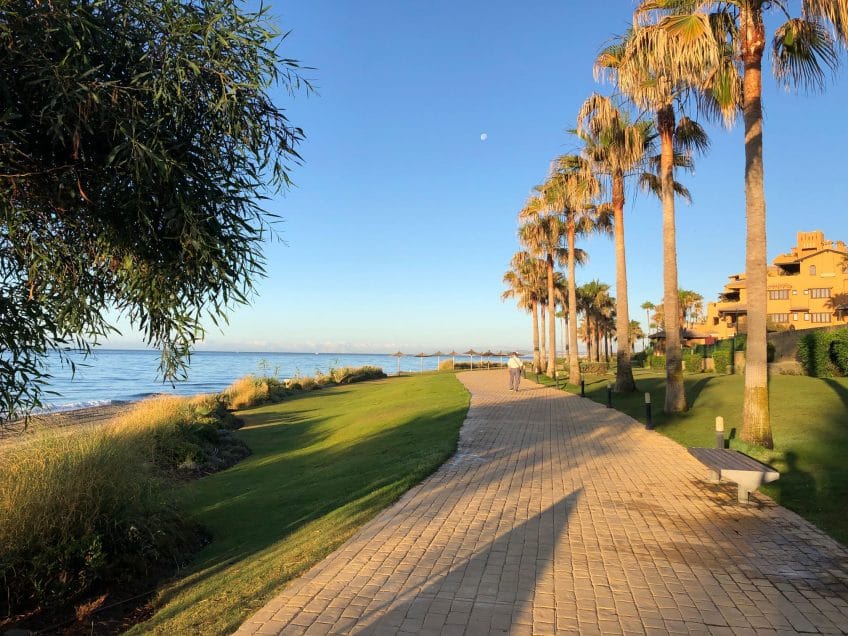 García Urbano has commented that the town council's wishes to modernise the existing two decades old infrastructure will "put it in line with the improvement and transformation that is taking place in the city."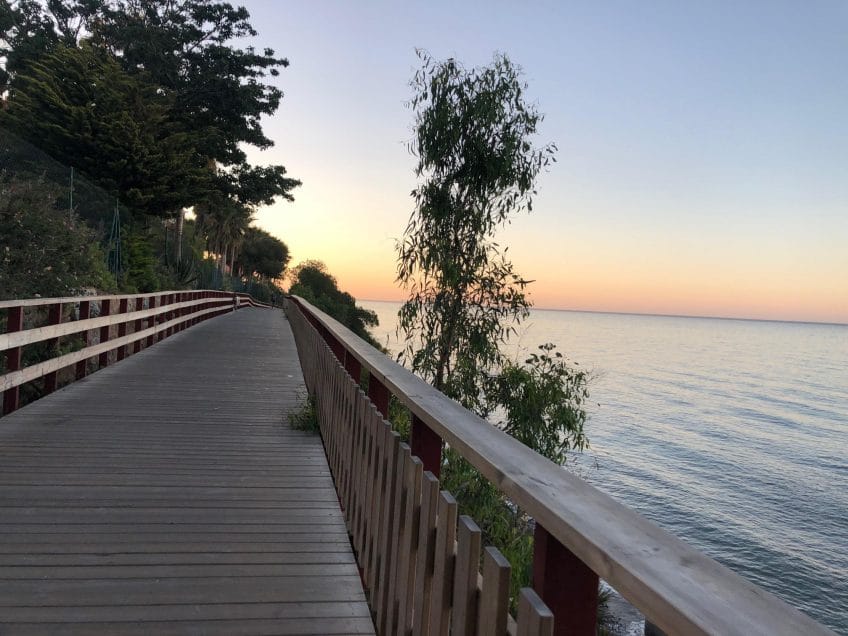 The mayor also indicated that "now is the time to implement comprehensive remodelling", as it will be connected to the coastal corridor project, "an ambitious project that we started in 2012 in order to make passable the entire coast for citizens so they can walk or play sports along the sea front." He stated that currently more than 75 percent of Estepona's coastline has been connected to a total network of 17 kilometres of pedestrian paths.
A second project already underway consists of installing an impressive 43 metre long wooden bridge over the Guadalobón stream, the largest built in the town so far.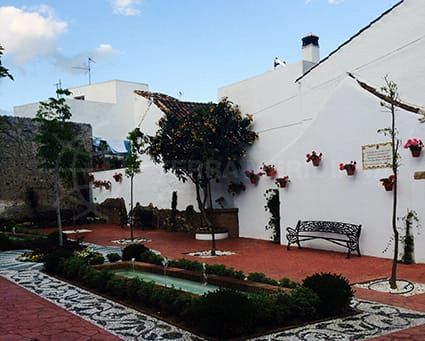 In addition to these projects, the Town Council has already carried out extensive works to improve the playgrounds and leisure areas located on the seafront,in addition to installing public toilets in the area. Add to this increased investment in gardening in the area andthe seafront is being transformed into one of the most beautiful places in Estepona. Why not go there and check it all out for yourself.
By Adam Neale | Property News | June 19th, 2019