Demand or Speculation, Bubble or Boom?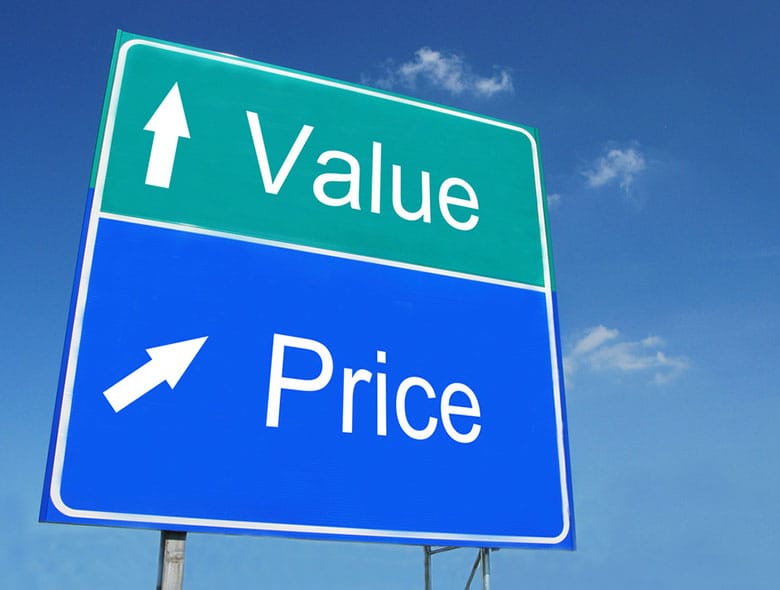 Though it was hard hit at the time, people have long since stopped talking about crises on the Costa del Sol. Tourism has been booming for some time now, and the property and construction sectors are also well and truly back on top.
New-build projects are growing steadily, bolstered by solid demand for both modern and resale properties, but in spite of this we're still well behind the 2007 highs and boom/bubble years.
As a result, there has been a great acceleration of new project start-ups in recent years to satisfy the strong demand for Marbella villas and apartments featuring the angular white geometry of modern architecture, as well as open-plan interiors and high-tech features such as home automation systems and climate control.
Buyers are therefore in a strong position when looking for existing homes, which still tend to offer more space and 'home' for your euro but often require updating, while the new-build and especially off-plan markets are strong – too strong, say some.
Where next?
But, is this, and the rapid increase in property prices in this segment evidence of a bubble? And also, are the more than 100 projects under construction, on the drawing boards or nearing completion in our region proof that supply has caught up with demand and may overtake it?
Based on our information on the ground, this current growth cycle does not look or feel like the pre-bust bubble of 2006-2008. Sales volumes, price increases, speculation and even construction levels are still well below that danger mark, and most of the projects are considerably smaller – more boutique – than before, ensuring that we need not worry about a big bursting of the bubble.
However, investors and developers alike would be well-advised to start exercising some caution, as the focus in new development should shift increasingly to quality smaller projects, and be wary of signs of over-supply. If new development is well managed in this way, the current market should be able to sustain solid growth for some time to come.
By Adam Neale | Property News | December 24th, 2018