What is happening with new build and resale prices?
Something very interesting is afoot in the Costa del Sol property market and it's regarding the difference in price between the new build properties and resale ones, an issue recently highlighted in a report by Property Finder Barbara Wood.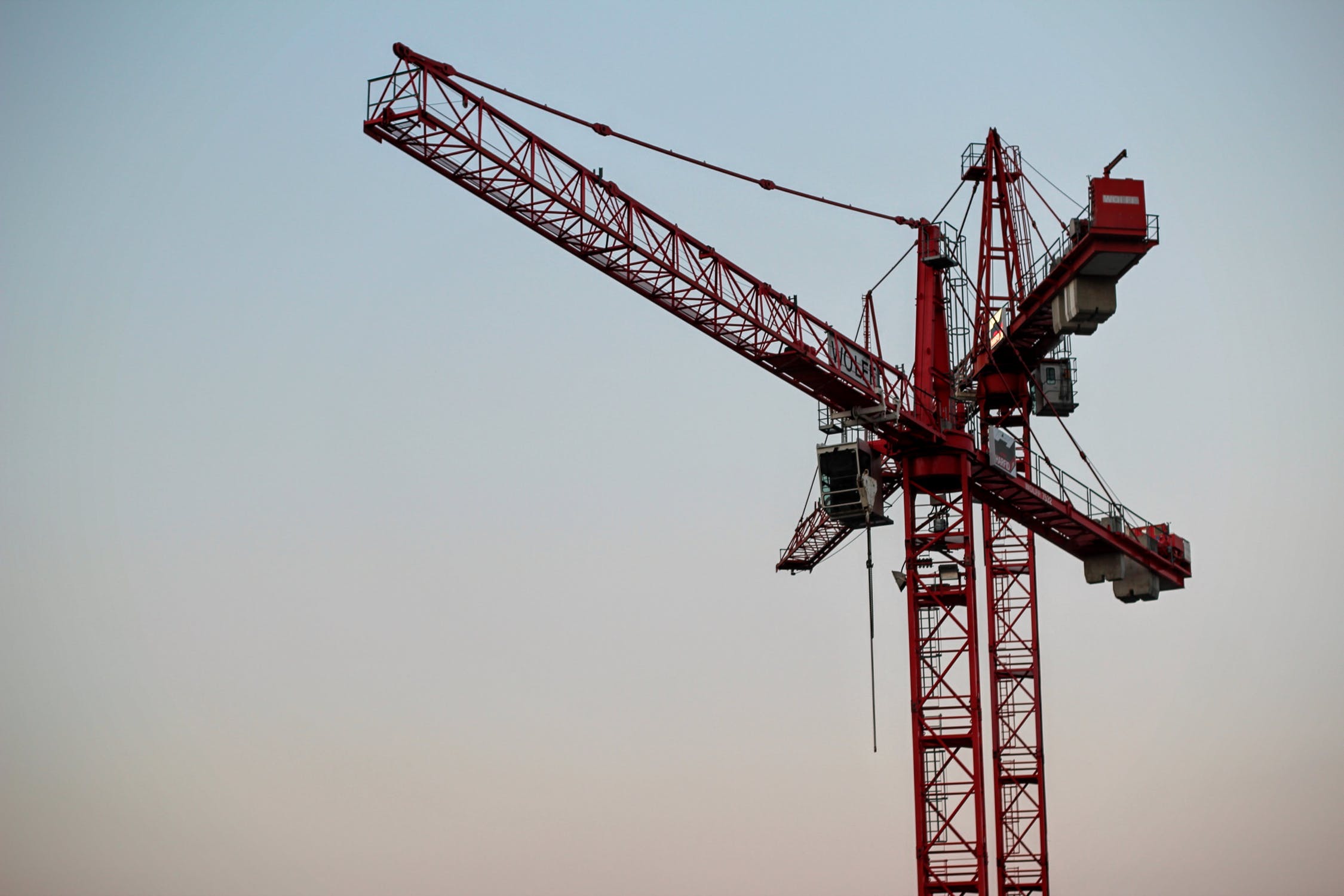 Since the market started to bounce back in 2014, the initial recovery was in the resales market, for obvious reasons; the new build market needed more time to re-establish itself and apply for building licences. Now, in 2018, there appears to be an awful lot of building work going on, but when you examine the figures the story is slightly different.
According to the College of Architects, between January and September 2018, 5,418 building licences were approved in Málaga province. This sounds healthy, but compared with 27,000 approvals in 2007 it is a drop in the ocean. Still, the 2018 figure to date is 41% up on last year. The majority of licences (78%) are for apartment developments, with detached/semi-detached residences accounting for 22%. And, in terms of the areas where licences are being granted, Marbella, formerly a leader, is trailing behind Estepona, Benahavis and Mijas due to uncertainty around the PGOU.
Overseas buyer trends
Málaga province accounted for 33% of property transactions across Andalucía and within the province the trio of Marbella, Estepona and Mijas claimed 45% of them. Overseas buyers dominate the market here – 65% of buyers in Marbella are from overseas and at the luxury end of the market that rises to 75%.
Lack of new supply
This all sounds good, but there is a serious shortfall in the supply of new-build properties measured against demand, in part due to a recent shortage of building workers in Málaga province. And the key problem is that many overseas buyers want new builds, even if there are better-located properties at lower prices in the resale sector. As a result, the price of new build properties is rising much faster than those of resales. At the end of 2017, statistics from the notaries indicated an 11% rise in prices for new build against 3% for resales.
Buyers paying a premium for new homes
What we are seeing is that buyers with their hearts set on a new build home are already paying more per square metre than during the pre-crash peak, and sometimes 50% above the equivalent resale property. What this may ultimately mean is that new build owners could be faced with a loss when they want to sell, because they will have to gear their sales price to resale levels.
By Adam Neale | Property News | November 20th, 2018