A market in need of regulation – Spanish Real Estate
Real estate, and in particular residential tourism – the segment that focuses on second homes – is perhaps the most important economic activity of all on the Costa del Sol and for that reason employs a good deal of its working population. A prime sector like this should be well protected, but in reality there isn't enough regulation from the side of the authorities in Spain when it comes to it. In fact, the only region in the country where the property sector is regulated and subject to qualitative control is Catalonia. In other regions, such as the Costa del Sol, which fall under the jurisdiction of Andalucía, the sector depends primarily on self-regulation by individual companies, reputation and, if all else fails, the legal system.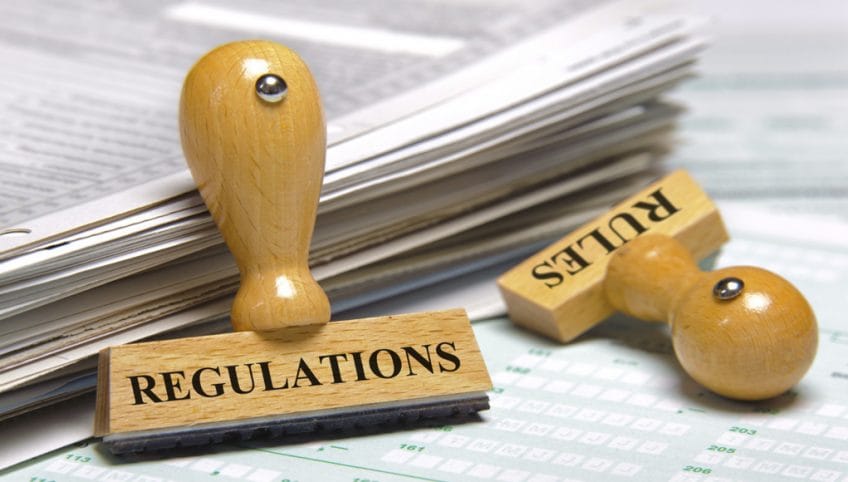 Lack of regulatory bodies
There have been calls for greater regulation and control, as well as the establishment of professional qualifications as seen in some other countries, but for now these are largely restricted to private initiatives. An example of this is the professional indemnity insurance cover provided to members through professional organisations such as API (Agente de Propiedad Inmobiliaria) and GIPE (Gestor Intermediario en Promociones de Edificiones, as well as the gathering of renowned property companies under joint quality brands such as the Leading Property Agents of Spain, but until the authorities establish strict controls that include registration of companies and professionals, professional educational requirements, insurance and the enforcement of quality standards and ethical business practices, the sector will be largely dependent upon self-management.
Lack of market barriers
The lack of barriers to entry means the number of 'property agents' swells greatly when market conditions are good, only to deflate rapidly during down cycles. According to the national business registry compiled by the Spanish Institute of Statistics (INE), there were 67,812 companies selling property in 2017, compared with 106,375 at the peak in 2008. The numbers are swelling again, though – rising from 149,000 entities involved in the sector in 2015 to 169,000 in 2017, as many arrive on the Costas thinking selling property is an easy way to make money.  It is estimated that there could be well over 3,000 agencies on the Costa del Sol, but as no specific statistics exist the exact figure is not known. The lack of control means practically anyone with a mobile phone can operate as a real estate agent in Spain meaning the actual number of active real estate companies is much higher than official figures suggest.  To make matters worse it is relatively easy for anyone to appear a credible and established player, all that is needed is an off the shelf professional looking website, a paid subscription to a Multiple Listing Service (MLS) that enables anyone who pays a monthly fee to link up to thousands of shared properties, a mobile phone and email account. For a consumer who has no knowledge of the property market it can be difficult to establish whether their estate agent is bluffing or really knows what they are talking about.
In a bear market the market largely is self regulating, money is harder to come by so cowboys flee to greener pastures, as they did in the last recession. One would have hoped the experience of the last boom had taught the Spanish authorities to keep watch for signs of market abuse and irrational exuberance, alas this does not seem to be the case. The growing calls for improved regulation could well lead to the passing of new laws like those in Catalonia, but in the meantime look out for well-established, professional companies with a reputation that speaks for itself.
By Adam Neale | Property News | April 13th, 2018