New regulations for estate agents in Andalucia
The Andalusian parliament passed a new law (Law 1/2018) on 26th April, which affects all real estate agencies in the region.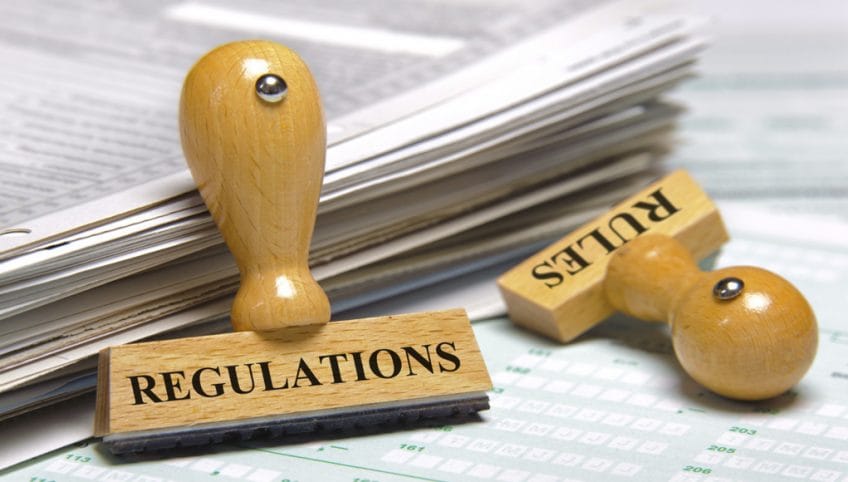 The regional authority is establishing a registry of real estate agents as part of this new regulation, through which it wishes to regulate the sector more tightly and root out those businesses that have sporadically brought the property industry in the region into disrepute.
As a result, a new registry is being created which once in place (within 1 year) will require all existing and new businesses in this sector to register if they want to continue practicing professionally, and those independent agents and real estate agencies that feel tempted to ignore this new law will face sanctions that have been introduced to ensure compliance. The law defines those who must register as:
"Real estate agents or agencies who can be individuals or legal entities who provide mediation services, advice and management in real estate transactions, including purchase and sale operations, option of purchase, rental, exchange or transfer of real estate and the rights relating to such operations, including the constitution of guarantees." 
As you can see, the scope is quite broad and all people involved in any aspect of these transactions must be present on the new public register. To be included on this new public register, agents and agencies must adhere to the following obligations: they must inform all interested parties of their rights and obligations for any transaction and additionally must provide clients with their terms of business. In addition to this, estate agents must also guarantee the reimbursement of the amounts that are delivered to them on account for the purchase of a property, or as a deposit, according to the details stated in the contract.
Agents or agencies that are found not to be complying with the regulations will face fines of up to €6,000, which is the maximum sum that an agency can be fined and then only for the most serious infractions of the new law. The new measures may come as a surprise for some people, yet within the property sector of in particular areas such as the Costa del Sol there have for many years been calls for greater controls and the establishment of professional governing bodies to ensure client protection and also to safeguard the hard-won reputation of those companies that work according to the highest levels of professionalism, ethics and know-how.
All legitimate estate agencies will therefore welcome this new law and the public registry, because it will weed out those so-called agents with improper practices, such as requesting excessive deposits to reserve a property. Overall, it will enhance the reputation of the real estate sector in Andalucía and boost client confidence when people want to either sell or buy a property here. For our part we would have liked to see higher penalties but at least it's a start.
By Adam Neale | Property News | July 18th, 2018