The future continues to look bright for Spanish real estate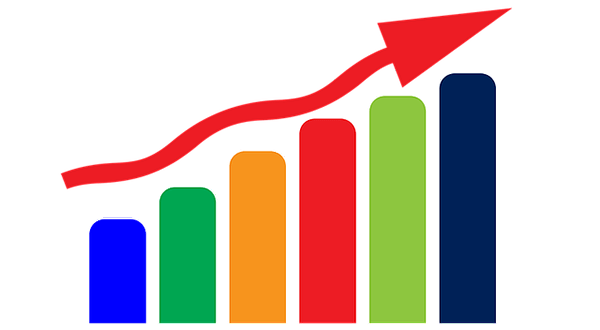 Recently released figures from the Ministry of Public Works continue to put a spring in the step of the Spanish real estate sector. As those of us who live on the Costa del Sol have noted, house sales have made a strong recovery in recent years, a development now also reflected across the country. Reported growth in Q3 property sales of 16,7% demonstrates a healthy optimism among the buying public, with the best third quarter performance since before the recession of 2008.
Overseas buyers continue to flock to Spain
Foreign demand continues to grow unabated, with an increase in sales to overseas buyers for the 25th quarter in a row. External purchasers accounted for 13,6% of property sales nationally, closing the year to match the all-time highs reached before the downturn.
The enduring popularity of the Spanish climate, culture and culinary tradition have proven irresistible to British buyers, who, after a small Brexit-related dip, have returned in force, constituting 16% of the total number of overseas buyers in the last quarter of 2017. Brit buyers are unlikely to stay away from the Costas, though there has been an increase in the diversification of other nationalities looking to buy property in Spain, as French, Italian, Belgian and Dutch people increasingly look to Spain for holiday property too.
Perhaps surprisingly for Costa del Sol residents, who are observing an increase in new construction that indicates a healthy level of internal investment in the region, only 11,435 properties sold nationally were newly built – just 9,4% of the total to October 2017.
According to TINSA, the Spanish valuations agency, selling times are also reduced. Homes listed for sale in 2017 exchanged hands in 8.6 months, in comparison to 9.1 months in the previous year –  a further indication of a healthy economy.
Looking to the future, all signs point to 2018 continuing to exhibit solid, healthy growth across the real estate sector.
By Adam Neale | Property News | March 20th, 2018