Register your holiday rental property or face the consequences
Andalusia's new tourism accommodation regulations came into force on May 11, 2016 . If the experience of other regions of Spain with similar laws are any indication, you should register now or risk paying fines in the future.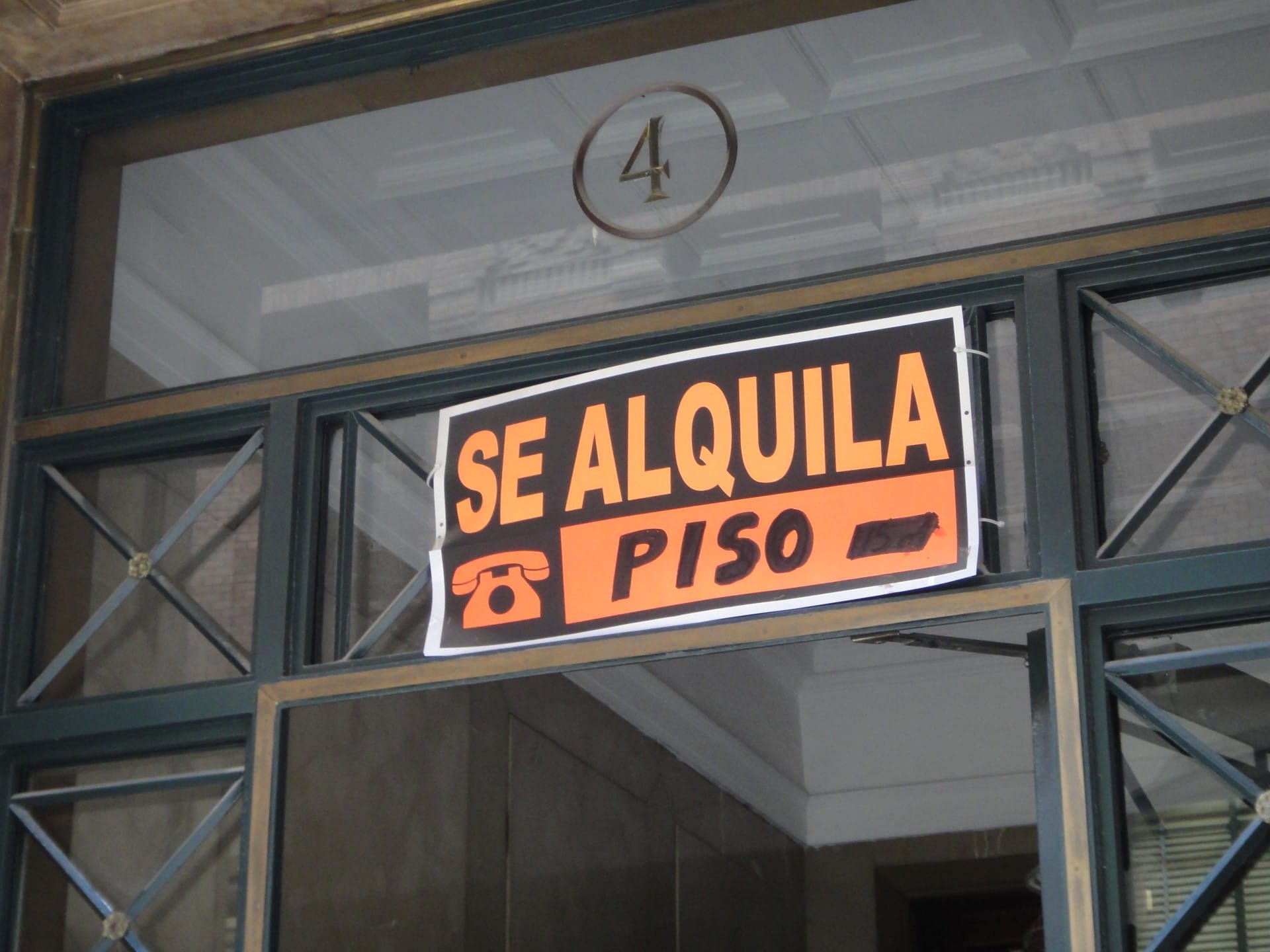 In May 2016, the Junta de Andalucía's introduced holiday rental rules became law, requiring property owners who want to rent to tourists to register with the Andalusian Tourism Registry (RTA) or risk incurring fines for illegally letting accommodation.
Property website idealista.com has reported that, during the three months since the decree became law in February 2016, just 3,000 properties have been registered with the RTA, but that close to 14,430 requests for information have been received by the Junta's Tourism and Sports department.
According to the Tourism and Sports department's figures, there may be as many as 80,000 properties, and up to 800,000 beds, that are rented on a regular basis to tourists in the region. For the moment, it looks as if lots of owners may be hiding their heads under those beds and hoping they won't be caught napping.
Under the terms of the new law, if a property is rented in Andalusia as tourist accommodation without the owner having signed a declaration of responsibility and been given a unique RTA registration number, he or she can be liable for fines from €2,000 to €18,000.
On the island of Ibiza, the government has taken a strict stance to combat illegal holiday accommodation, under laws introduced in 2012. So far, only 1,500 properties, with some 5,000 beds, on the island have been registered for tourists, with another 5,000 pending registration.
In May 2016, El Consell de Ibiza announced it is using an specialised application to check popular Internet pages for 'pirate' rentals. As many as 20,000 beds in 4,500 properties have been tracked on one website alone. A new advertising campaign will remind property owners, real-estate agents, and tour operators that fines can vary from €4,000 to €40,000.
In Barcelona, Spain's biggest tourist destination by some margin, Ada Colau, the city's mayor who took office in June 2015 when the Barcelona en Comú coalition won the local elections, has extended a moratorium on tourism accommodation that she passed soon after coming to power.
Barcelona's previous Mayor, Xavier Trias, 'declared war' on illegal holiday accommodation in 2014, following a series of incidents involving drunken tourists and angry local residents over unregulated tourism rentals.
Thus far, around 9,600 licenses have been issued by Barcelona's City Council, although it is thought another 6,000 properties in the city do not comply with Catalunya's tourism laws that were introduced in summer 2015. The council has already started to hand out fines which can be as high as 600,000€.
Although the maximum fine in Andalusia may be just a fraction of the penalties levied in Catalunya, I would advise prospective landlords to make sure that you and your rental property are in full compliance with the new legislation, rather than risk ending up in court and having to hand over the rent earned to the authorities.
By Adam Neale | Property News | May 18th, 2016