Gotta need for speed?
At the Ascari Race Resort, up in the hills near to Ronda not far from the Costa del Sol, you can either bring your own car or rent some of theirs to see how quickly you can go on the longest racing circuit in Spain.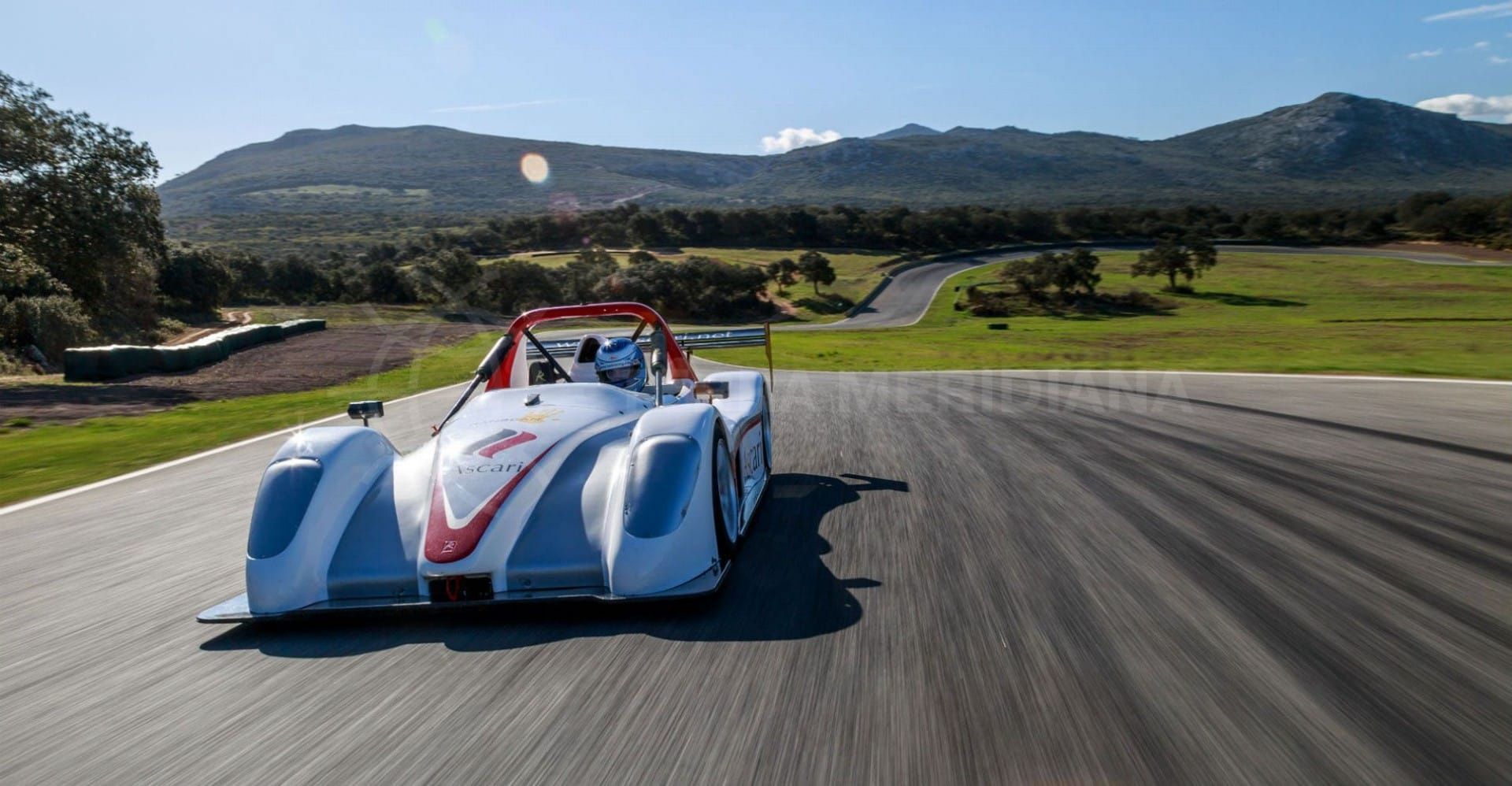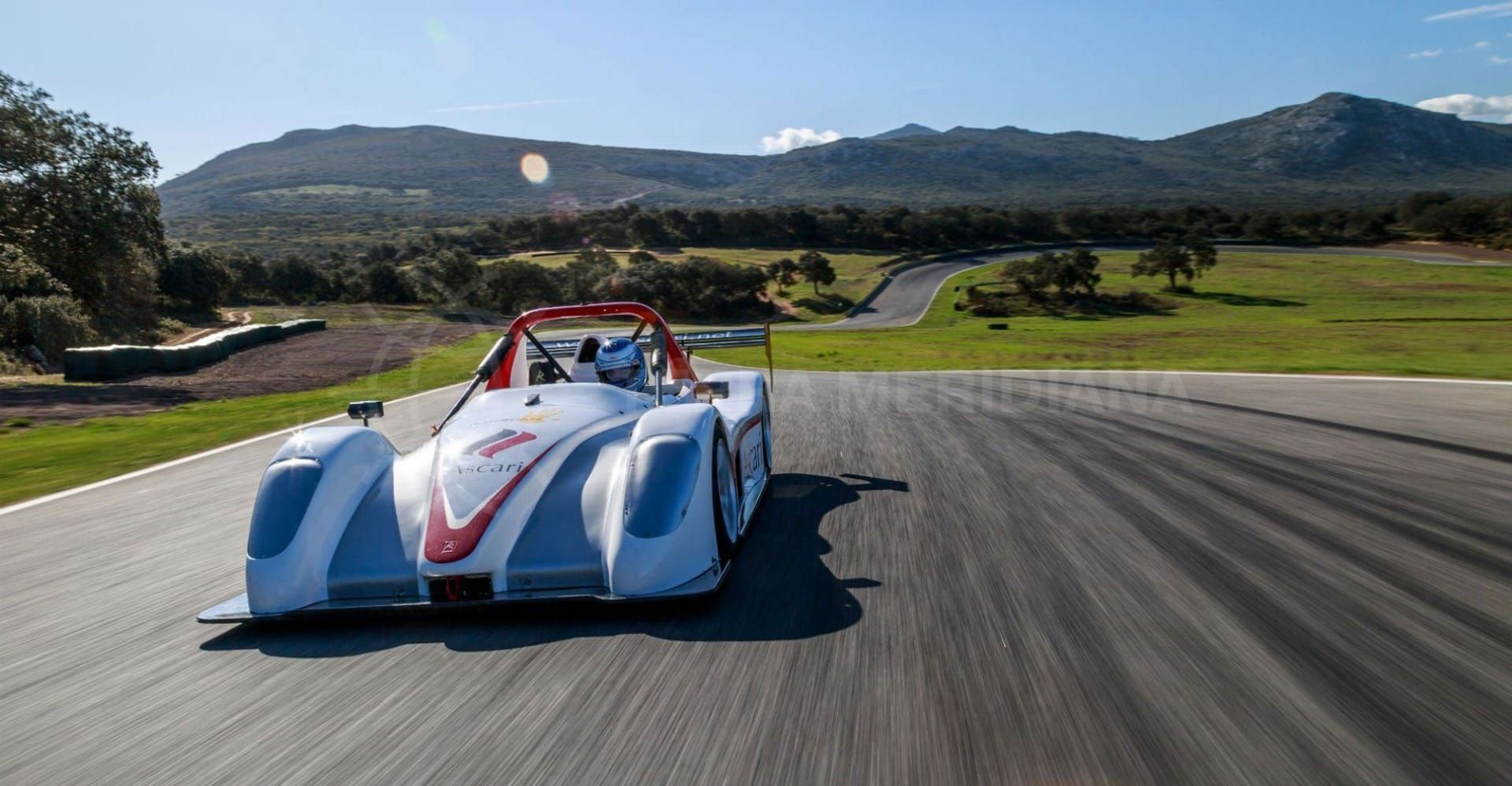 If you're the kind of driver who likes to put your foot down, but don't enjoy collecting points on your licence and paying higher insurance premiums, there's a place on the Costa del Sol where you can drive as fast as you like, with professional instruction and in complete safety: Ascari Race Resort.
The brainchild of Dutch businessman Klass Zwart, who builds Ascari supercars in the UK, the Ascari Race Resort opened in 2003 and offers keen drivers the chance to see what their everyday car can do on a real racetrack or go for a spin in more exotic rides, including everything from hot hatches to single-seaters.
Ascari's 5,425-metre circuit includes 26 left- and right-hand bends, inspired by some of the world's most famous corners at tracks like Brands Hatch, Daytona, the Nurburgring, or Spa.
A day with your own car, including an instructor, mechanics, on-track safety, and all the racing materials you need, as well as a gourmet lunch, hospitality, and a tour of the Ascari garage, costs 1,200€+VAT, while half- and full day experiences, at the wheel of some of the resort's impressive car collection, start from the same price and go up to 4,500€ for around 180 kilometres of high-speed thrills.
Ascari also offers 4×4 routes in the mountains of the Serranía de Ronda and, if you're weary from all that time behind the wheel, the perfect place to relax at the Ascari Country House, just a kilometre from the track.
By Adam Neale | Property News | April 22nd, 2016